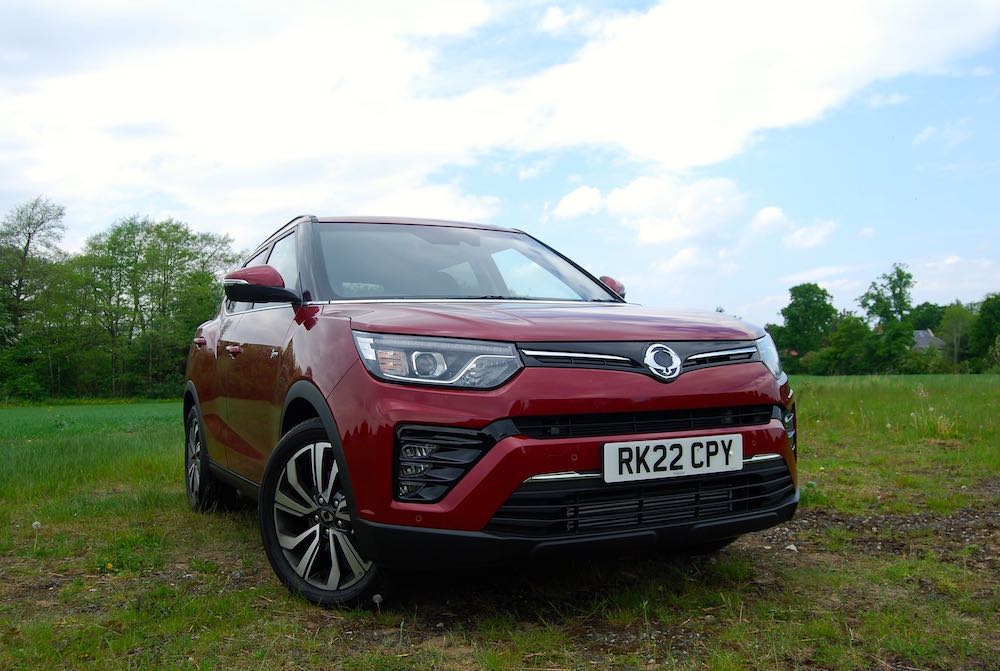 SsangYong Tivoli
Where fellow South Korean brands Kia and Hyundai have become decidedly more premium, SsangYong are still all about offering as much car for your money as possible. This is the Tivoli, their smallest and cheapest SUV and it starts at a very tempting £18,125 OTR, although this Ultimate spec with its automatic transmission will set you back a more considerable £22,645 and if you want nav you can add another £500 to your bill.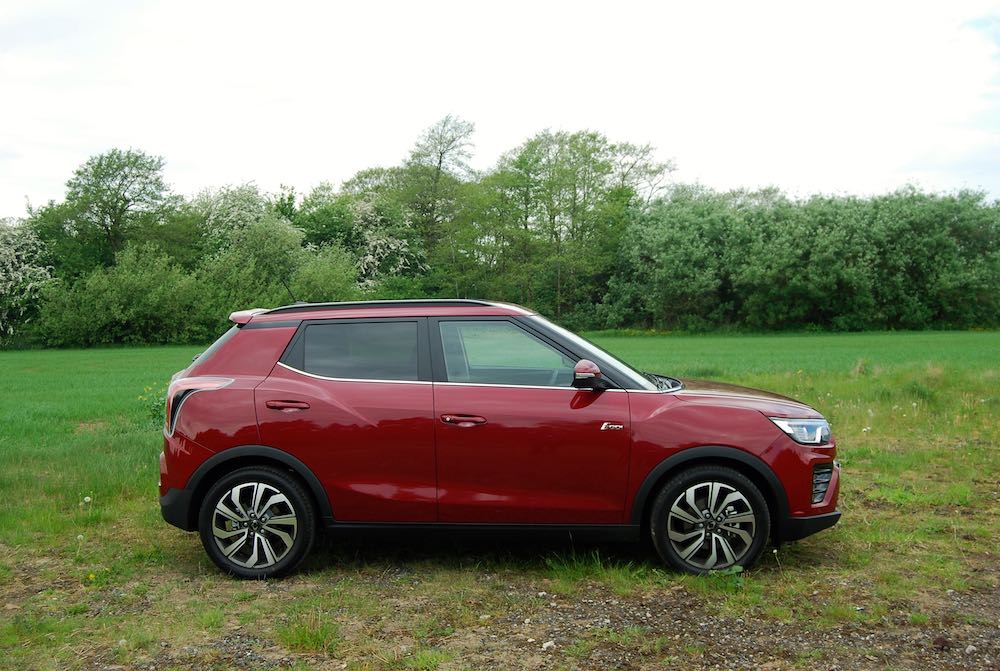 Three spec levels
Entry level Tivolis, badged Ventura, come with a 1.2 litre, 3-cylinder petrol engine that's good for 126bhp & 230Nm torque. This Ultimate spec gets a 1.5 litre, 4-cylinder petrol with 160bhp & 280Nm in the manual version, 260Nm in the auto. All Tivolis are front-wheel drive only, in case you were weighing one up for a bit of green-laning and there's no diesel option, unsurprisingly.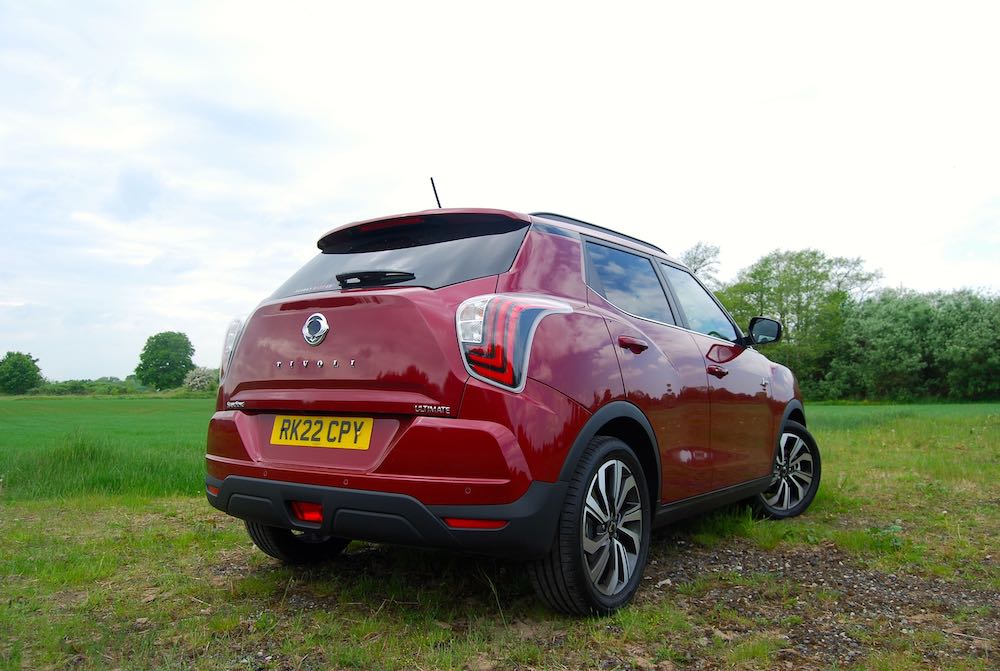 Two petrols, no diesel
Whichever engine you go for, they're all up to Euro 6d standard. CO2 emissions are 158, 164 & 175g/km for 1.2, 1.5 manual and 1.5 auto respectively. The 1.5 litre auto is also the thirstiest engine, managing 36.7mpg, whilst the 1.5 manual is 39.2mpg and the thrifty 1.2l ekes out a smidge more at 40.4mpg.
Our test car's 1.5 litre engine is smooth and progressive enough at low revs, but push through the 3000rpm barrier and it gets decidedly louder until it's quite the noisy protest. The automatic gearbox is OK but creep mode tends to jolt if the engine's cold. Even without driving it, we'd think it's a safe bet to spend less and stick with the manual.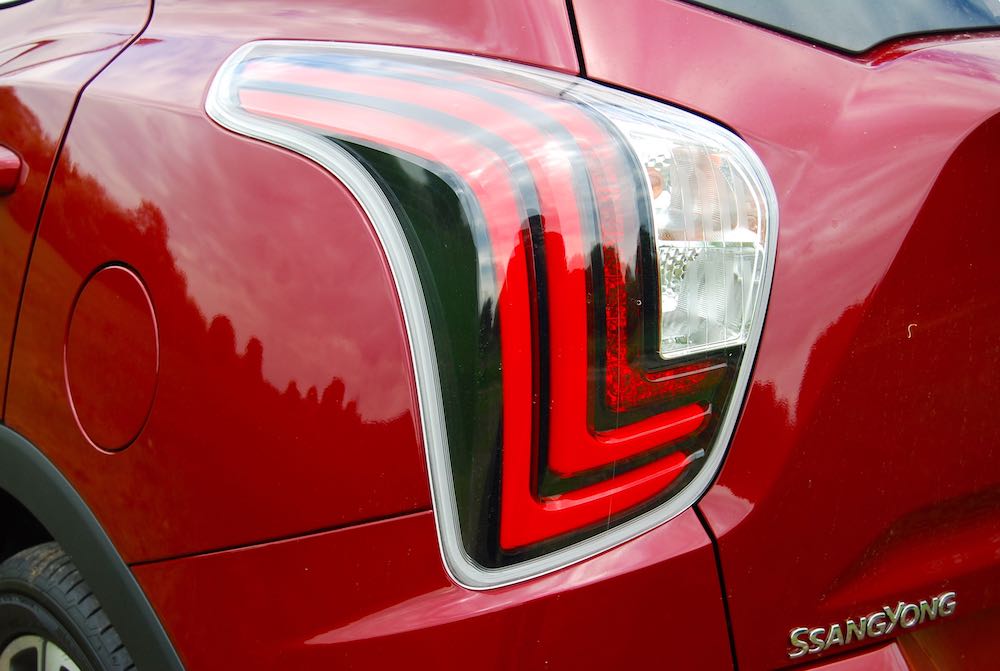 Decent ride
The Tivoli's ride quality is one of the most sophisticated aspects of the car. Over moderately broken surfaces the suspension does a good job of soaking up the bumps with minimal crashing and fuss. It's only on the most damaged tarmac that it comes unstuck. This doesn't, however, translate to handling characteristics, though. There's more body roll than you'd find in the likes of Ford's Puma and those powered front wheels struggle to combat both understeer and torque-steer.
Generous equipment, impressive infotainment
Inside the Tivoli is generously equipped with heated leather front seats standard on all but the base model Ventura. Ventura and Ultimate get an 8" infotainment system that could embarrass the usability of far more premium brands' efforts. Ultimate Nav comes with a 9″ screen and all Tivolis have a rear view camera as standard.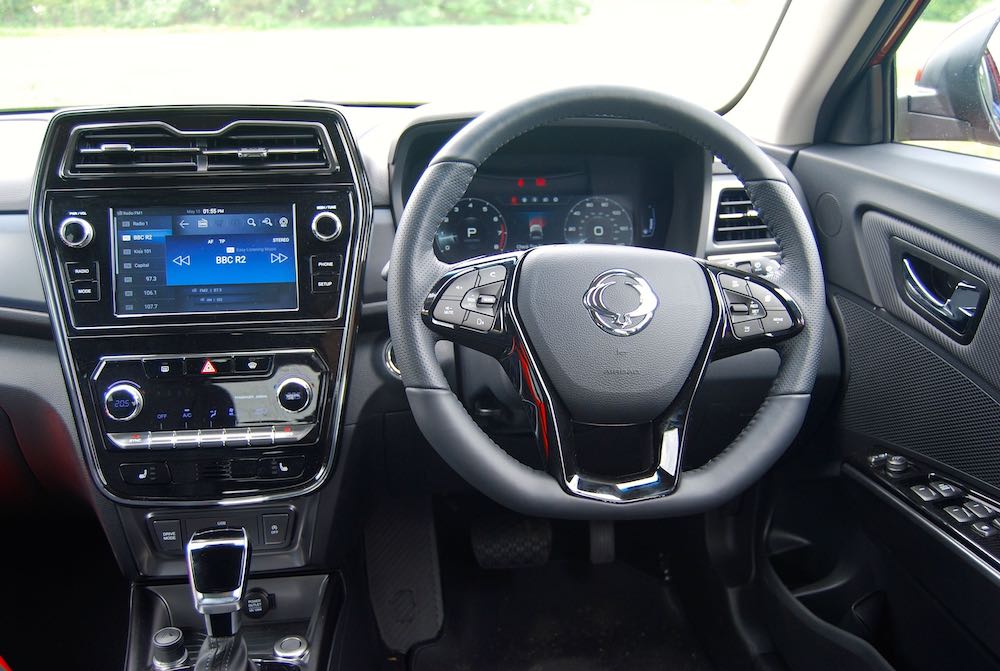 There are a few concessions that counterbalance the impressive standard kit. The plastics used are about as scratchy as you'll find, even at eye level, the door bins are narrow, there's cargo nets instead of actual pockets on the backs of the front seats and for some reason, the driver's window's auto function is only for putting the window down, you have to keep the button pressed to take it back up.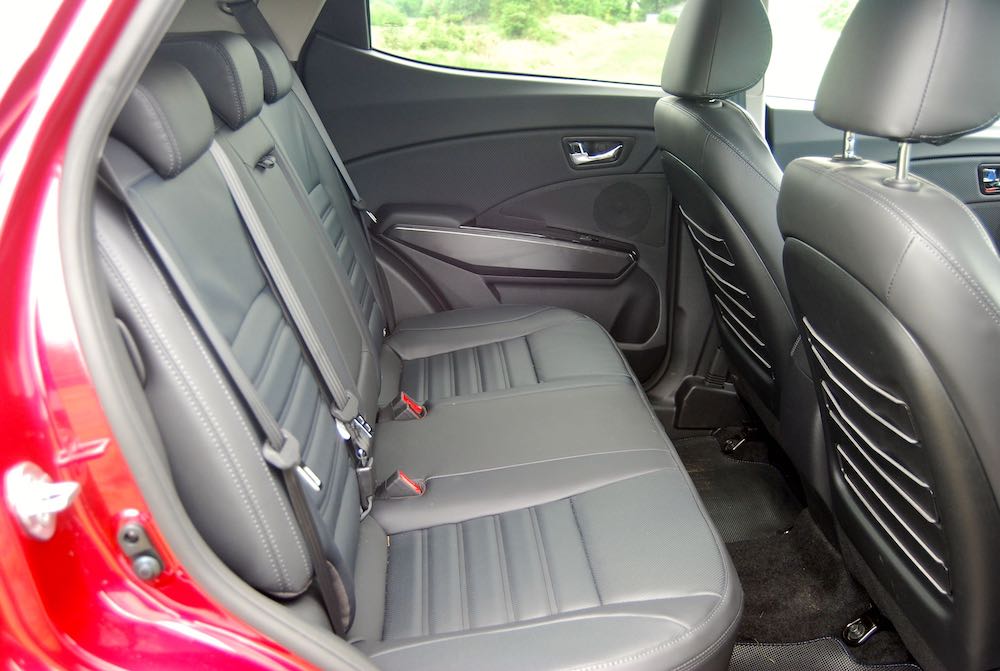 Ignoring all that, though, there's plenty of room inside the Tivoli, probably more than you'd warrant just by looking at it. Even in the back, head and leg room are enough for 6ft passengers. The trade-off; the boot is by no means the largest in class at 423 litres, but it's not far off either and 60/40 splitting seats come as standard.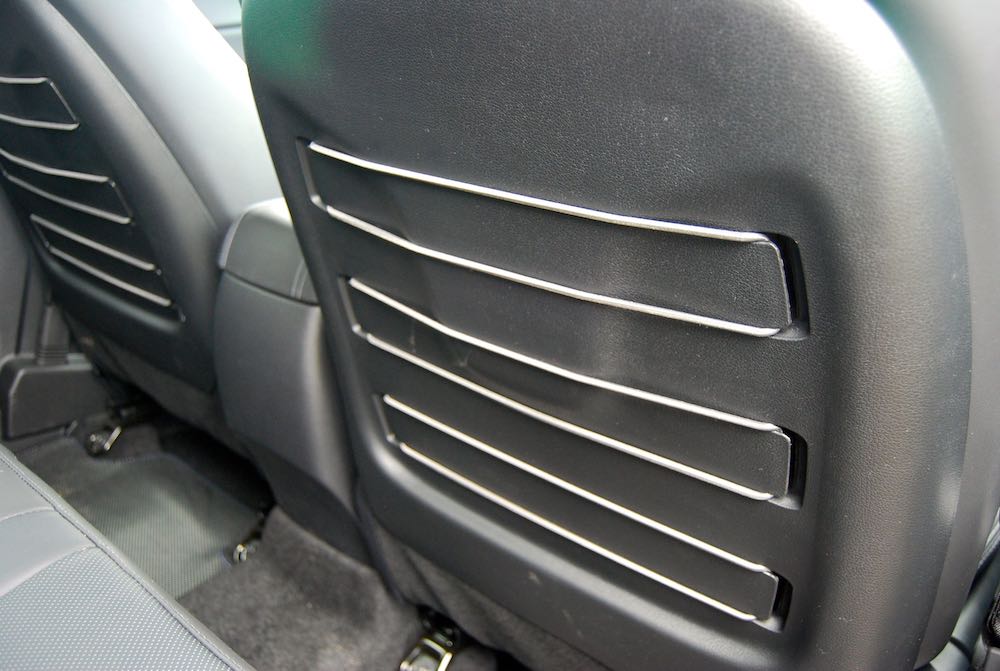 7 year warranty
One major selling point is the Tivoli's 7-year/150,000 mile warranty that comes standard across the whole SsangYong range. Kia and Hyundai have built their now rock-solid reputation on their 7 & 5-year respective warranties and SsangYong can only be boosting consumer confidence by doing the same.
Should I buy a SsangYong Tivoli?
Although the Tivoli had a fairly recent refresh and an updated engine, it is seven years old and it shows, especially inside where SsangYongs have shown so much improvement recently. It does still offer value for money and decent kit levels as long as you keep in the spirit and go for entry-mid level spec.
By Ben Harrington
SsangYong Tivoli Ultimate Specifications:
Engine – 1.5-l, 4-cylinder petrol, Transmission – 6-speed auto, Layout – Front engine, FWD, Power – 160bhp, Emissions – 175g/km CO2, Economy – 36.7mpg combined, Maximum Speed – 108mph, Acceleration – 11.6-s 0-62 mph, Price – £22,645
The SsangYong Tivoli is available now, priced from £18,125. For full details go to: www.ssangyonggb.co.uk