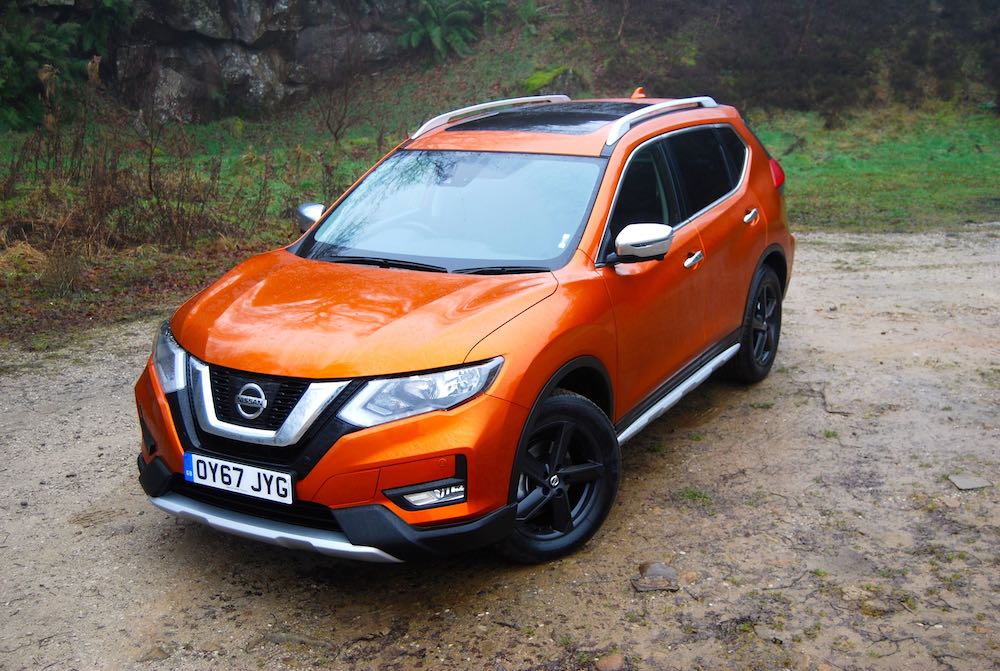 The Nissan X-Trail has been with us in pretty-much its current form since the end of 2014. That's over four years ago which is quite a long time for a car model, so it's no surprise it's had a mid-life facelift.
Nissan X-Trail
The front end's sharper, more defined, and it's gained the obligatory LED (on higher spec models) running lights the market now demands. Nissan's 'V-Motion' grille that's sweeping across all of their products is now present, too. The end result has brought it even closer visually to the incredibly popular Qashqai; in fact, you might do well to tell them apart.
7 Seats
This is no accident. The X-Trail doesn't just look like its little sister, it's mechanically very similar too. Not only this, the X-Trail, which is available as a seven-seater has now stepped into the void that the Qashqai+2 has left since its withdrawal.
The rear of the X-Trail has seen some revisions to keep it up to the moment but they're not as noticeable as the front. Inside is where the X-Trail really needed a coat of looking at as it was all-of-a-sudden coming across a bit cheap, a bit dated.
The X-Trail has always felt spacious enough inside, and rear seat passengers will thank you for the raised, theatre style seating that seriously improves their view of outside. For a few-hundred pounds, that extra row of seats that could be game-changer slot easily into the rear, obviously you lose most of you boot space, though. What you now get, then, is a familiar design but with materials far more in-keeping with what you'd expect from Nissan.
ProPilot Technology
Tech is another area that's seen some pretty serious upgrades, too, and the X-Trail now boasts some class-leading trickery. Nissan's ProPilot autonomous driving system we previously saw in the Qashqai is on the way, taking the X-Trail halfway to driving itself. For now, upgrades to the automatic emergency brake and a rear cross-traffic alert for reversing out of parking spaces are the major improvements to the X-Trail. There's still their excellent 'bird's eye view' camera which to this day perplexes me. I just wish other areas had seen standard fitment improved e.g. more than one USB port & an infotainment system that actually works with my iPhone.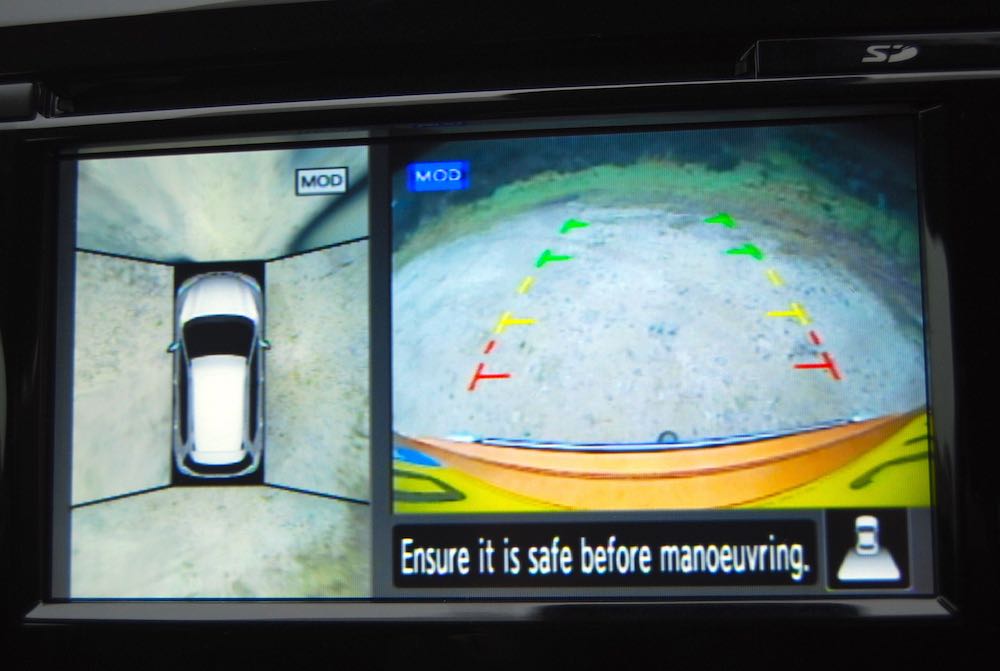 Still 4WD, Should You Want It
The X-Trail may have left some of its 'proper' off-road appeal over the years, but it's still available with a 4WD drivetrain on certain models, ours even had a locking system for when you're stuck in something really sticky.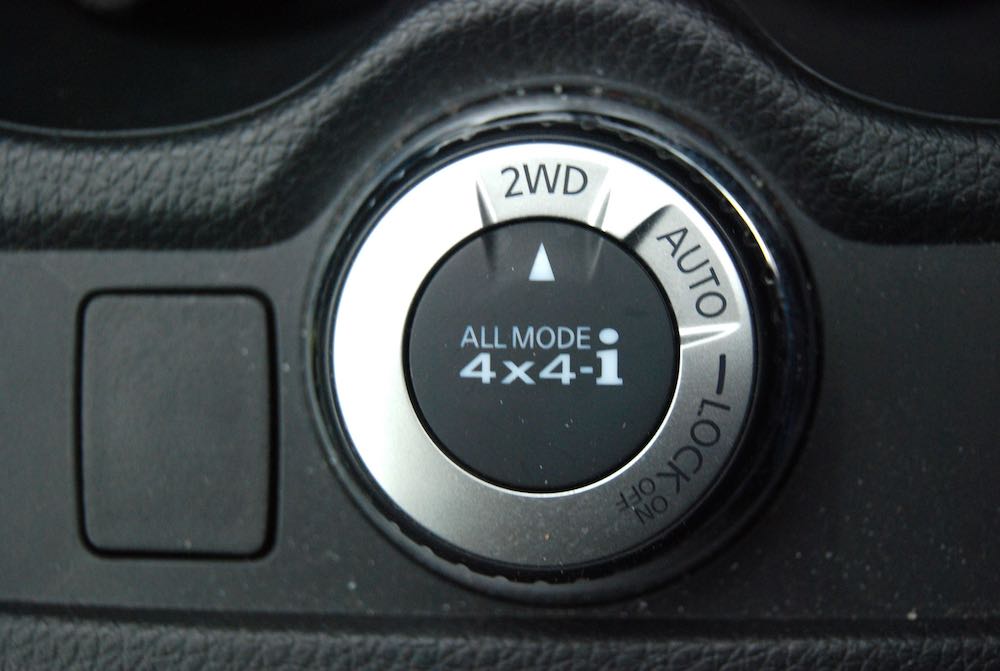 Engines themselves are the same as the previous model with a choice of two diesels; 175 or 129 bhp, and one petrol providing 161 bhp. If you want an automatic 'box, you've got to have it mated to the more powerful diesel engine, and if you want 4WD, it's got to be a diesel. If, however you specifically want FWD, it's either the petrol or the lower powered diesel.
It may be based on the Qashqai but the X-Trail is longer and significantly higher. The 1.6l diesel engine we've got on test here might not be the most refined in the world, but the ride is smooth and that raised ride height not only gives a commanding view of the road, it allows you to negotiate a few off-road trails, even if you've opted for a FWD X-Trail.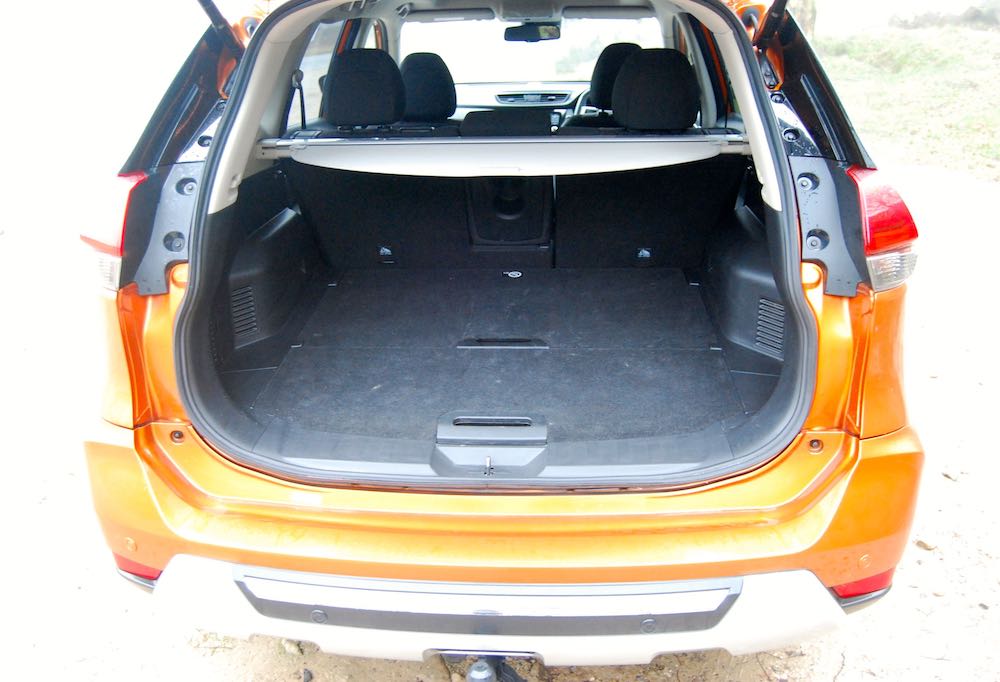 Should I Buy A Nissan X-Trail?
Nissan's X-Trail is starting to show its age now, to be honest, but this mid-life revamp will see it over the finishing line. What the next gen will be powered by is anyone's guess; will diesel have found favour again by then? – who knows. This X-Trail is good enough to keep sales rolling over, just don't expect anything revolutionary.
By Ben Harrington
Nissan X-Trail N Connecta Specifications
Engine – 1.6l 4–cylinder diesel, Transmission – 6–speed manual, Layout – Front engine, 4WD, Power – 129bhp, Torque – 320Nm, Emissions – 143g/km CO2, Economy – 52.3mpg combined, Maximum Speed – 115mph, Acceleration – 11.0s 0-62mph, Price – £32,455 OTR, £34,454 as tested
The Nissan X-Trail is available now. For full details go to: www.nissan.co.uk