Volvo XC60 Recharge
Volvo was one of the first major manufactures to make giant steps towards the brave new world of cleaner driving when they phased out pure internal combustion engines in 2019. Everything Volvo sells is now a mild hybrid, a plug-in hybrid or where they plan on ending up by 2030; fully electric.
In typically Swedish, unconventional fashion, Volvo has steered away from simply shoehorning the letter 'e' onto an existing model name. Instead, everything except their mild hybrids sports the epithet Recharge; ok, I accept there's actually two e's in recharge but you get the idea.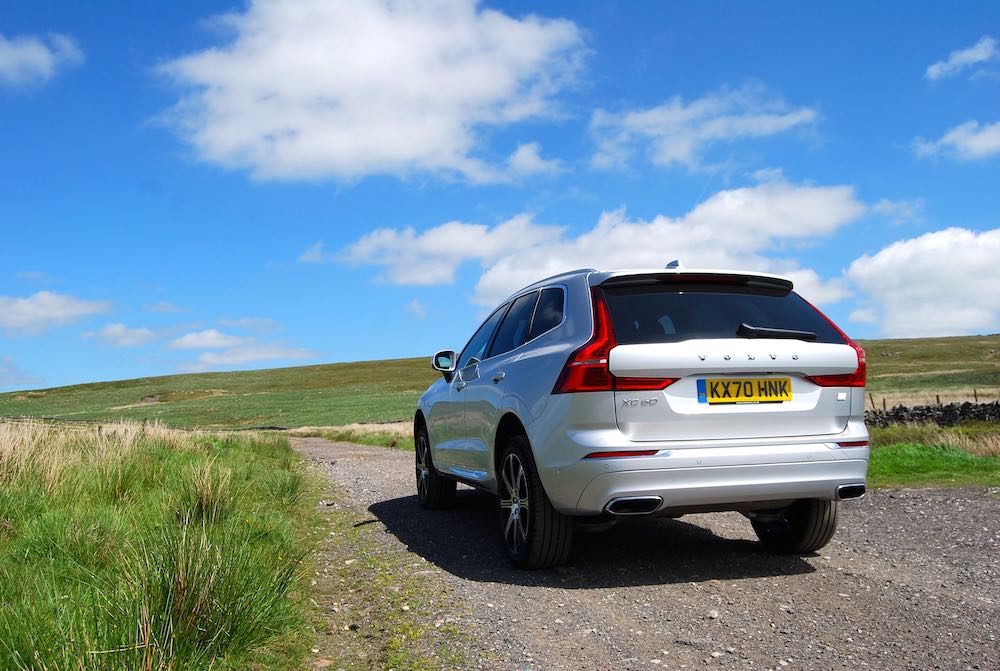 Does it look any different?
Visually, the plug-in version of the XC60 doesn't differ much from the mild hybrid, there's just a smattering of Recharge badges around the place and an extra filler flap. The major changes come when you decide which of the three specifications to go for. Inscription is more reserved with its chrome grille but if you go for the R-Design or Polestar variants you get a far more purposeful look with new bumpers with larger air intakes. Of course, within the Inscription there are further grades; Expression and Pro for Inscription and Pro for R-Design. They keep the same basic look but you get more features and your wheels grow an inch or two, all the way up to 21" on R-Design Pro.
112mph
It's a similar story inside the XC60 Recharge. We may all be quite used to Volvo's vodka-bar chic and crystal gear knobs as it's been around a few years now, but it still looks the part. The good news is Volvo had electric power in mind from the very inception of the XC60 so you don't lose any rear head room or space in the boot to accommodate the electrical gubbins. The Recharge version will still sit five adults in comfort, and not only that, they'll be sat in one of the safest cars on the road. Obviously it scores highly in its Euro NCAP testing but Volvo has since gone even further by limiting top speed to 112mph and the XC60 achieved one of the highest NCAP scores ever.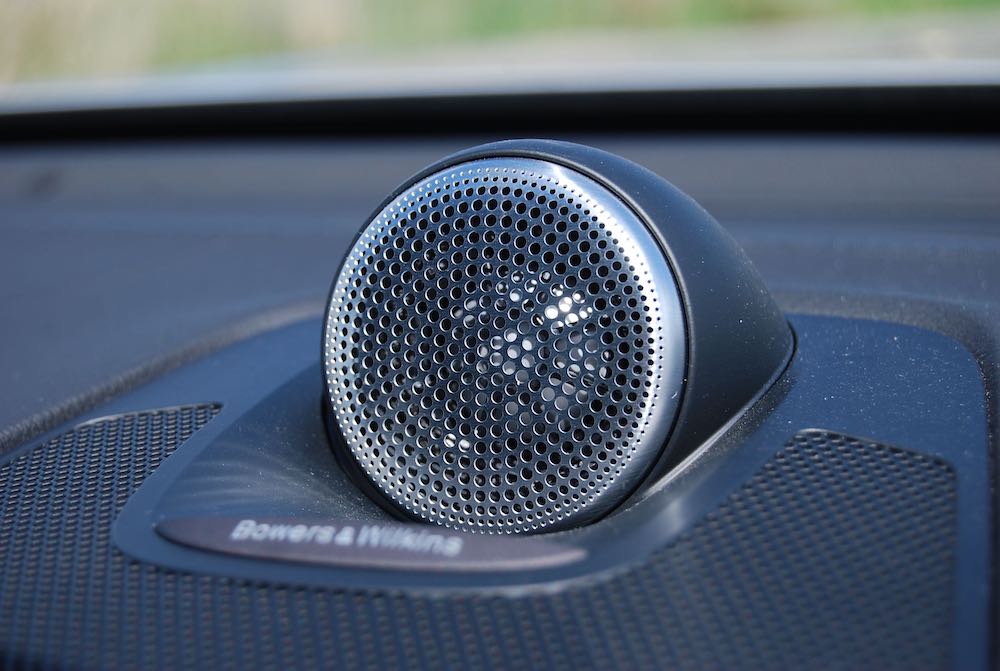 Wait, how fast?
What's quite un-Volvo about the XC60 T8 Recharge is the performance you get. Its 2.0l petrol 4-cylinder turbo and supercharged engine and electric motor add up to 390bhp and a massive 590Nm torque, all linked to a 4×4 drivetrain which is essentially the petrol engine driving the front wheels through an 8-speed automatic transmission and the electric motor driving the rears. What this means in this Inscription Pro T8 version in terms of oomph is 0-62mph in 5.6 seconds – not exactly Cayenne Turbo S territory but impressive for a mid-size SUV and enough to wake the kids up on the way to school. If you really want to give them a fright, the Polestar Engineered spec pushes power up to 405bhp and 0-62mph down to 5.1 seconds. Last year also saw the introduction of a T6 badged variant of the recharge. Power is only slightly less at 340bhp which means 0-62mph comes up in 5.9 seconds, but at £51,590 it's still not exactly bargain basement.
As we've said, all Volvos are restricted to 112mph these days but they clearly don't view impressive 0-62 times as such an issue. That headline acceleration figure is literally a minor footnote on Volvo's website – the colour your Recharge comes in is deemed more important – but it is there in the end product should you want a bit of very responsible fun.
Electric only range
Of course, that rapid acceleration is only available as long as you've still got some battery life left – after that you're dependent on petrol only and it's all rather more pedestrian. The same's also true of the XC60 Recharge's all-important economy figures, but thankfully what you'll pay the taxman is based on it driving at its cleanest. So, this Inscription Pro manages an official 32.9 miles on battery life alone, drink 113 mpg & emit just 56g/km CO2. We found we could get around 28 miles out of the batteries on a pleasant summer's day with the air-con on, possibly expect less in winter if you can't preheat the batteries at home.
The XC60 Recharge can be configured to run on internal combustion only, should you want to either conserve battery life or charge the batteries up. Of course, the ideal situation is a commute of 30 miles or less and a charge point at either end. It'll charge from a standard wall point in around four hours so you could realistically use no fuel at all.
Should I buy an XC60 Recharge?
The XC60 Recharge goes about its business in typical understated Volvo fashion, slipping neatly under the radar whilst ferrying your family around in ultimate safety and guilt-free cleanliness. The fact it's a bit of a hoot to drive is an added bonus, and if you can stretch to the Polestar Engineered version, it's another story altogether. The only real drawback is the Recharge's price, even in T6 guise.
By Ben Harrington
Volvo XC60 T8 Recharge Inscription Pro Specifications:
Engine – 2.0l 4-Cylinder petrol & electric motor, Transmission – 8-speed auto, Layout – Front engine, AWD, Power – 390bhp, Torque – 590Nm, Emissions – 56g/km CO2, Economy – 113mpg combined, Maximum Speed – 112mph, Acceleration – 5.6-s 0-62 mph, Price – £58,850 OTR – £64,950 as tested
The Volvo XC60 Recharge is available now, priced from £51,590. For full details go to: www.volvocars.com