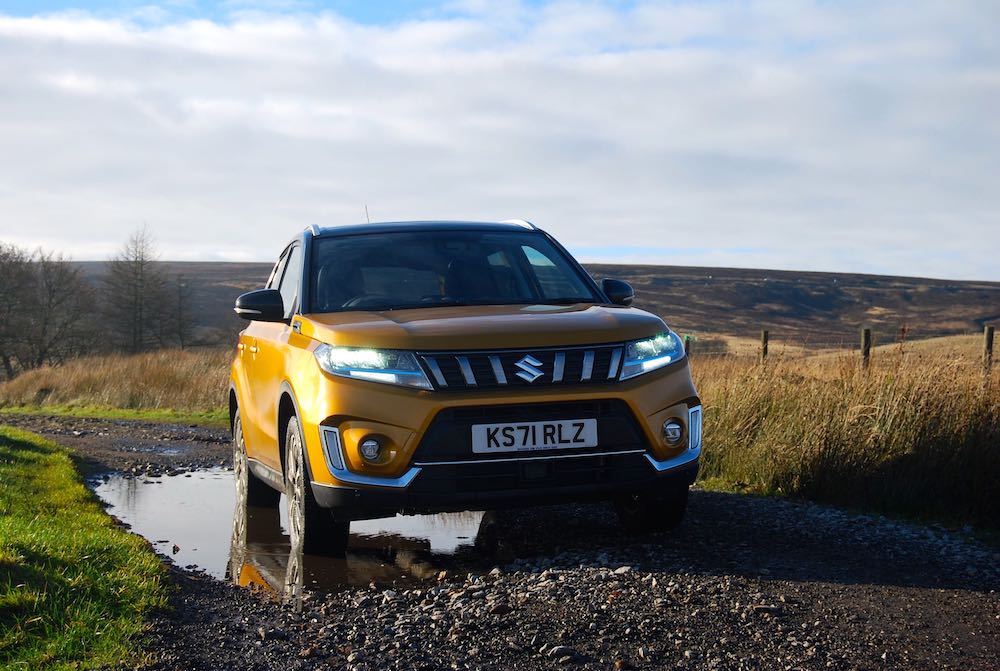 Suzuki Vitara
Suzuki has been very busy the last couple of years making sure their cars meet strict emissions standards, that's why the excellent Jimny is no longer with us. The Vitara is still very much alive and kicking, though, and that's great because it's a nameplate that's been in the UK for over thirty years.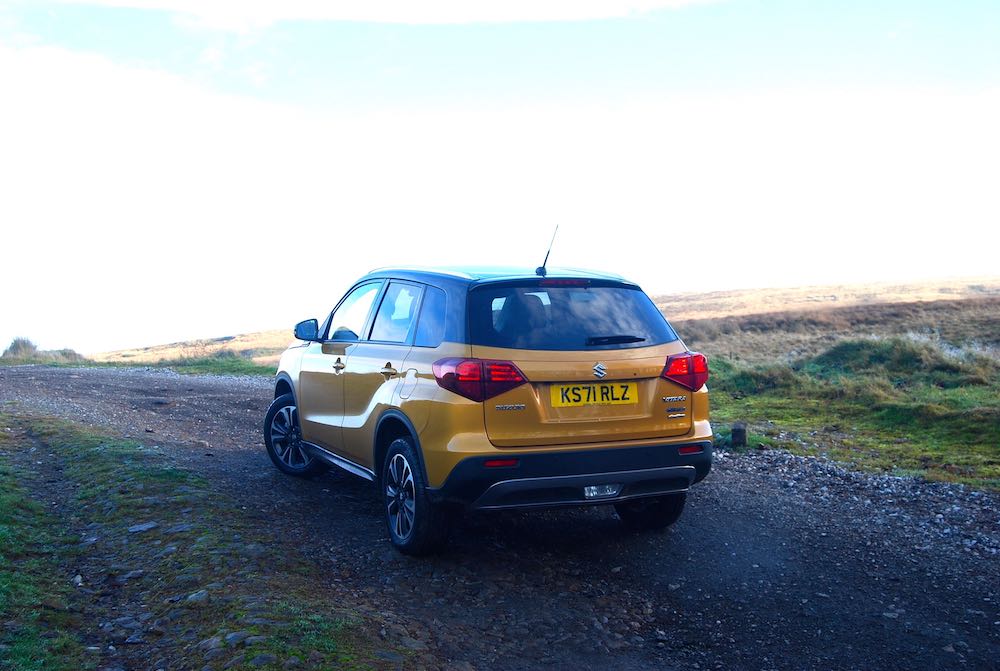 Full hybrid or mild hybrid
To keep the Vitara relevant there's no diesel anymore, obviously, and we're left with a choice of a 1.4l mild hybrid petrol with 129bhp or what we have here, a 1.5l full hybrid with 115bhp. The mild hybrid comes with a 6-speed manual, the full hybrid gets an automated manual and both are available in either SZ-T or SZ5 spec, SZ-T being front-wheel-drive only, SZ5 comes with the option of Suzuki's Allgrip 4WD system.
Go for the manual
Let's get one thing clear straight away: if you really need a full hybrid and gearbox to change gear itself, the Vitara may not be the car for you. It may do good things for economy and emissions and, strictly speaking it does change gear without your input, yes, but it's a frustrating driving experience to say the least. Changes take an inordinate amount of time and the fun of driving is all-but drained. No Vitara is pants-on-fire quick but the full hybrid takes 12.7 seconds to get from 0-62mph, whereas the mild hybrid manages it in a far more respectable 9.5.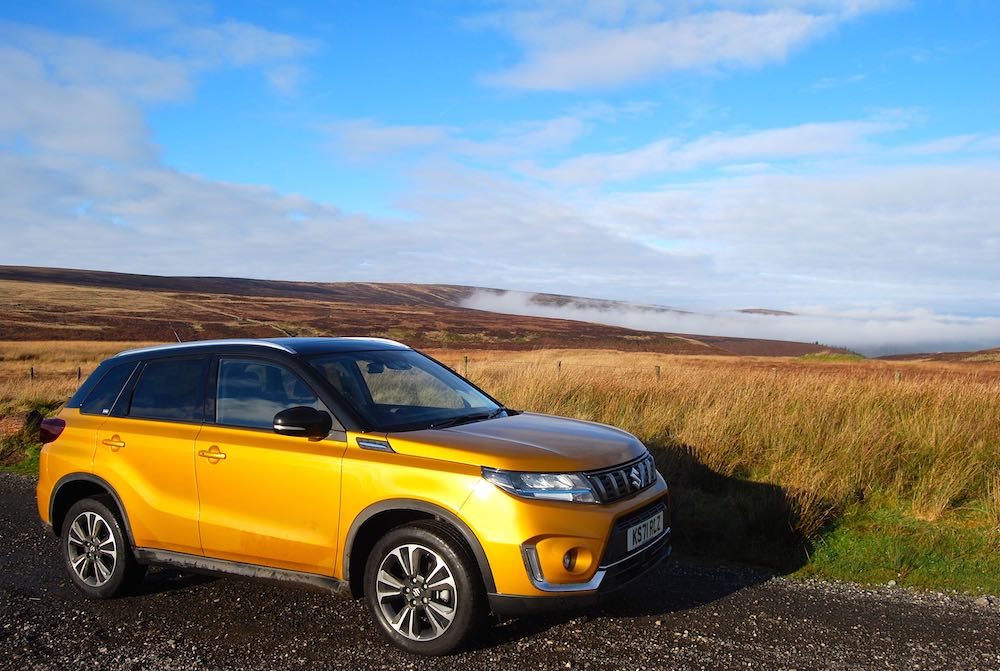 We're assuming, then, that you're ok with the mild hybrid Vitara, with its manual gearbox and more powerful engine. The SZ-T version starts at £21,499 and for that you get 17" alloy wheels, full smartphone connectivity and adaptive cruise control. The SZ5 is £23,499 and it adds polished alloys, a panoramic sunroof and keyless entry and start.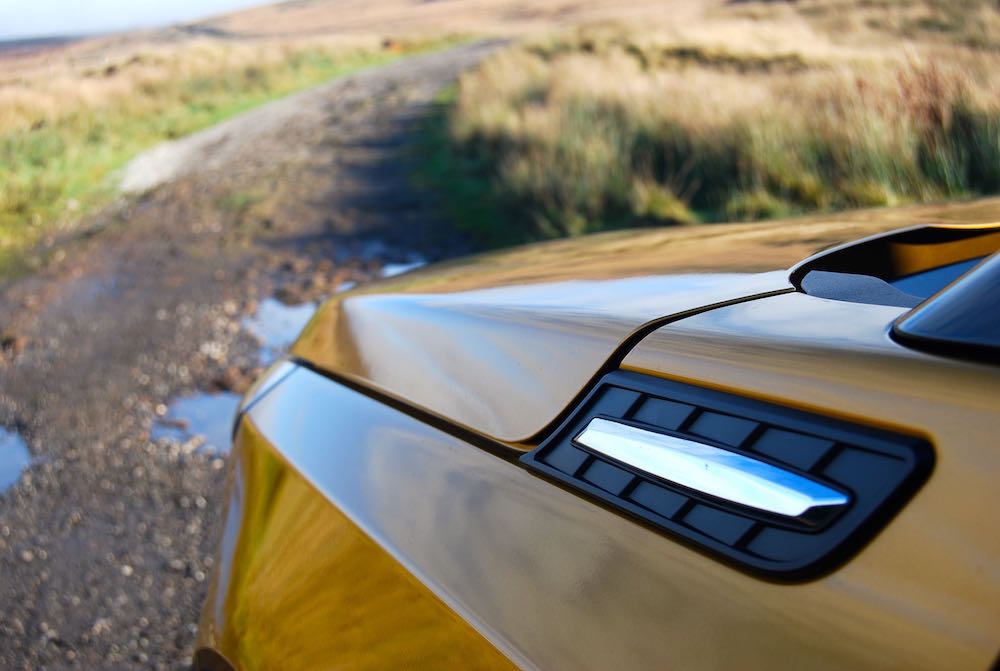 Functional interior
Inside the Vitara is a lesson in function over form, there's nothing cutesy in here. The plastics used are tough and most of the cabin materials are water and dirt resistant; equally perfect for when you're tackling muddy green-lanes or the school run with mobile breakfast included. Anyone after the 'lifestyle' SUV with soft furnishings may be better served elsewhere.
What the Vitara offers instead is more of a feeling of space than most of its rivals. A family of four, maybe even five fits in comfortably and the 375 litre boot will swallow a fair amount of luggage or a medium sized dog. Possibly not both together, though.
Allgrip advantage
Go for the Vitara in the pricier SZ5 spec and you have the option of turning it into a proper 4×4. It'll cost an extra £1,800 over the FWD version and both performance and economy suffer slightly but this is a Suzuki and they know a thing or two about venturing off-road. Even if a slightly muddy road is the closest you get to tackling the great outdoors, the Vitara Allgrip's 4WD system adds extra reassurance in wet, snowy and icy conditions.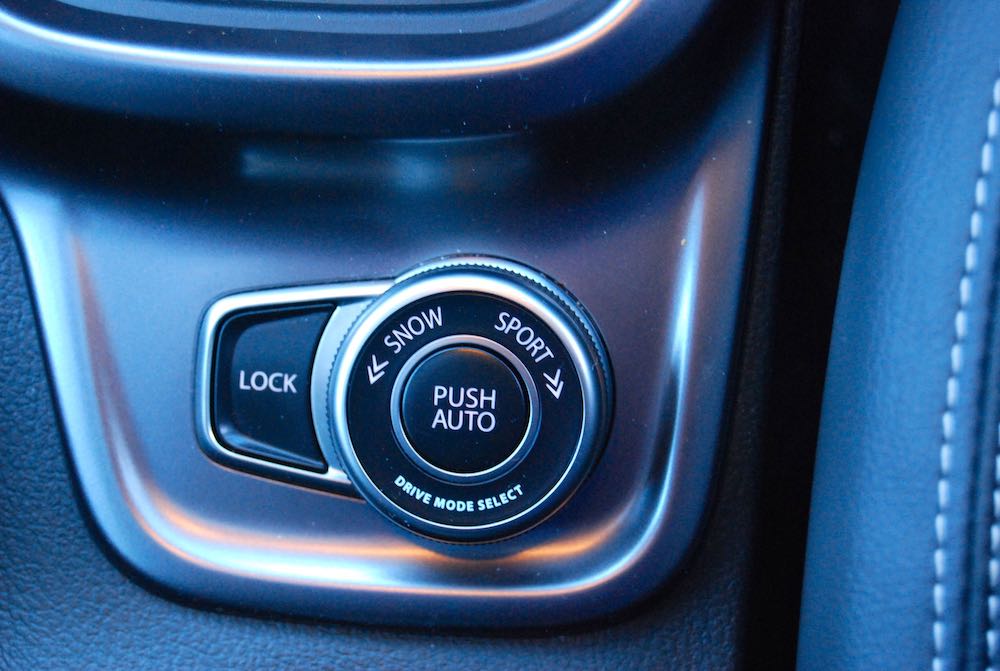 In FWD guise the Vitara couldn't really be easier to live with, even if it lacks a sense of driver involvement. It may not be the tallest but the ride height and seating position are still lofty enough for that all-important raised view of the road. Thanks to its kerb-weight of just over 1.2 tonnes the drive is spritely and responsive, the steering could just do with more feel for confident cornering.
Suzuki owners tend to be a dedicated bunch, returning to the brand time after time. There's a good reason for this; despite being relatively affordable and feeling a tad lightweight, Suzuki's have proven themselves to be properly built over the years, and the Vitara comes with a 3-year/60k miles warranty. They also have the all-important 5-star Euro NCAP safety rating.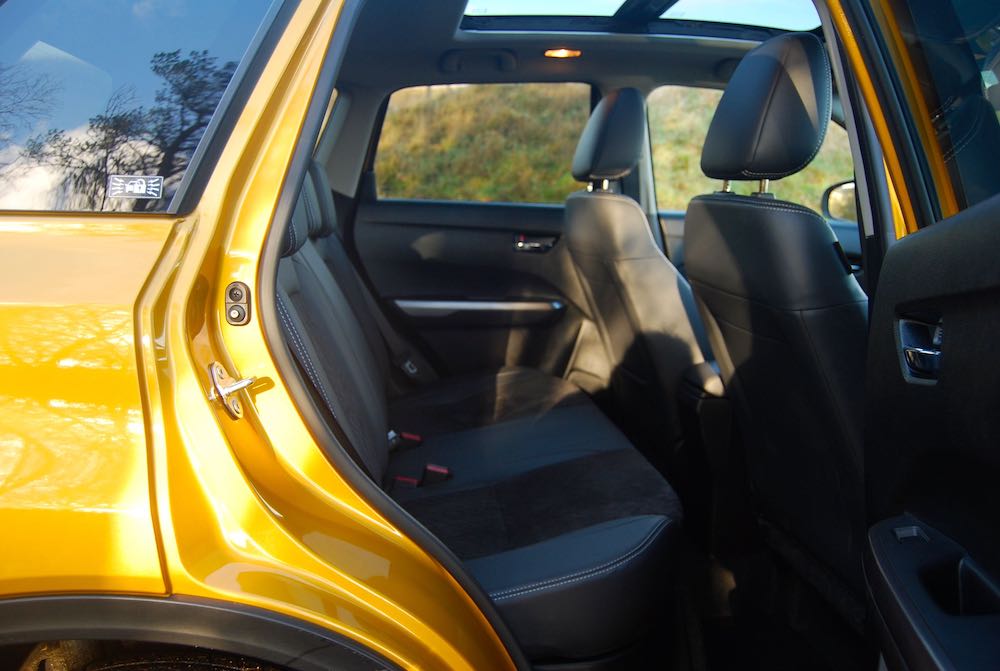 Should I buy a Suzuki Vitara?
Spec the Vitara right – i.e. with a manual gearbox, and it's a tough, competent little SUV. It's not as cheap as it used to be (what is?) and there's definitely more luxurious options out there but there's a reason they've been around so long; they do exactly what it says on the tin.
By Ben Harrington
Suzuki Vitara SZ5 Full Hybrid Allgrip Specifications:
Engine – 1.5-l, 4-cylinder petrol, Transmission – 6-Speed automated manual, Layout – Front engine, 4WD, Power – 115bhp, Emissions – 121g/km CO2, Economy – 53.0mpg, Maximum Speed – 111mph, Acceleration – 12.7-s 0-62 mph, Price – £25,249 OTR
The 2023 Suzuki Vitara is available now. For full details go to: www.cars.suzuki.co.uk