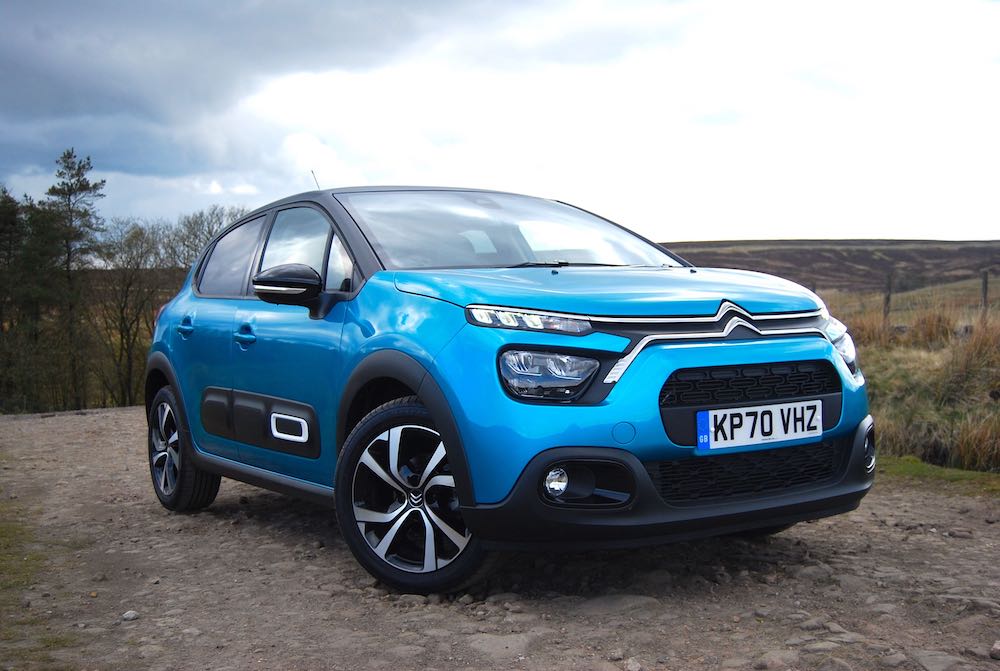 Citroen C3
"All cars look the same these days" – an accusation levelled at many manufacturers, but possibly not Citroen. Having been close to slipping into anonymity a decade ago, Citroen has embraced what made them successful in the first place and reinstated more than a pinch of distinction into their design ethos. No more so than this; the C3 – Citroen's all-round success story that's had more of a fistful than a pinch of individuality from the get-go.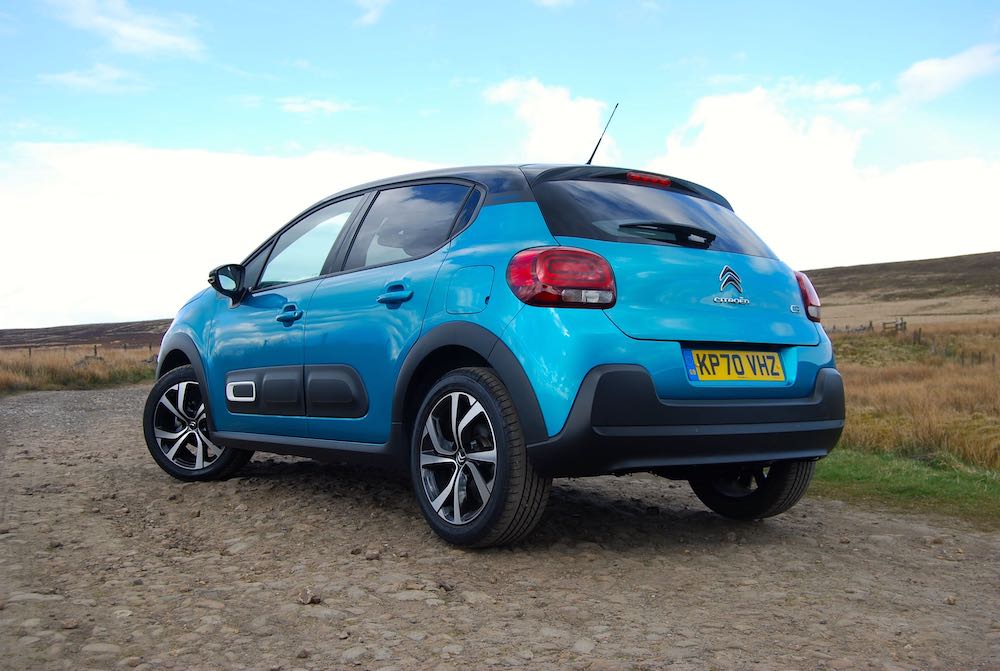 And this is the New C3 – having had a revamp to keep it fresh and also to make it slot in nicely with the newest members of the somewhat out-there Citroen family. Thankfully the basic recipe remains the same; memories of the inspirational C4 Cactus remain in the shape of dual-level headlights and those perennial bodywork savers – Airbumps, but even their design has been updated and simplified.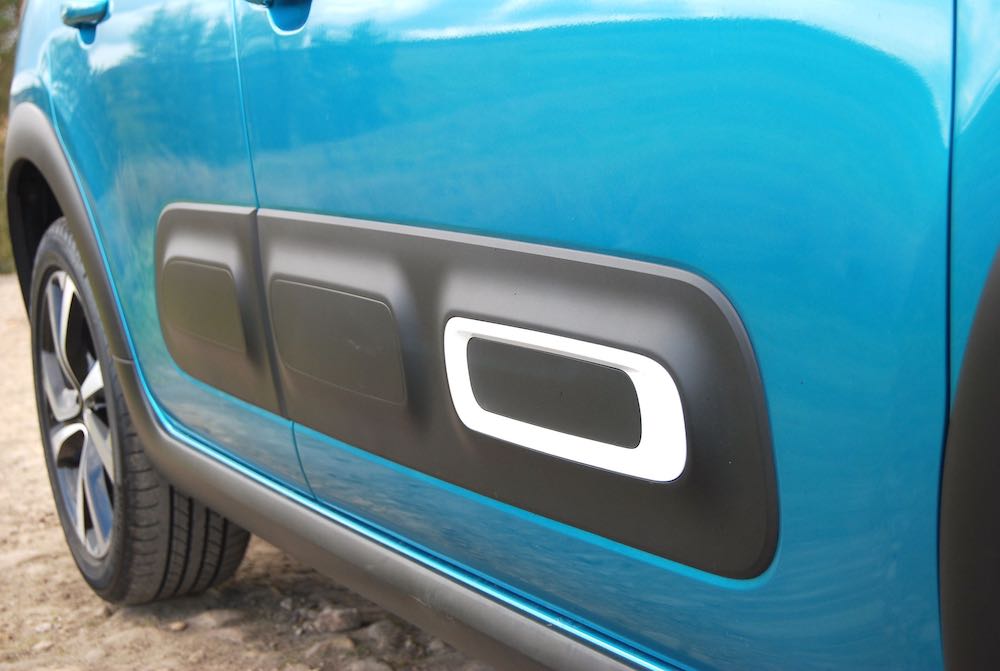 New face, new LED lights
The New C3's 'face' has been revamped and it's now more dynamic than before. Its grille still incorporates two chrome bars – each one running horizontally from the central double chevron emblem. Now, though, the upper bar blends into those slashed running lights and the lower section takes a downward turn and incorporates some new LED headlights.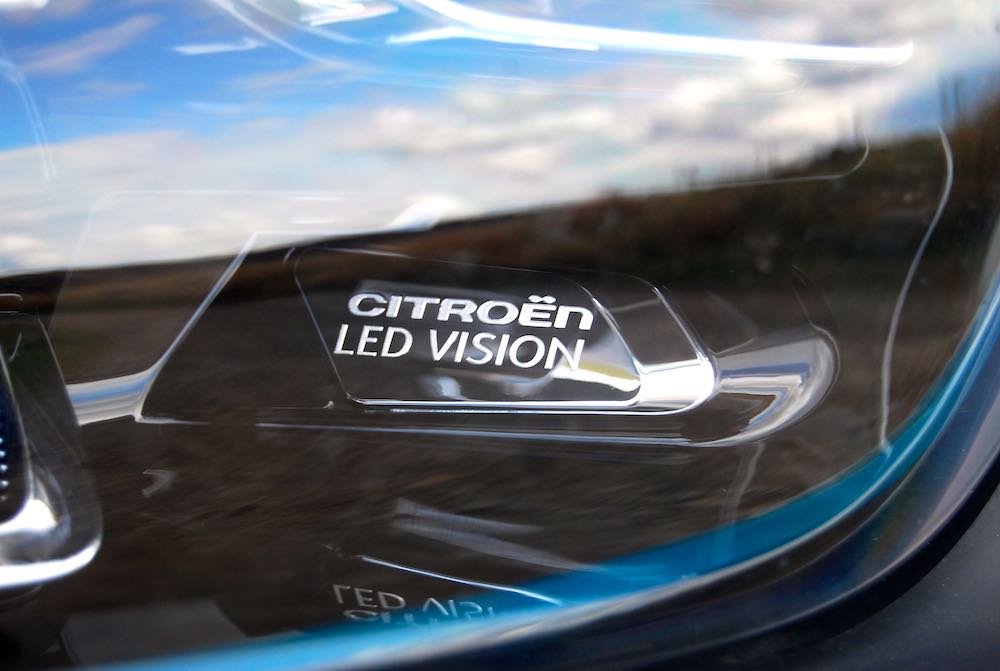 The Airbumps remain – hurrah!
When your competitors include Ford's Fiesta and VW's Polo, you've got to come up with something to make a car stand apart, and the New C3 does that with personalisation. In fact, Citroen claims the possibilities to individualise your C3 are infinite. That's a pretty tall claim, but speccing a C3 is by no means just a case of picking which shade of silver you prefer. There's seven basic body colours, four roof colours, colour packs that alter Airbumps etc and even different designs for your Airbump-shaped roof capsule.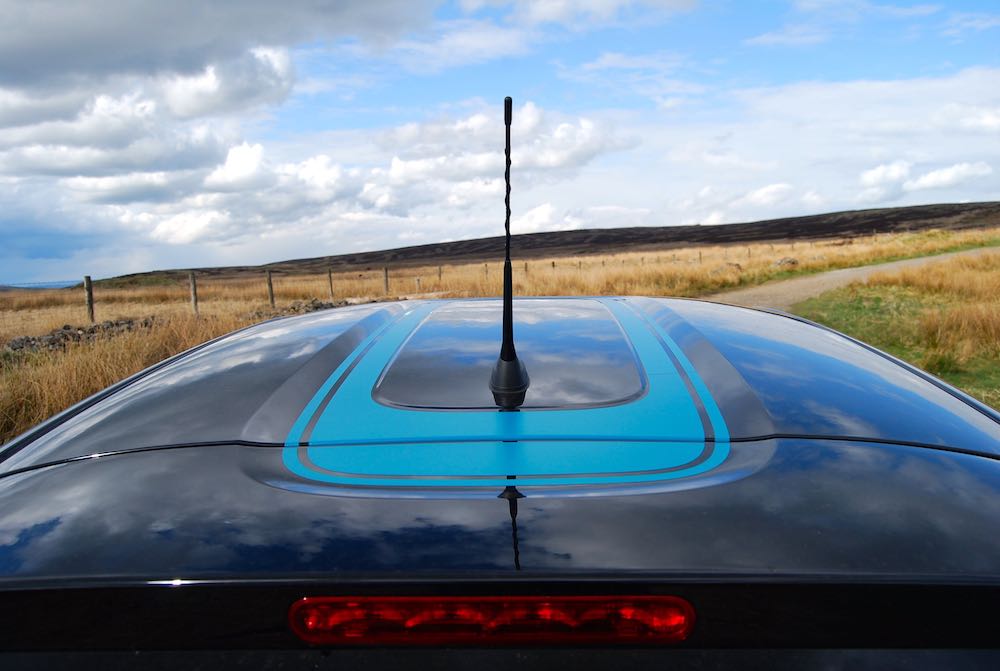 Inside the New C3, Citroen's home-from-home approach to things continues; it's very much about comfort and ease of use. The seats are still nearly-flat, wide, compliant affairs – you won't find any sporting aspirations in here although they have plenty of support in the lower back area. There's leather straps to pull the doors closed and it might not be from an actual tree, but you can now spec a very vodka-bar-esque light wood effect for the dashboard.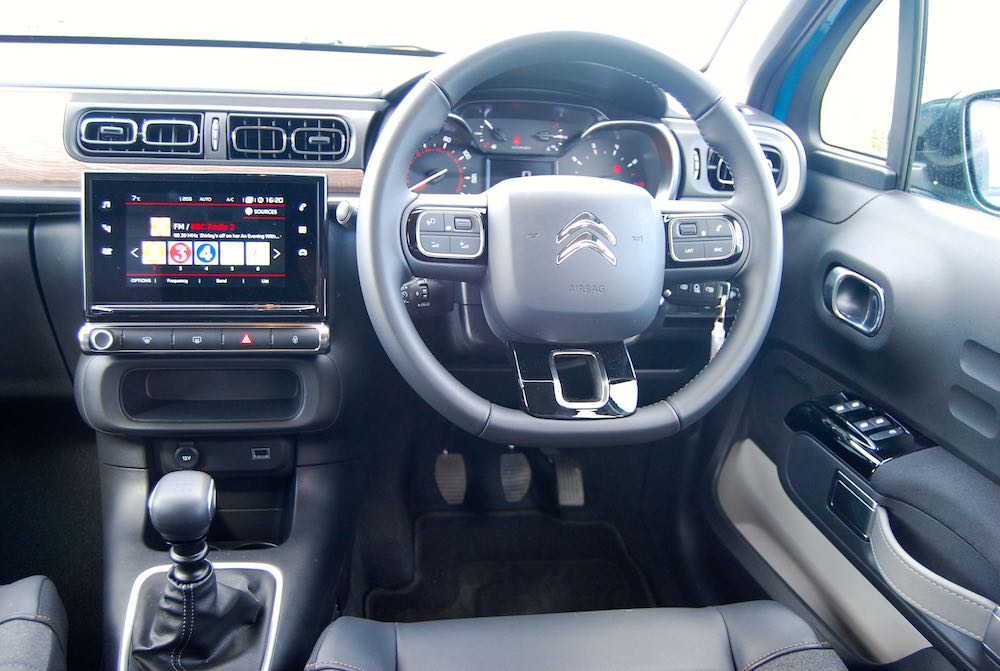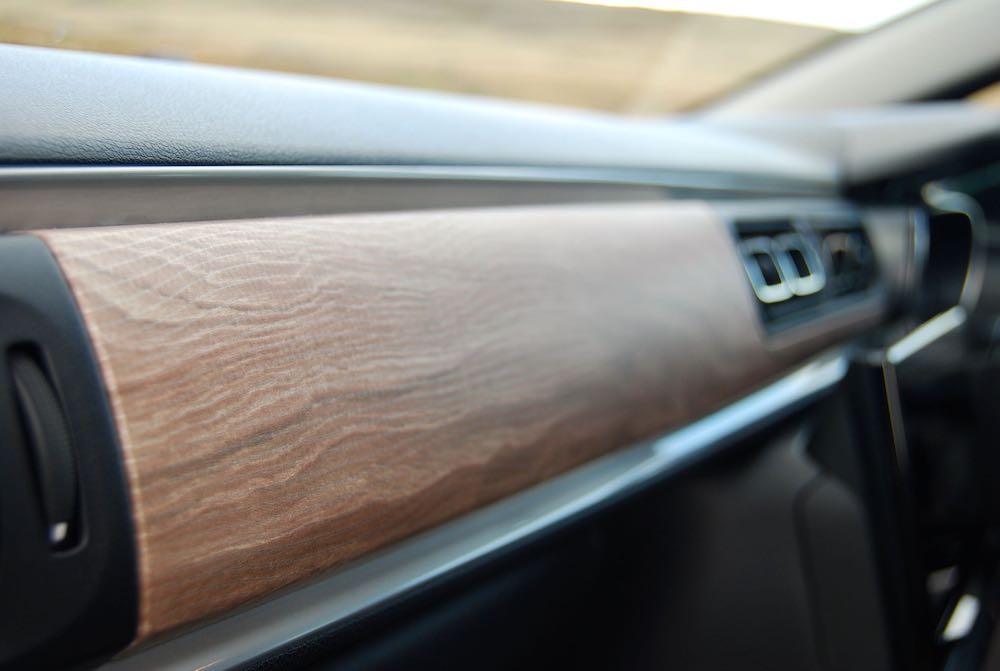 Neat storage
Apart from a diminutive glovebox – the space being used to provide more legroom for a front-seat passenger instead, the C3's got some neat storage options. There's good-sized door bins and three cupholders, albeit two of them are in front of the gearstick which can be a tad fiddly. The boot can swallow 300 litres but it manages this by being deep so you do rather lean into it. Another advantage of the C3's flat seats is they don't take up as much room so there's more space for everyone's legs, head and elbows. Taller passengers will definitely prefer the front seat to rear ones, though, especially if the driver's 6ft +.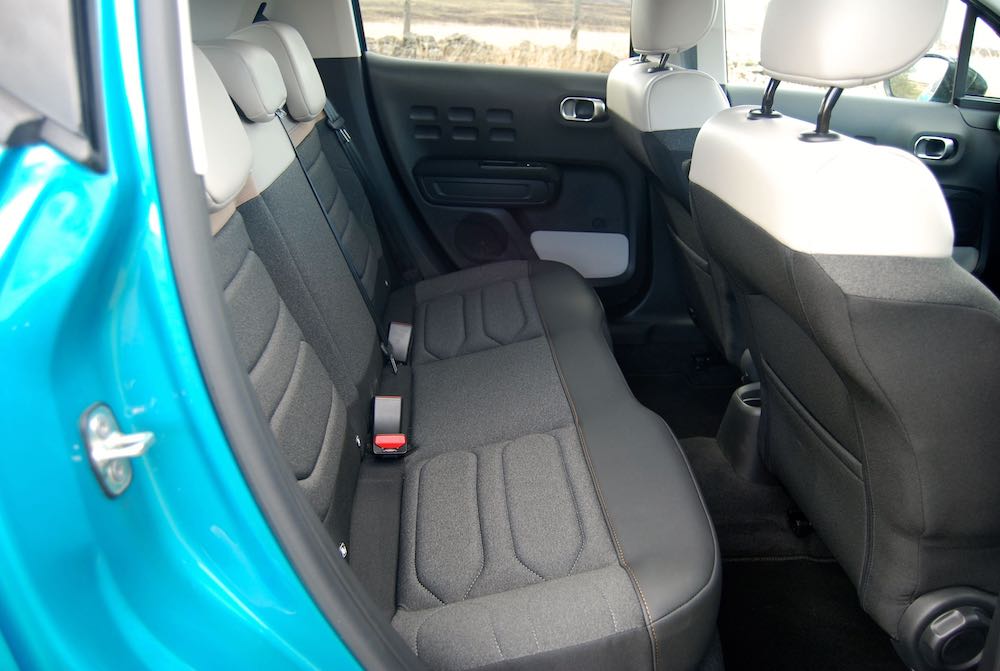 Still comes with a diesel engine
There's four stimulating sounding trim levels for the new C3; C-Series, Sense, Shine & Shine Plus, prices range from £14,180 to £17,230. There's three engine choices; an 82bhp, three-cylinder, 1.2l petrol, a 109bhp petrol and Citroen have stuck with diesel for now with a 1.6l 99bhp version. If you want an automatic gearbox, it's the 110bhp petrol only and if you go for the two lower-priced specs you're stuck with the 82bhp petrol engine. Our 109bhp test car (badged 110) has a 6-speed manual 'box that's keen on sticking to lower gears. Changes are more wooly than rifle-slick, but that kind of fits in with the car's character.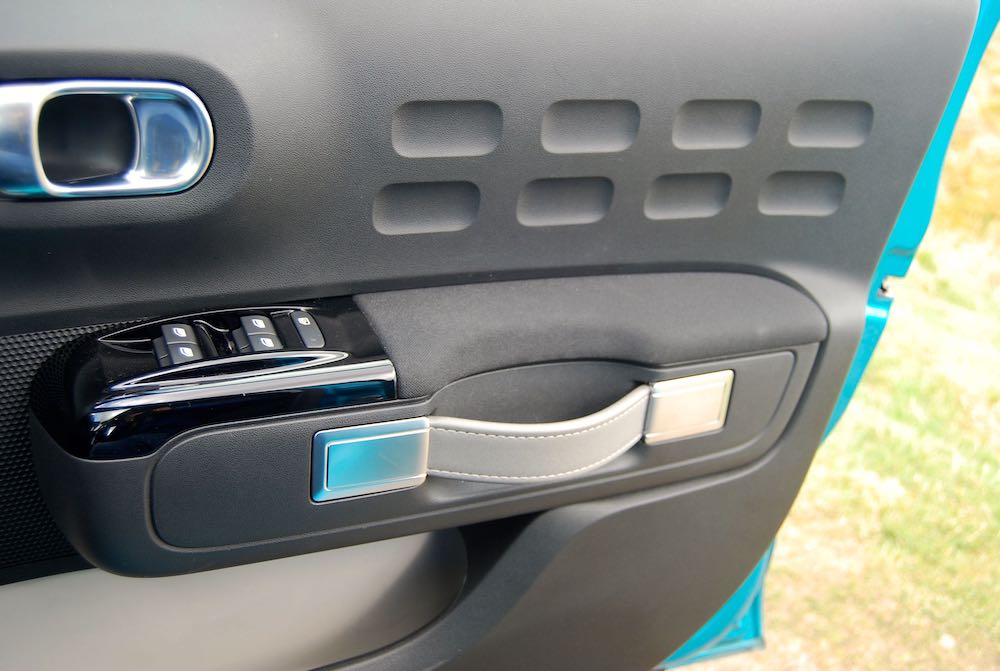 Refreshingly, the new C3 isn't trying to be an SUV-lite, yet you still get a reassuringly high driving position. Nor has Citroen abandoned their comfortable approach to things with its ride – the C3 may roll and understeer a bit but the suspension soaks up bumps better than much of the competition and that's its USP – ramped up by Citroen's new Advanced Comfort system that does exactly what it says on the tin. Progress isn't exactly urgent either, with 0-62mph taking a relaxed 10.2 seconds at best – the slowest version takes a very pedestrian 15.2 seconds.
Should I buy a New C3?
As the saying goes; if it ain't broke, don't fix it, and that's thankfully the approach Citroen's taken with the C3. Yes, this new version has had a few tweaks and updates, but what's made it so popular thus far remains; it's comfortable and it could only really be a Citroen, and for that it should be applauded.
By Ben Harrington
2021 Citroen C3 Shine Plus 110 Specifications:
Engine – 1.2l 3-cylinder turbocharged, Transmission – 6 speed manual, Layout – Front engine, FWD, Power – 109bhp, Torque – 205Nm, Emissions – 126g/km CO2, Economy – 50.4 mpg combined, Maximum Speed – 123 mph, Acceleration – 10.5s 0-62mph, Price – £19,035 OTR, £20,080 as tested
The New Citroen C3 is available now, priced from £14,180. For full details go to: www.citroen.co.uk