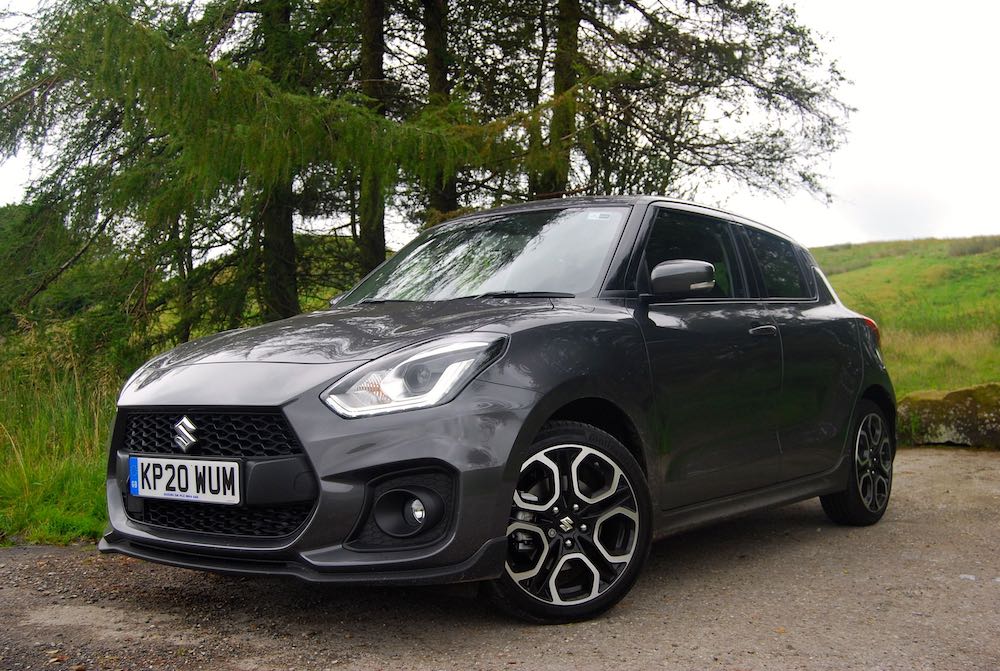 2020 Suzuki Swift Sport Hybrid
The Suzuki Swift Sport has been one of our 'under the radar' favourite cars for a long time, and the new model didn't disappoint when it was launched just two years ago in 2018. It's one of those cars that reminds us of a more innocent time; driving and safety aids are essential, undoubtedly, but they do somewhat take away from a pure driving experience. The Swift Sport harked back to the legendary 205 GTi, tipping the scales at just over a tonne, revving freely and feeling truly connected to the road without breaking the bank.
48V Mild Hybrid System
So, if it ain't broke, why fix it? Well, you may have heard that everyone's favourite little 4×4 – the Jimny is to disappear from our shores as quickly as it came thanks to emissions regulations; the Swift Sport could have gone the same way if Suzuki hadn't done something about it. So they did, and that something has come in the way of a 48v mild hybrid system.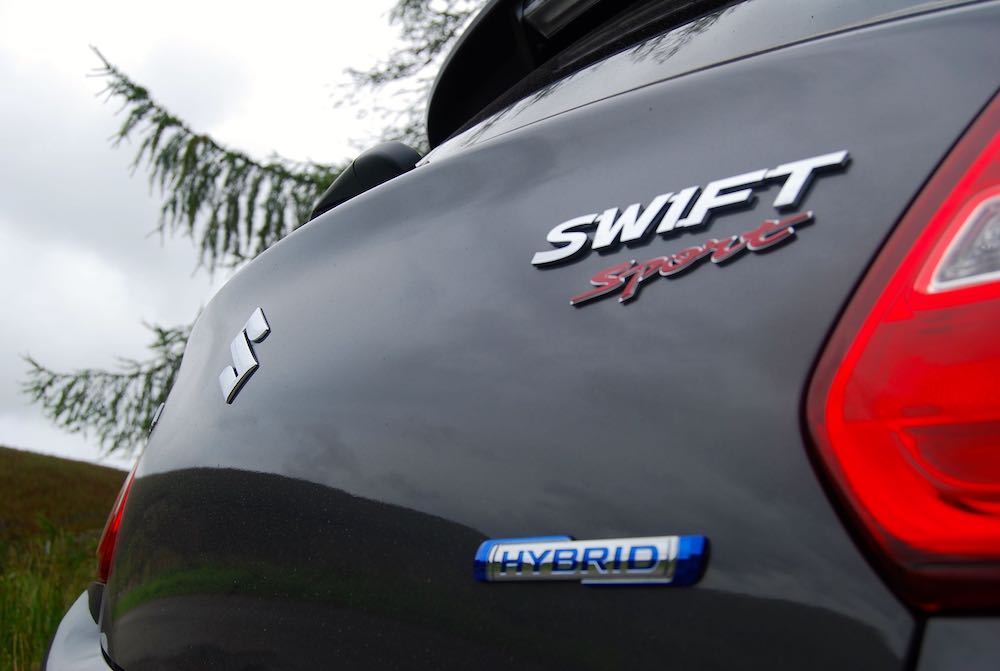 On the face of it, the new Swift Sport hasn't changed much. If you look really closely you'll see some neat improvements inside and look closer still to find extra tech included such as rear view camera, keyless entry and adaptive cruise. One piece of tech you may wish Suzuki hadn't included is their Brake Support system. Essentially it's far too nervous about just about everything else on the road and harbours deep paranoia that you're going to hit it. I've always said that a safety system is more hinderance than help if it's intrusive to the point of being turned off, and this one's definitely that.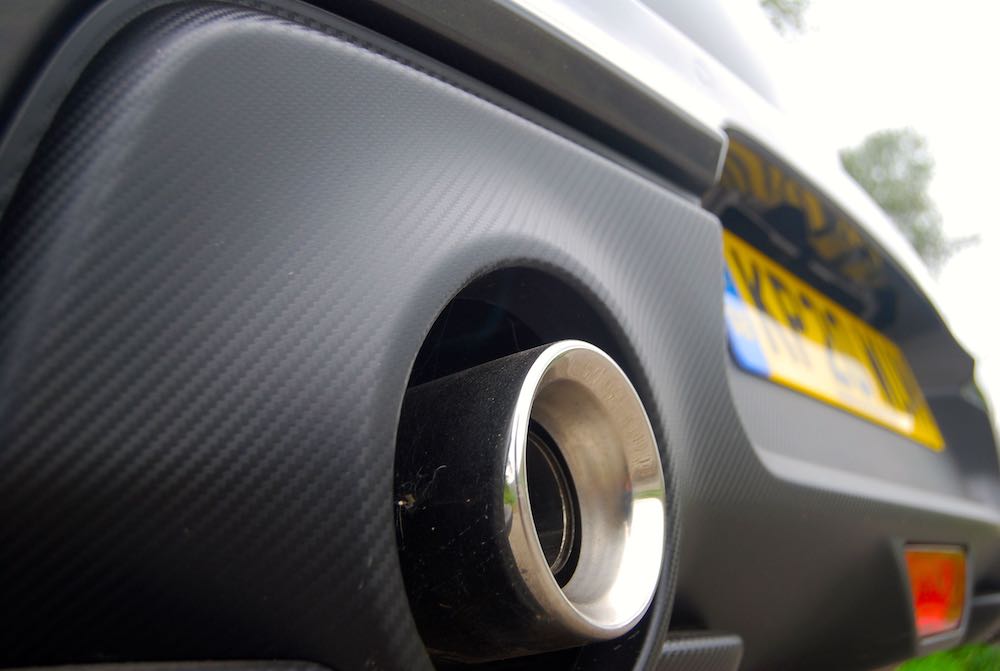 Still Treading Lightly
What you won't see are the new electrical gubbins. Gone are the starter motor and alternator which, let's face it, are so last season. In their place is a 10kW electric motor powered by a 48V battery under the front seats; hence, 48V mild hybrid system. You don't lose any boot space, nor does it weigh much, pushing the Swift Sport's mass up to a still featherweight 1025kg; all good here, then.
This hybrid technology increases the amount of miles you'll travel per gallon of petrol you put in by just over 3, plus it pushes CO2 emissions down from 135g/km to 127g. And, let's face it, that's what it's there for. But what else does your hybrid system do for you? Well, it flattens out the torque curve for one. Whilst you're patiently waiting for the Swift Sport's turbo to kick in at 2000rpm, the electric motor is filling in, smoothing the whole driving experience out. So, on the plus side, it feels a lot more grown up. On the down side, it feels a lot more grown up.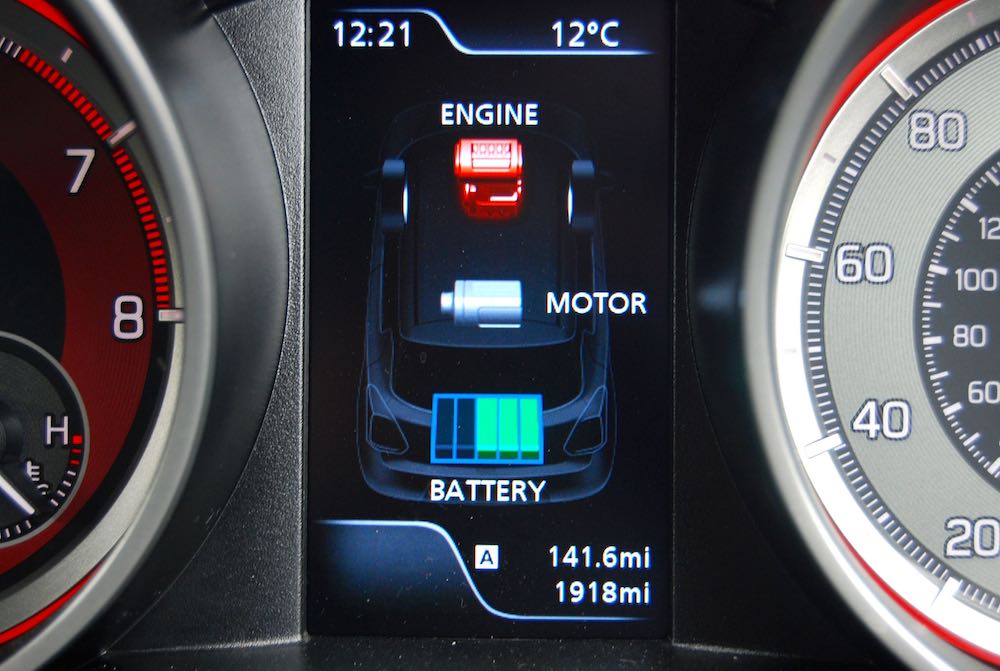 In terms of handling, the Swift Sport's added lard doesn't translate to the road. It's still one of the sharpest point-to-point hot hatches money can buy, even if you do have to keep the front wheels in check once the turbo's in full flow. Gear changes are marginally shorter and the chassis feels well balanced and just about stiff enough without making the commute or potholes a dread.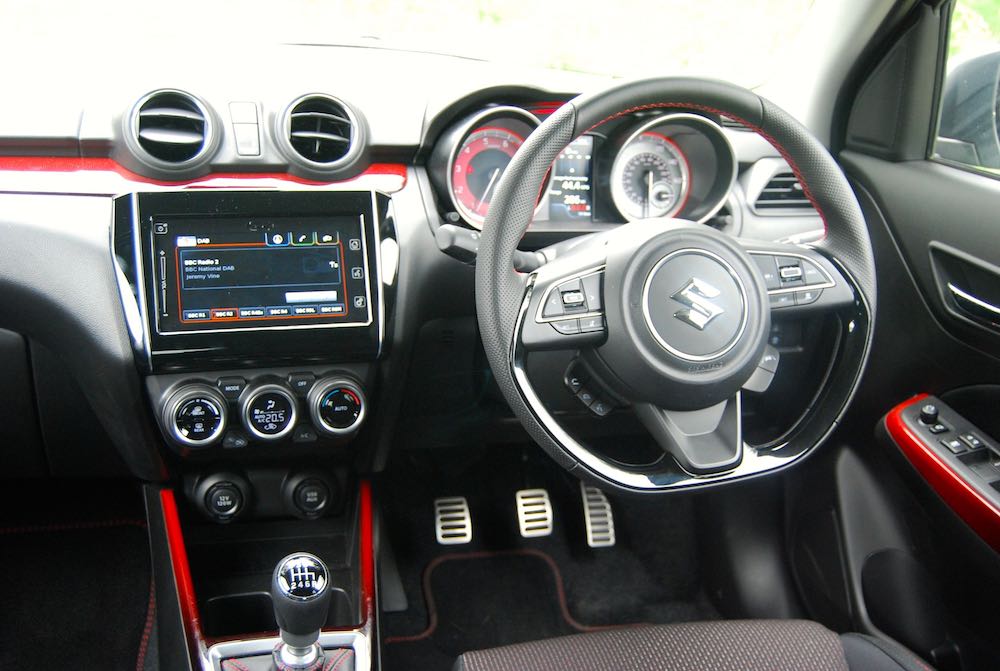 How much quicker is it, then?
So, the keen handling remains the same and a cleaner engine ultimately equals clearer conscience. The addition of an electric motor must surely make the Swift Sport more powerful and therefore quicker, yes? Erm, no. Tinkering with the 1.4l Boosterjet engine in pursuit of economy has resulted in 11 horses disappearing down the back of the sofa. The effect: the 0-62mph dash will take a full second longer – 9.1s vs the last gen's 8.1s.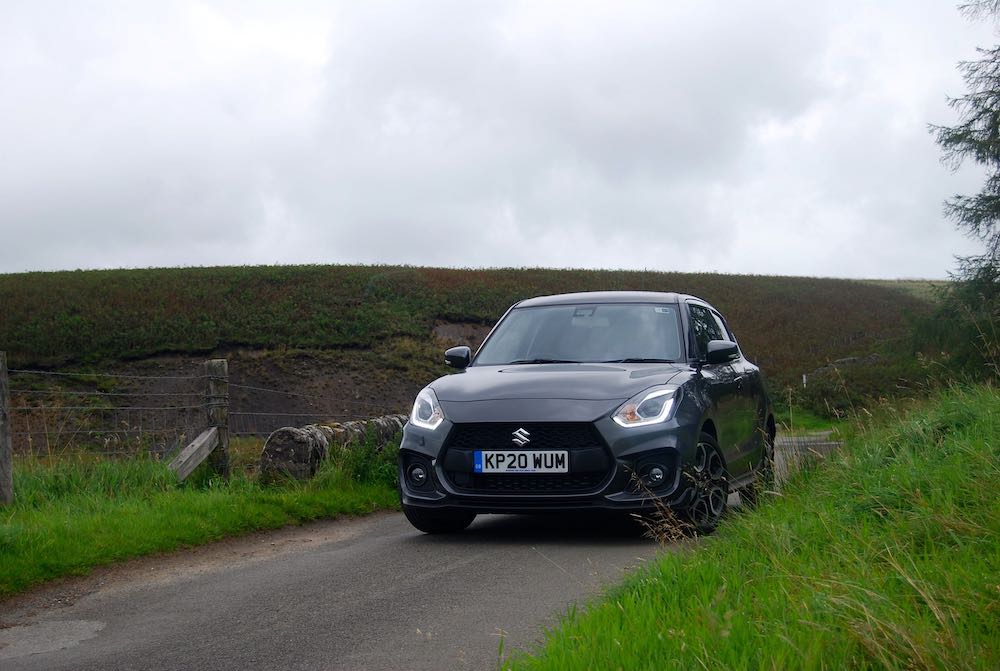 Should I buy a Suzuki Swift Sport Hybrid?
Hot hatches getting slower isn't usually a good sales pitch, no matter how much more refined or economical they may be. You could argue that the Swift Sport feels less scatty than the last one, and you'd be right, but there's a particularly large elephant sat squirming in the corner, waiting to be discussed; cost. The Swift Sport used to be £18k, £17k if you caught a dealer on a good day. Not anymore, it's leapt up to a considerable £21,570, so your Suzuki thrills ain't so cheap these days, nor are they as plentiful, and that's a shame.
By Ben Harrington
2020 Suzuki Swift Sport Hybrid Specifications
Engine – 1.4l turbocharged petrol + 10kW electric motor, Transmission – 6-speed manual, Layout – Front engine, FWD, Power – 127bhp, Torque – 235Nm, Emissions – 127g/km CO2, Economy – 50.1mpg combined, Maximum Speed – 130mph, Acceleration – 9.1s 0-62mph, Price – £21,570 OTR
The Suzuki Swift Sport is available now. For full details go to: www.cars.suzuki.co.uk