308 SW GT
When it comes down to quick estates, manufacturers have their own way of doing things. Audi are widely regarded as the kings of fast wagons, taking their loopiest saloons or hatchbacks and making an estate version to match. Peugeot have decided not to go down this route (yet), and their 308 GTi remains hatchback only. What they've done instead, is offer their warm-hatch 308 GT in SW Estate guise.
Petrol or Diesel, But Automatic Only
So, you get either a 178bhp 2.0l diesel, or as in this case, a 223bhp, 1.6l petrol, both of which will be mated to an 8-speed automatic 'box. Visually, its 18" wheels and squashed rectangular chrome exhaust tips appear to be the only indications of its more sporty nature, but it actually sits slightly lowered on sports suspension, too (10mm @ rear, 7mm @ front). Dig deeper and you'll find the enhanced front brakes and sport mode which improves responsiveness, firms things up and channels exhaust noises into the cabin, you also suddenly have red dials and more performance lead dash settings. If you want to really go for it, you can even fully disengage ESP.
Some Red Bits Inside – Obviously
Inside is the minimalist interior we've become accustomed to in 308s, ickle steering wheel n'all. There's a whiff of sportiness about the seats which come in alcantara and leather effect as standard. The steering wheel is perforated leather, and both seats and steering wheel come with some red effects; standard sporty fare.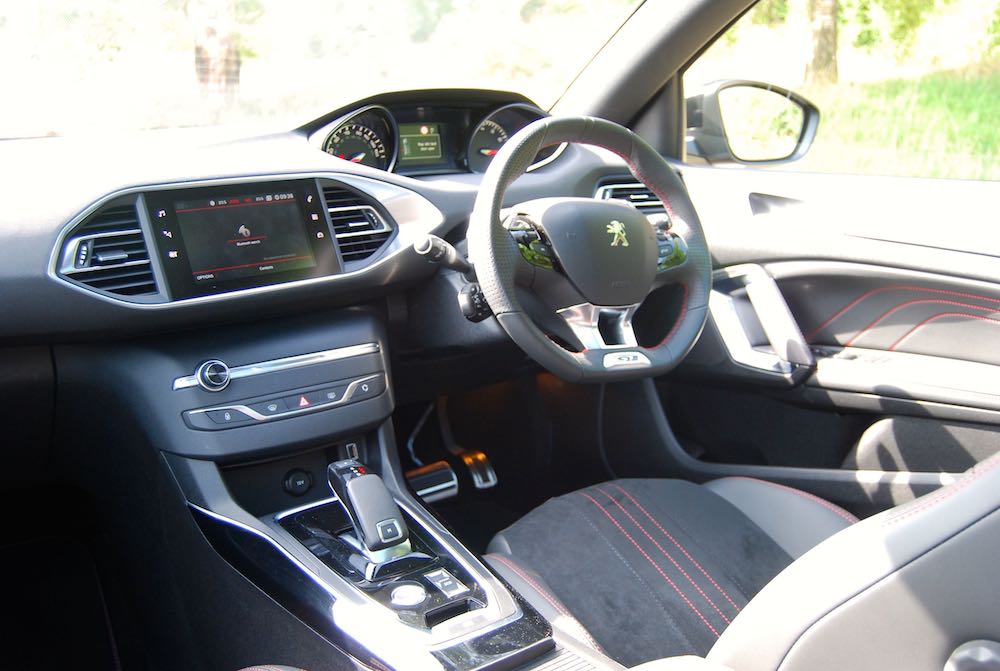 No, the 308 SW GT isn't quite as rapid as the GTi, but losing 45bhp tends to have that effect. Still, 0-62mph comes about in 7.6 seconds and it'll keep going until 146mph: not exactly pedestrian. That sports suspension won't grip to the extremes of the flagship, either, but its extra pliability is way easier to live with as it soaks up bumps far more readily.
If you absolutely insist on a manual 'box, you'll have to look elsewhere as the 308 GT SW is automatic only, although you can change gear yourself via some flappy paddles. This 8-speed unit generally has a very good idea of which gear to be in at any given moment, and you can pretty much leave it to its own devices. This EAT8 has been co-developed with Japanese manufacturers, Aisin and really is rather good, just don't expect ZF levels of fluidity.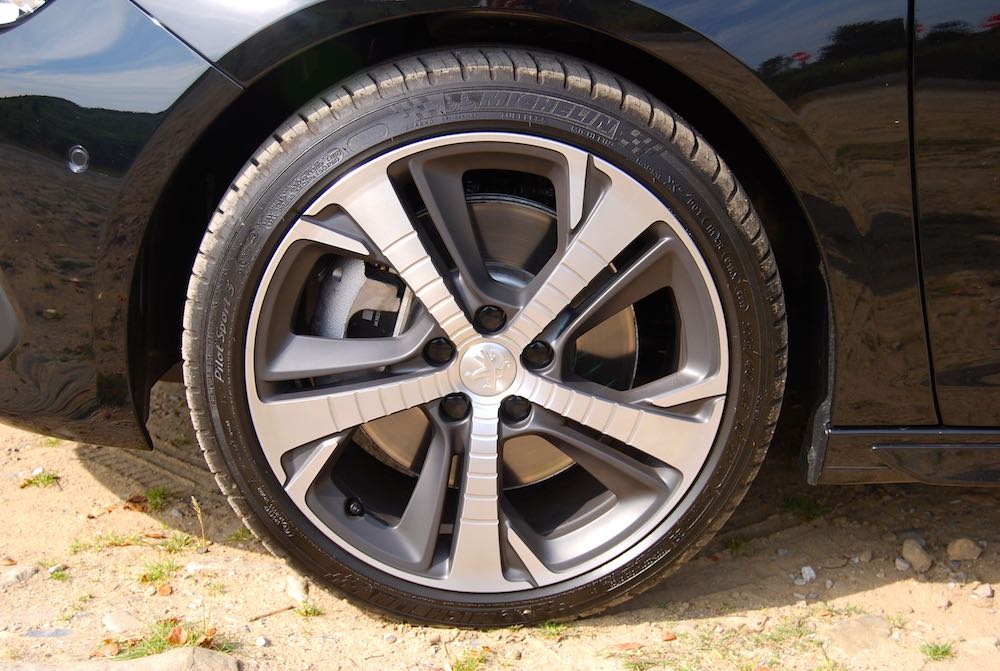 Still Practical
Sporty intentions aside, the slightly less exciting 308 SW that this is based on does, of course, offer fantastic practicality. There's plenty of room for five passengers to sit in comfort, although the massive, full length glass roof does inevitably eat into headroom somewhat. If you need to move stuff around and, let's face it, why else would you be buying an estate?, the boot is an impressive 660 litres with rear seats in place, and an even more impressive 1775l with them down. Not only this, but the floor is totally flat so getting your stuff in and out is a doddle. It doesn't even have the ungainly proportions sometimes associated with estates; everyone's a winner.
Should I Buy a 308 SW GT?
This practical performance will cost £28,470 for the petrol & £28,510 for the diesel. For that, you also get keyless entry, push button stop & start, reversing camera, self levelling full LED head & fog lights, plus those scrolling indicators that people still like so much.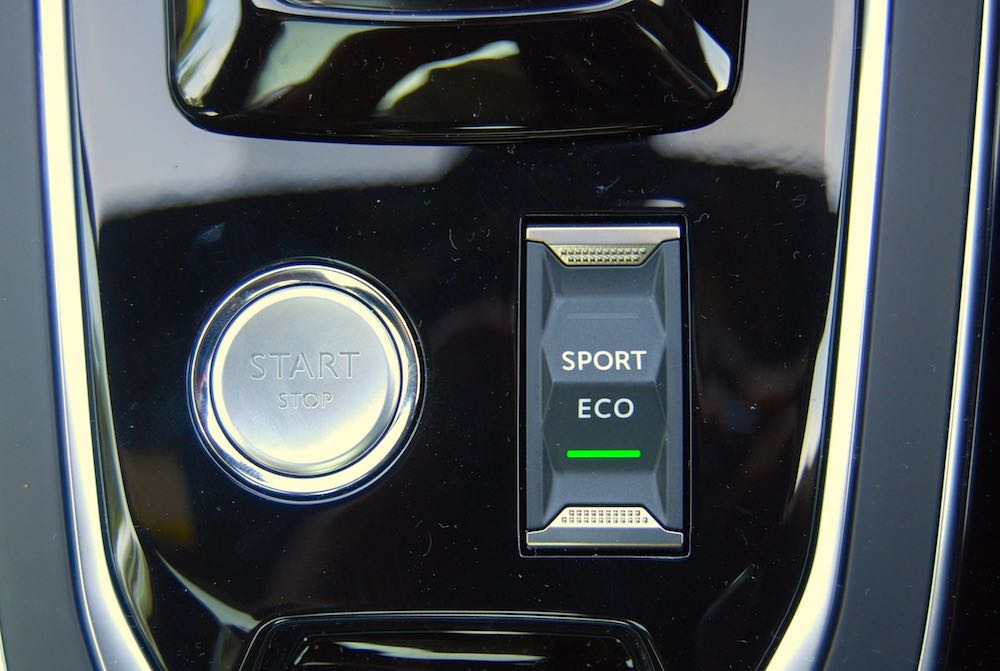 Peugeot do hot hatches well, that's no secret. What they've created here is a bit more subtle, an under the radar Q-car. To the untrained eye the 308 SW GT is just another small estate car, but if it a B-road blast is what takes your fancy, it's totally up for that too.
By Ben Harrington
Peugeot 308 SW GT 1.6l 225 Specifications:
Engine –

 1.6l 4-cyl petrol,

Layout – 

Front engine, FWD, 

Transmission –

 8-speed automatic,

Power –

 223bhp, 

Acceleration – 

0-62mph – 7.6s,

Maximum Speed – 

146mph, Maximum Torque –

285

Nm,

Economy –

 47.9 mpg combined, 

Emissions – 

136

g/km CO2,

Price – 

£28,470 OTR

The Peugeot 308 SW GT is available now. For full details go to; www.peugeot.co.uk