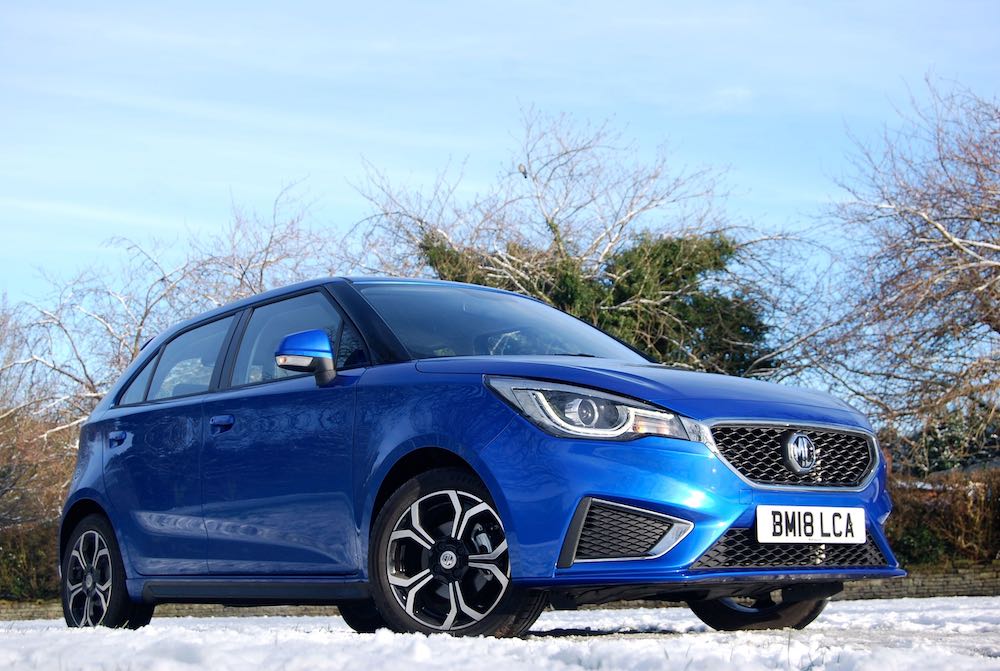 MG3 Exclusive
MG have started 2019 with a bang, and quite a big one at that. They've opened three new dealerships already and their sales figures for January were up 59% over the same period in 2018. Albeit, they registered just 754 cars in January 2019, but when many manufactures are recording dropping sales figures, it's still something to shout about.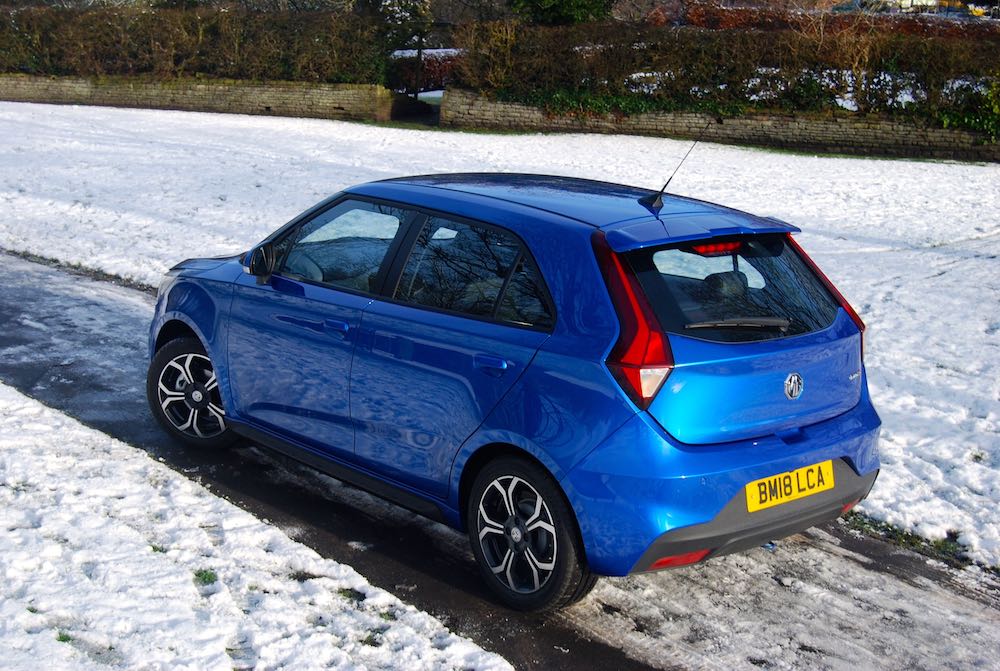 Some of this success will inevitably be down to the launch of the New MG3 which was released in September 2018. Yes, it's more of a major facelift than a complete revision due to it sitting on the same running gear, but this facelift is much more than some new LED running lights.
Extensive Facelift
It does have a new set of LED running lights, though, in fact it's got a whole new front end entirely. It's more modern, more aggressive than the previous gen's slightly cutesy look, it's also more in-keeping with the rest of the MG range.
There's a bigger grille, a few bigger grilles, to be honest, plus a new set of bumpers front & rear. The side skirts which join all this together nicely are also new, as are the 16" alloys you get on higher spec models.
Completely New Interior

It's inside that's seen a more major overhaul, though; absolutely nothing appears to have been carried over from the last MG3. The design is far more appealing and, despite still not being exactly high-end, the materials used stand up to the competition more readily. There's even some personalisation options if you want to add a touch of MINI/Fiat 500.
Inevitably the infotainment system is much improved with all but the very bottom spec 'Explore' model getting an 8" screen and Apple CarPlay as standard.
Still Handles Well
The thing we liked most about the last MG3 was the way it was set up. Yes, it's a tad hard over uneven surfaces but there's feedback through the steering wheel and an accuracy to the way it handles that you just don't get in most standard small hatchbacks.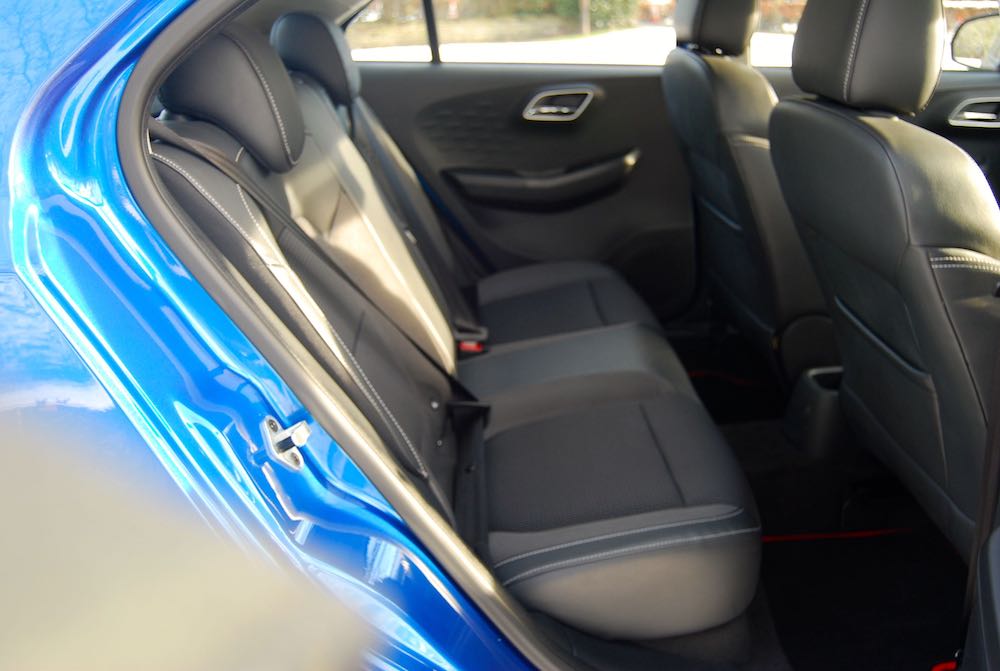 Desperately Needs New Engine
Something else that's been carried over from the last car is its solitary choice of engine. This 1.5 litre, 4-cylinder, naturally aspirated engine felt old a few years ago and now, despite being quite good fun, is light-years behind. Not only is it loud, especially at motorway speeds, but it returns just 47.1mpg on the combined cycle and emits 140g/km CO2. Those figures are nowhere near the likes of the latest Polo or Fiesta.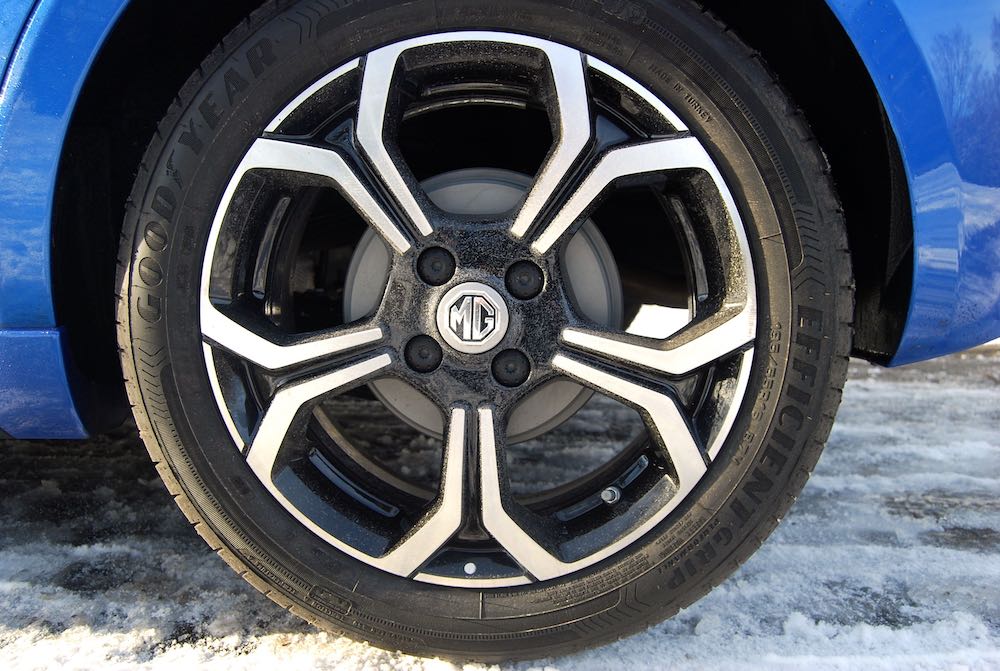 Of course, not updating the engine and keeping materials used relatively low-rate does have its benefits, namely: price. The MG3 Explore starts from just £9,495 OTR, undercutting the base model Fiesta and Polo by around £4K & £5K respectively. Would you want the Explore model? – probably not; it's very basic inside and the wheel trims covering the steel wheels look like something from Poundland's budget range.
Even this range-topping Exclusive MG3 will cost just £12,795 OTR, though. That's more than a basic Corsa but you get a lot more gear, and arguably more attractive looks than the Vauxhall.
Should I Buy an MG3?
MG have done a good job of refreshing the MG3 and bringing it more up to par with the competition. That engine will have to be replaced when the all-new MG3 comes out in 2022, but if you can put up with it and want a bit of a bargain, the MG3's enough fun to be worth looking at.
By Ben Harrington
MG3 Exclusive Specifications
Engine – 1.5l 4-Cylinder Petrol, Transmission – 5–speed manual, Layout – Front engine, FWD, Power – 105bhp, Torque – 237Nm, Emissions – 140g/km CO2, Economy – 47.1mpg combined, Maximum Speed – 108mph, Acceleration – 10.4-s 0-60 mph, Price – £12,795 OTR
The MG3 is available now. For full details go to: www.mg.co.uk