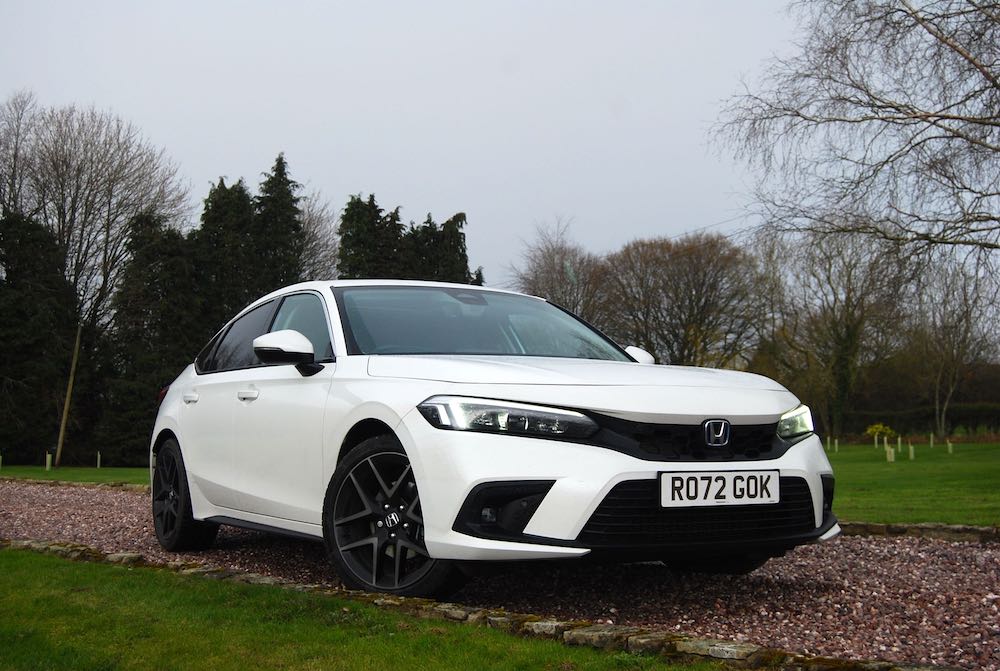 Honda Civic
Look at the latest Golf, the Mk 8 and then look at the Mk 1 Golf from 1974. Squint a bit, well, more than a bit and you can detect the family lineage, because things like heritage are important to car manufacturers. Now do the same comparison with the Mk 1 Civic which actually came out two years before the 'ground-breaking' Golf (1972) and this, the latest Mk 11 Civic. See the resemblance? Anything? Nope, us neither. Not a bit of it.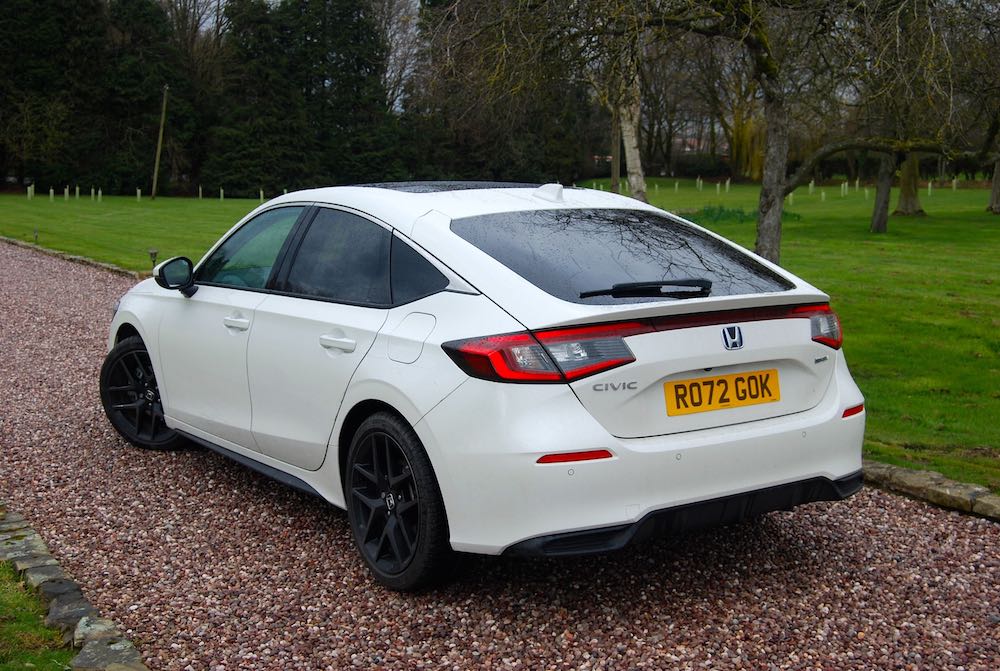 So, Honda has clearly spent the last 51 years making sure the Civic progresses and improves with each generation. Nostalgia hasn't scored high on their list of priorities. And yet, what's this? Put this latest Civic next to its Mk 10 predecessor and, from the front at least, there's a glaring similarity.
Move around the side and back and the differences are far more apparent. The glasshousing is similar and the bodywork kicks up slightly at the D-pillar kicks again, but the whole look is less fussy and, well, just more pretty. It seems to sit and hug the road more determinedly where the last Civic rose up towards the rear. Plus, there's an air of coupe in the design, not simply another 5-door hatchback.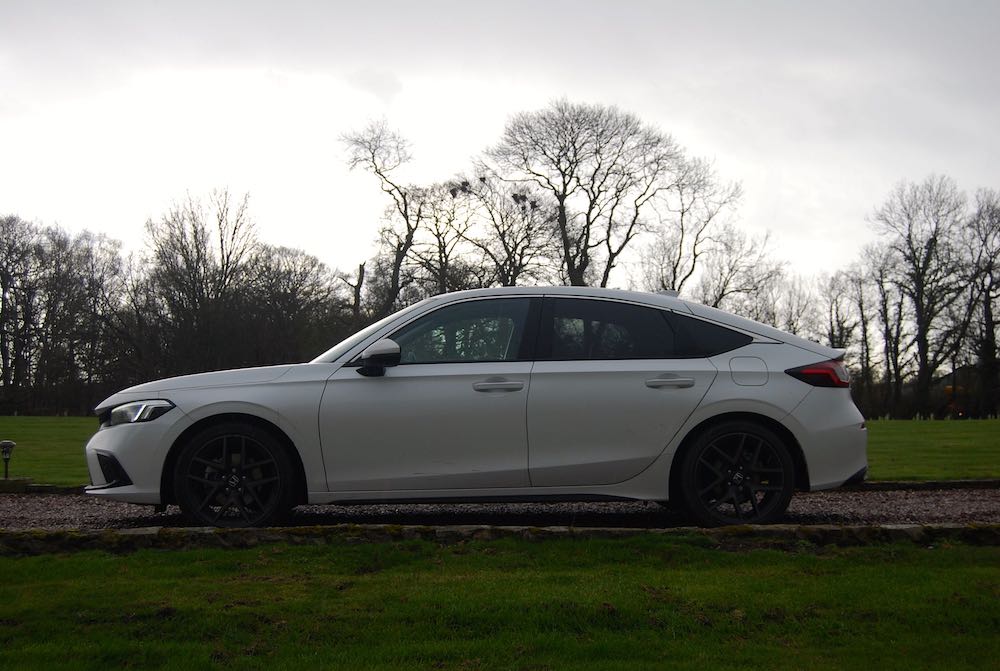 Only two specs
Where Civics of that past have been available in several specs, each one offering more and more tempting gadgets, the new Civic is only a choice of two; Sport & Advance. They're priced at £33,720 & £36,375 respectively.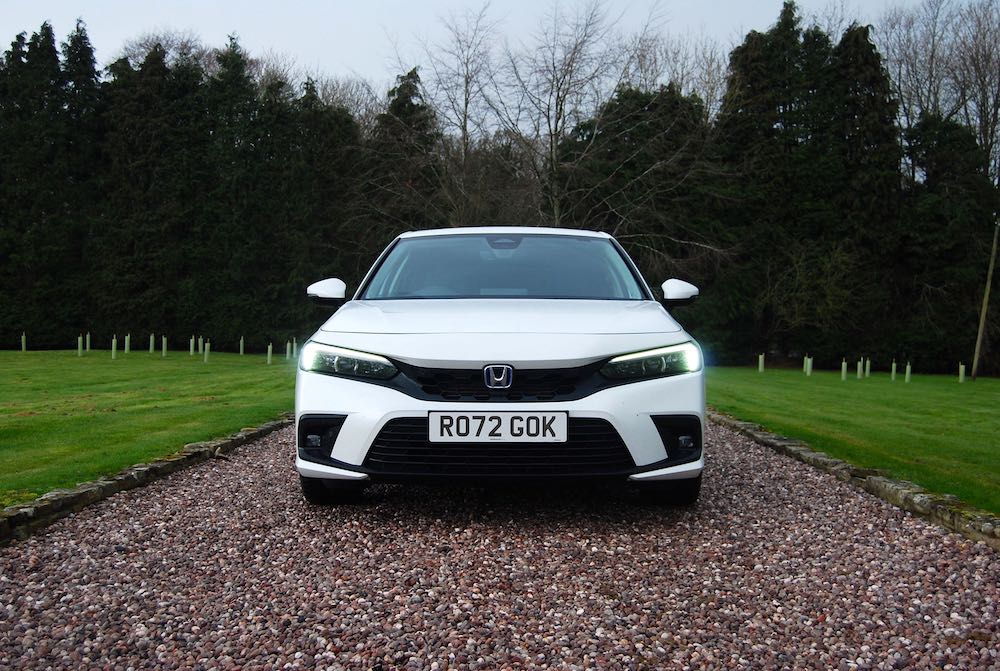 Huge improvement inside
Inside the new Civic has been simplified too. All grades get a 10.2" driver's display with either real dials or a digital display that actually does a good job of looking like physical dials. All grades get a 9" centrally mounted dash display that comes with CarPlay and Android Auto as standard, but it doesn't need to be prodded and poked to control the temperature inside; that job's left to physical dials.
The seating position is low down, almost sporty and the perfectly designed steering wheel screams quality. There's no mish-mash of fonts in front of you, a fault previous Civics were guilty of, everything matches. There is a touch of retro, though in the shape of a mesh grille which houses the air vents and the wonderful knobs that control air flow. A little reminder of the Honda e there which was itself inspired partly by the original Civic.
The whole car is bigger than before and that shows clearly inside, especially in the rear where legroom is at an all-time high.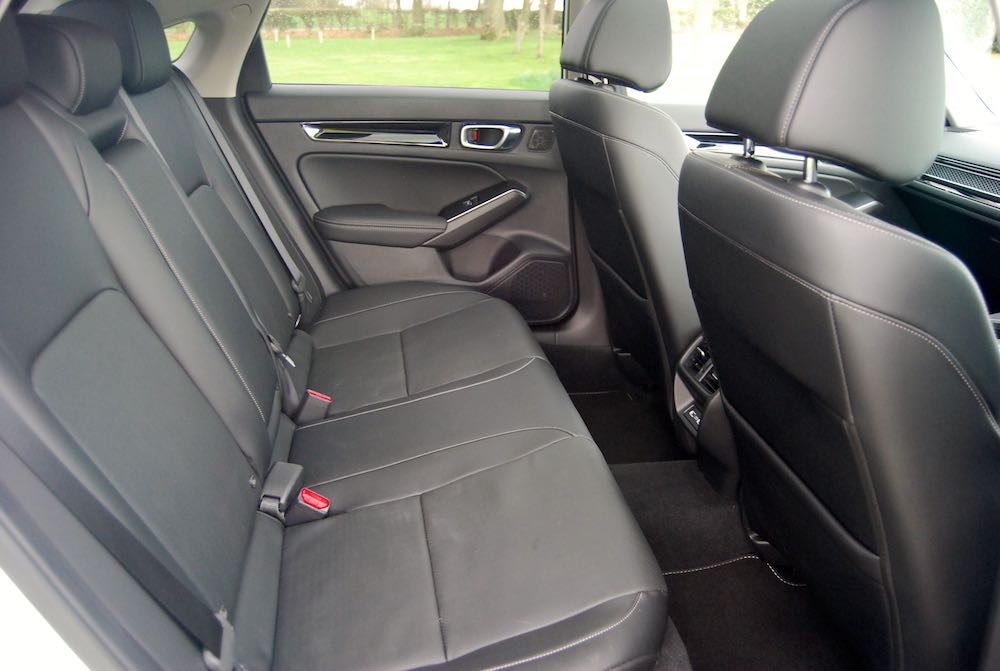 Only one engine, because that's all you need
If a choice of two specifications keeps things nice and simple, deciding what actually drives your Civic is even easier. That's because there's currently only one engine on offer. Gone are the conundrums when weighing up performance vs economy from a 1.6-l & 1.8-l engine, and you can forget the diesel option; those days are long gone.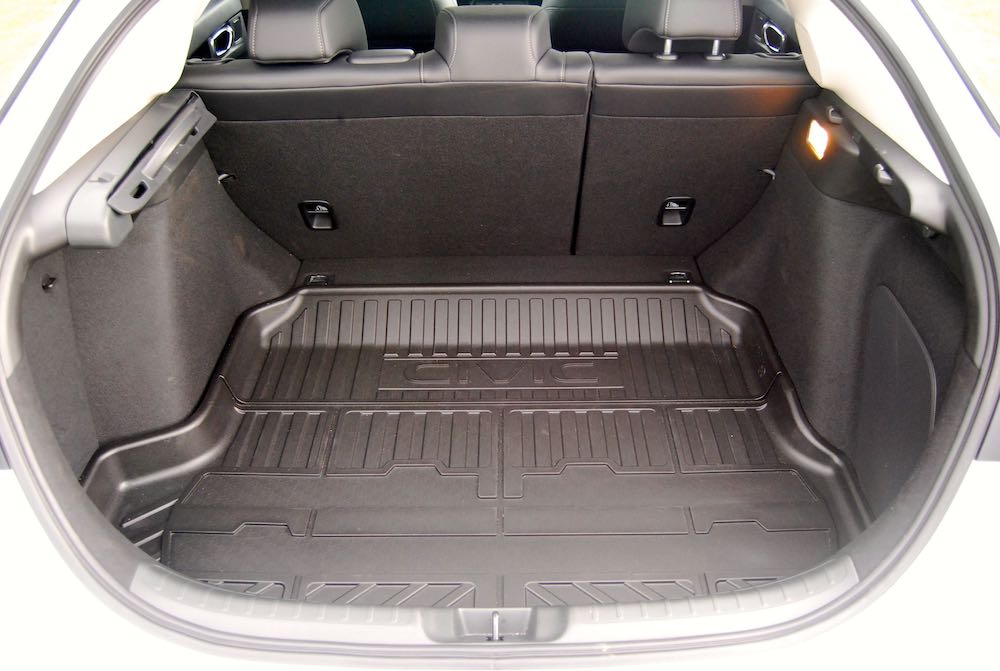 What you get under the bonnet of the new Civic is a 2.0-l petrol hybrid engine which is permanently assisted. Honda has branded it e:HEV and it offers up 182bhp & 315Nm torque, making it what Honda claim to be the perfect blend of power and economy at 56.5 mpg claimed (we achieved 53.1).
Don't be put off by CVT
The transmission is labelled eCVT but that's actually doing it a disservice. If the thought of driving a wheezy CVT is enough to put you off, fear not, this couldn't be further from a usual CVT transmission. The system actually works by an electric motor driving the wheels and the petrol engine mostly acting as a generator to the electric motor. Even when the batteries are exhausted, they recharge very quickly once the petrol engine kicks in. Get up to higher speeds and the petrol engine provides direct drive to the wheels but around town it does a great impression of a pure EV.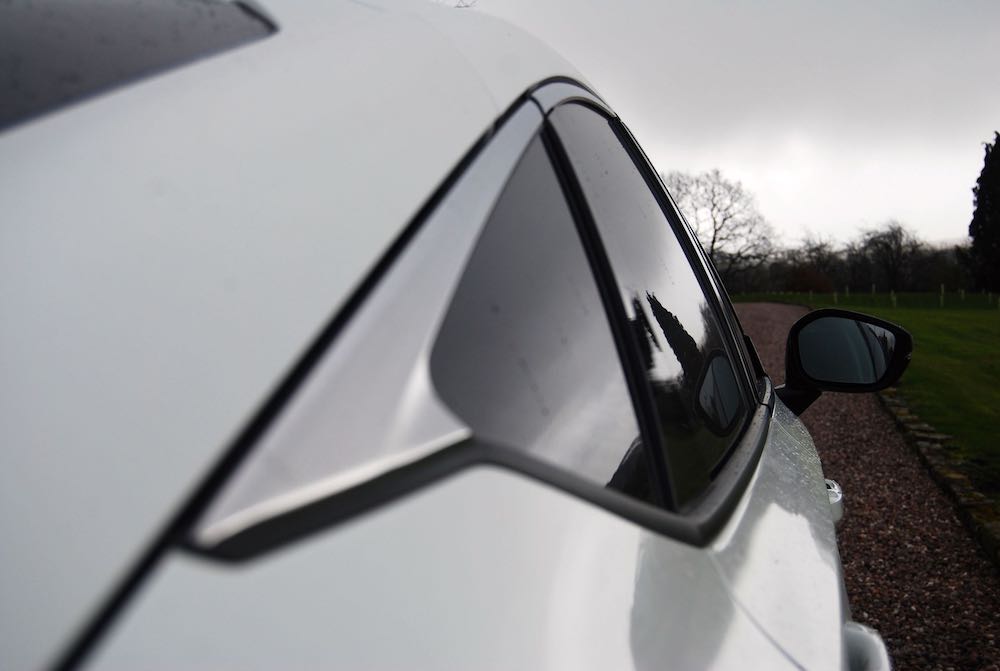 The system switches itself between three driving modes and if you really push it you'll get from 0-62mph in 8.1 seconds. The system is genuinely clever and when combined with a ride quality previously unseen in a Civic, this is probably the most satisfying hybrid we've driven. And that's why there's only one choice of engine; with impressive performance and economy, plus torque you'd normally associate with a diesel, it really is all you need.
Should I buy a Honda Civic?
Thanks to a much improved interior, more space, a tidied up look and an incredibly clever drivetrain, this is the best Civic so far, by far. The family hatch may not be the most fashionable genre at the moment, but they offer so much easy to live with practicality, and this Civic does it better than most, if not all.
By Ben Harrington
Honda Civic e:HEV Advance Specifications:
Engine – 2.0-l, hybrid petrol, Transmission – eCVT, Layout – Front engine, FWD, Power – 182bhp, Emissions – 114g/km CO2, Economy – 56.5mpg, Maximum Speed – 111mph, Acceleration – 8.1s – 0-60 mph, Price – £36,373 OTR
The 2023 Honda Civic is available now, priced from £33,720. For full details go to: www.honda.co.uk