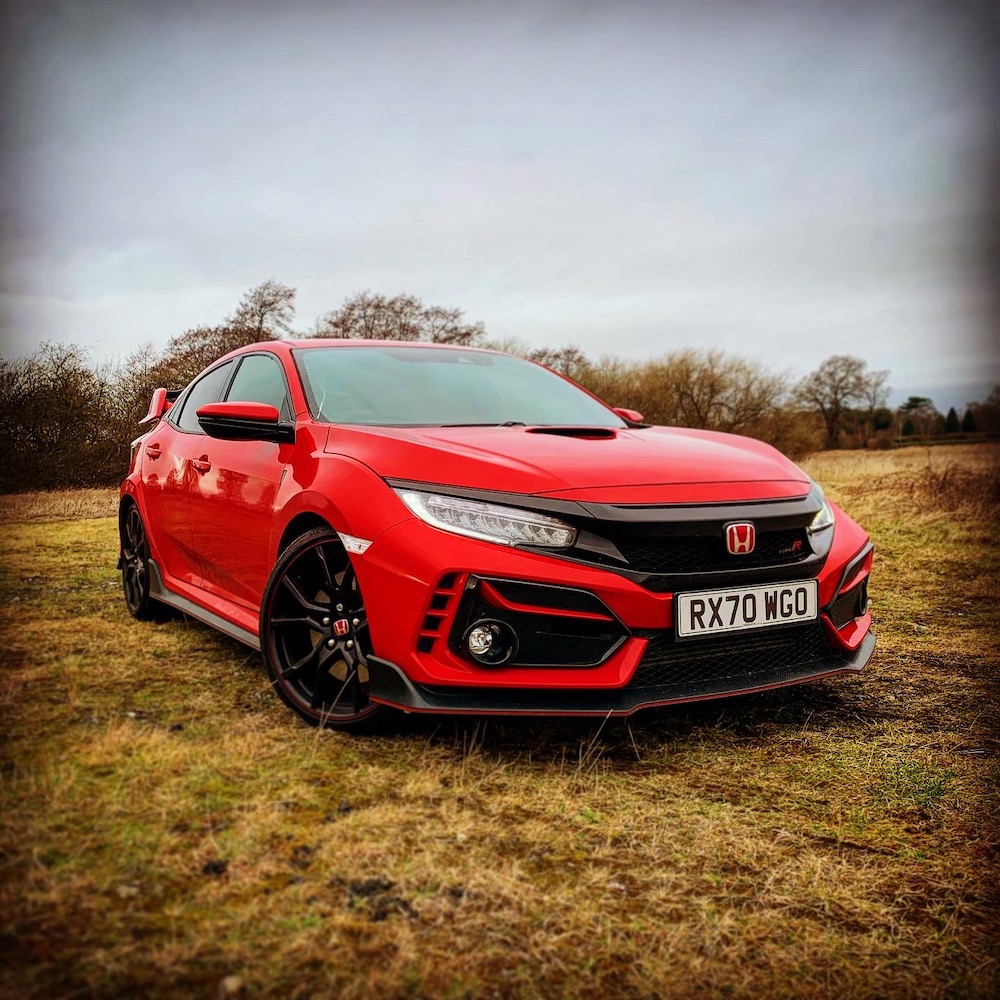 Civic Type R
In a world where – global pandemics aside – all the automotive news is about reinventing the way we get about, it's not exactly looking rosy for lovers of internal combustion. With 2030 and 2035 now set as 'definite' dates that signal the beginning of the end for fossil fuels, something to set the heart racing that doesn't cost more than the average house is very welcome.
Thankfully some manufacturers seem determined to see the era of pure petrol engined cars go out with a bang. The launch of Toyota's amazing Yaris GR has been a shining beacon in an otherwise glum world and it shows just what can still be done without electricity coming into the equation.
What's new?
Not a manufacturer to be left lagging behind, Honda have updated their own track-ready hot hatch – the Civic Type R. The basic ingredients are still the same; it's FWD, not 4WD like the Yaris GR, it gets power to those front wheels from a 2.0l turbocharged engine via a 6-speed manual 'box and it's still adorned with enough aero aides to put a '90s DTM car to shame.
Sportline
But that brings us on to what is new to the Civic Type R, and it's very un-Type R-ish. There's now a Sportline grade; it retains the same engine and transmission, but the wheels are a slightly more forgiving 19", the red seats are now black and the character rear wing has been deleted. The downside? – it actually costs £1,000 more than a regular Type R. It is £1,000 less than a Type R GT in all fairness, though, and you get the front and rear parking sensors from the GT plus its dual zone climate, wireless charging and the improved Garmin navigation and Honda Connect system.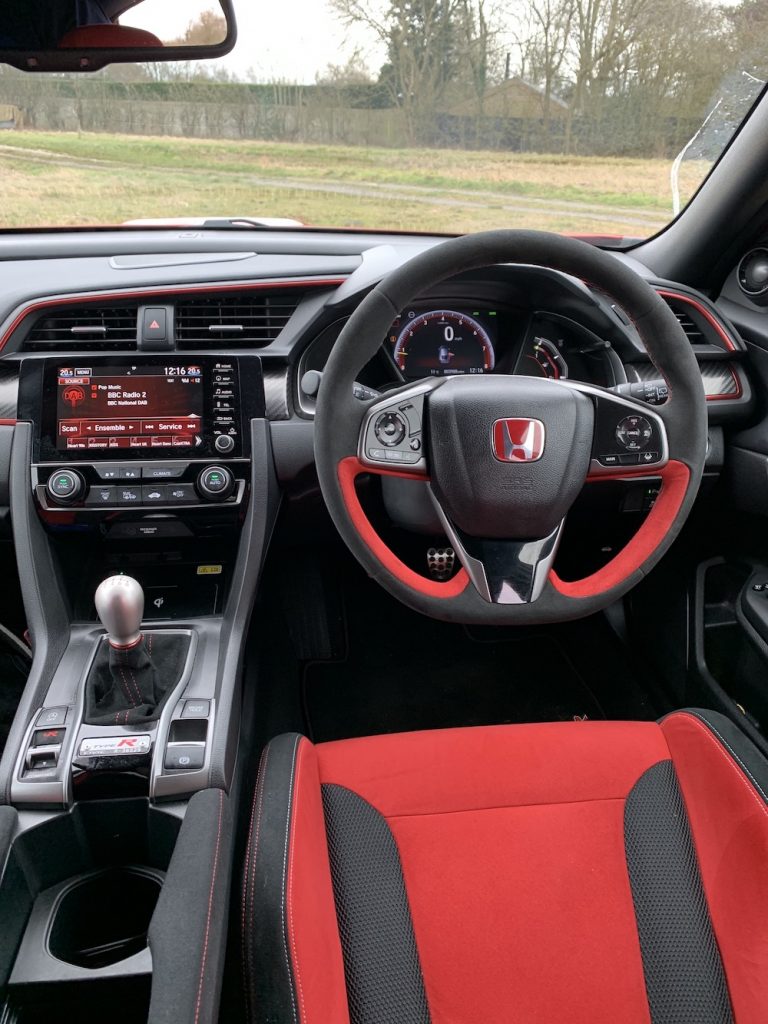 The good news is, whichever grade Civic Type R you go for, what was pretty near hot-hatch perfection before has been improved. Only slightly, granted, but enough to be noticed. The brakes are now a floating setup that save 2.5kg of unsprung mass; that's a big saving and it apparently resists brake fade more effectively. The suspension has new bushings and ball joints and the adaptive dampers' software has been reconfigured.
New gear knob
Inside there's a new Alcantara steering wheel and the gear knob is now a teardrop shape which, more importantly, contains a counterweight to improve the accuracy of what, in our opinion, was one of the most sorted manual transmissions before; it's more precise than ever now.
From startup, the Civic Type R reverts to its Sport setting. There's also +R mode for ultimate performance and shoutiness and a Comfort mode which softens everything up a little. Just to be clear, Comfort mode isn't overly wallowy if we're honest, especially on these 20" alloys, but the exhaust noise is now channeled into the car via the stereo's speakers, and it's noticeably toned down in this setting.
Comfort mode, really?
Forget wafting around in your Type R, though, that's not why you bought one in the first place. In either Sport or +R mode, the Civic Type R is still one of the most precise FWD cars ever made and that rev-matching 316 bhp engine with its 400Nm torque feels as good as it sounds, pulling smoothly with no peaks or troughs up to and beyond 6,000 rpm. Performance remains unaltered at a very respectable 0-62mph of 5.8s & 168 mph top speed.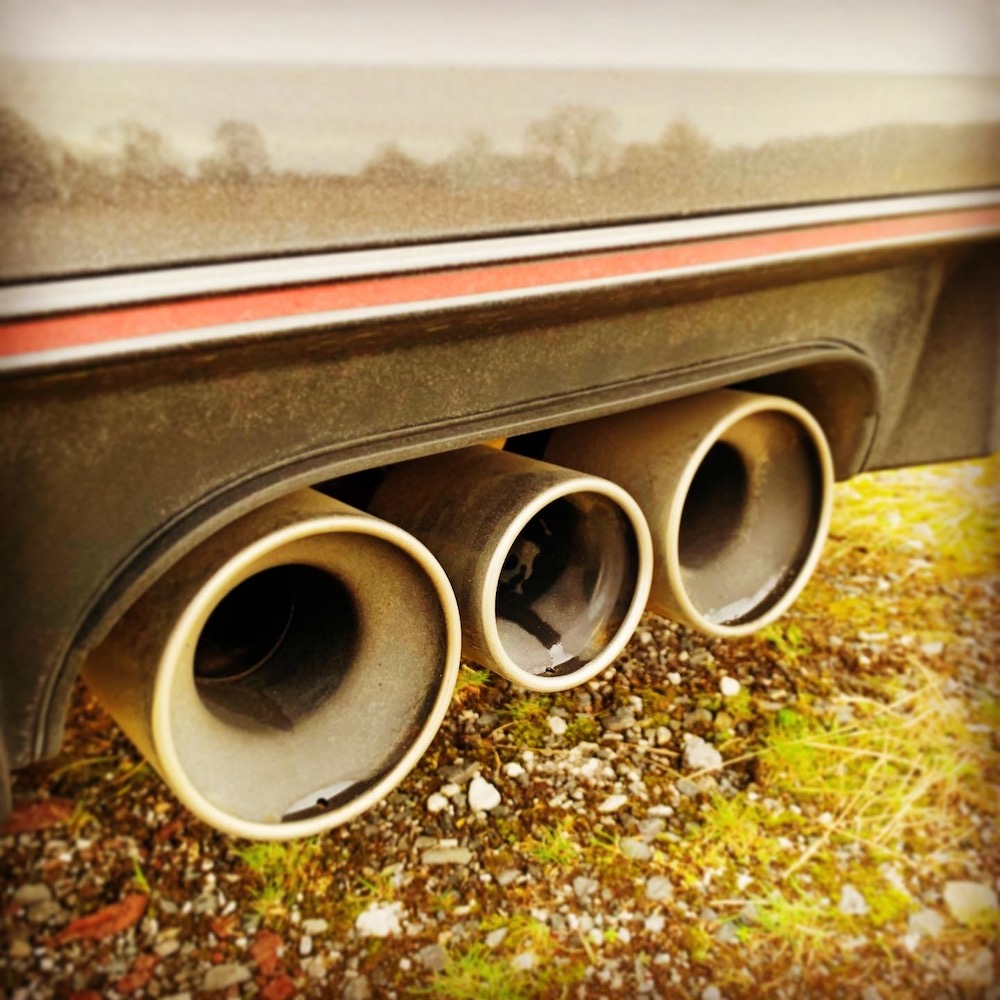 Should I buy a Honda Civic Type R?
The Civic Type R was already as-near-as-dammit hot hatch perfection, a track-ready beast that you can also fit your weekly shop in. These tweaks may not seem earth-shattering, but with the Yaris GR currently taking all of the headlines, they ensure the Civic Type R keeps up the pace.
By Ben Harrington
2021 Honda Civic Type R GT Specifications:
Engine – 2.0l 4-cylinder turbocharged, Transmission – 6 speed manual, Layout – Front engine, FWD, Power – 316bhp, Torque – 400Nm, Emissions – 193g/km CO2, Economy – 33.2 mpg combined, Maximum Speed – 168 mph, Acceleration – 5.8s 0-62mph, Price – £36,320
The 2021 Honda Civic Type R is available now. For full details go to: www.honda.co.uk