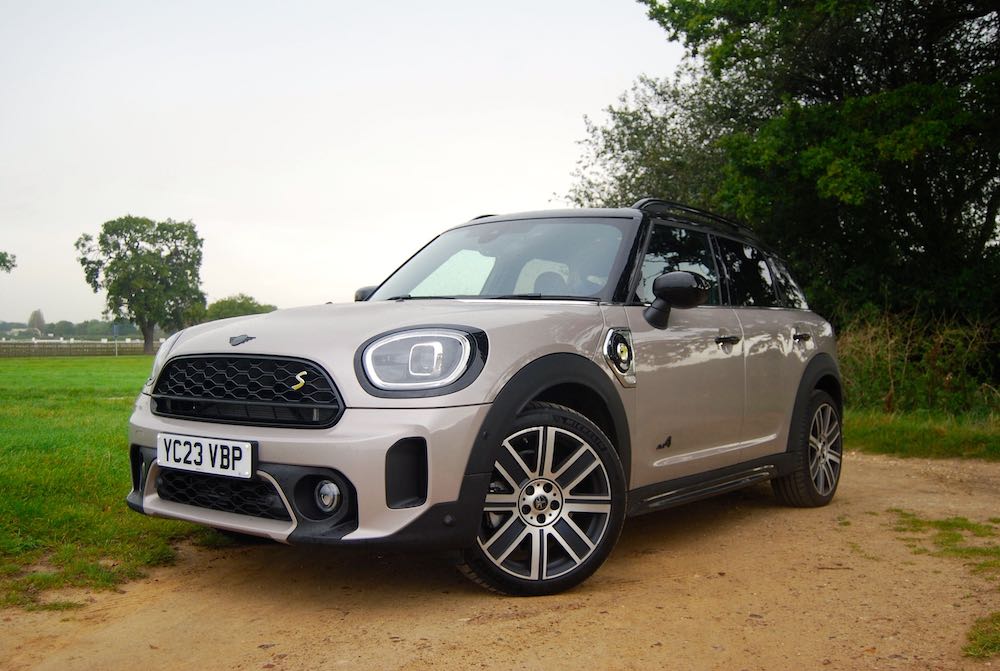 Mini Countryman
With the all-new, shall we say, distinctive looking Mini Countryman due to arrive in early 2024, we're having a look at what the new model's got to beat. The new Countryman has an all-electric option as well as the choice of a petrol engine, this outgoing model didn't offer pure electric power. It was available for a time as a plug-in hybrid, which is what's powering our test car but they're all sold out now so it's petrol only.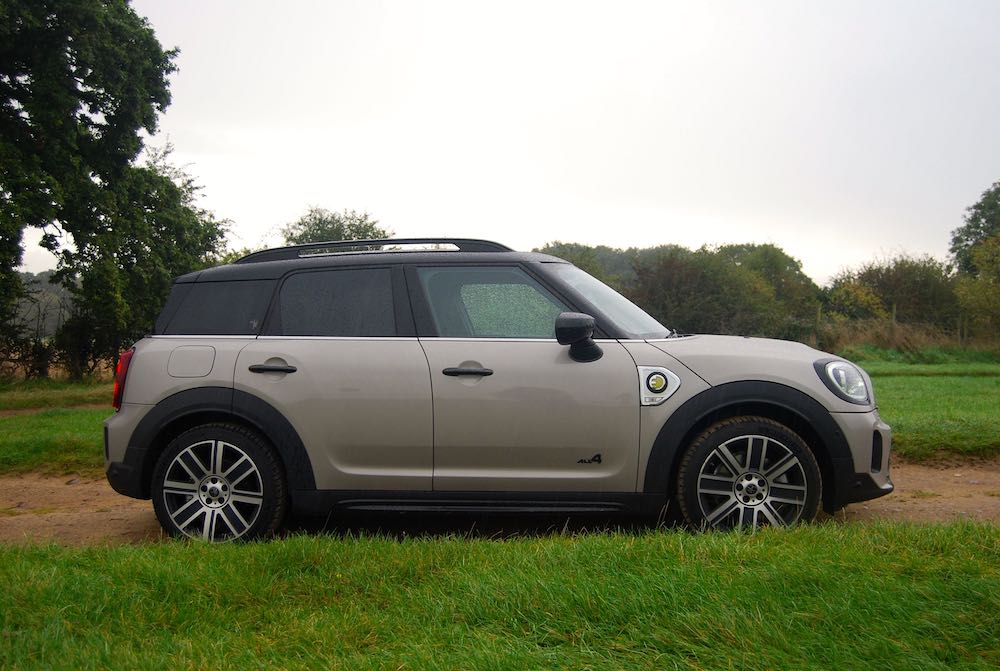 Bigger inside
Mini was always something of an ironic name where the Countryman's concerned; this Mk2 was bigger in every way than the Mk1 and the Mk3 due next year has grown again. It's firmly in the small crossover bracket and, although some of the competition may be roomier inside, this Countryman easily carries five passengers with a very respectable 450 litre boot for their stuff, too (this PHEV's boot is 405 litres thanks to the batteries but it's no longer available anyway).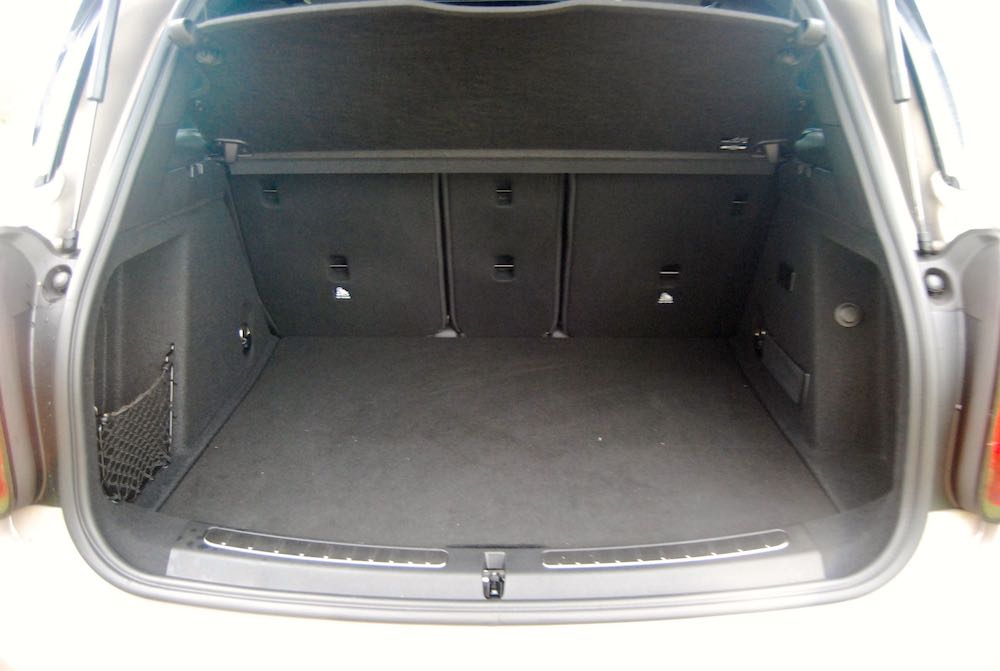 Characterful interior
Since the very first 'New' Mini was released over twenty years ago, a large part of their appeal has been their quirky, characterful interiors that the competition just couldn't match. The original Countryman was criticised for being somewhat lacking in that department and so those issues were addressed in this Mk2. The circular infotainment screen that was once a speedo still dominates the dashboard and there's still chunky, metallic toggle switches aplenty. It's almost the antidote to the latest, minimalist cabin fashions with many physical buttons to prod at.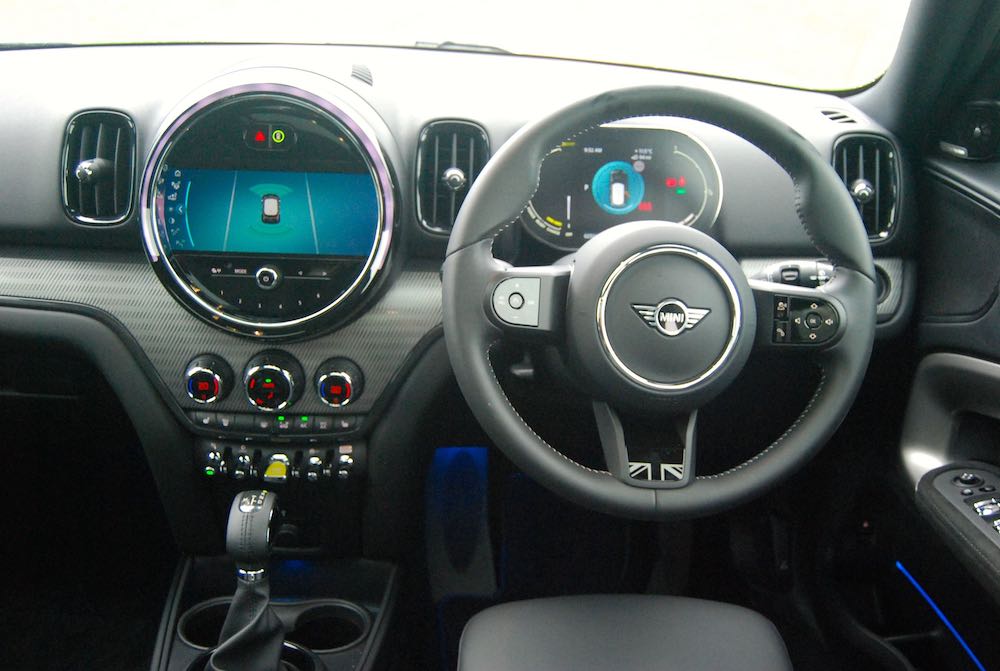 Easy to live with
Living day-to-day with the Countryman has been made about as easy as it can be, which is always helpful with a car-load of kids/dogs etc. The doors are nice and small so getting in and out in tight spaces is easy. Of course, the detriment to that is the B-pillars don't sit very far back so taller drivers' peripheral vision does get compromised. The rear seats are raised, theatre style affairs so smaller passengers i.e. children can see out and hopefully stave off the boredom of long journeys. Taller passengers do have a little more rear headroom than in the previous Countryman but long journeys may be a chore.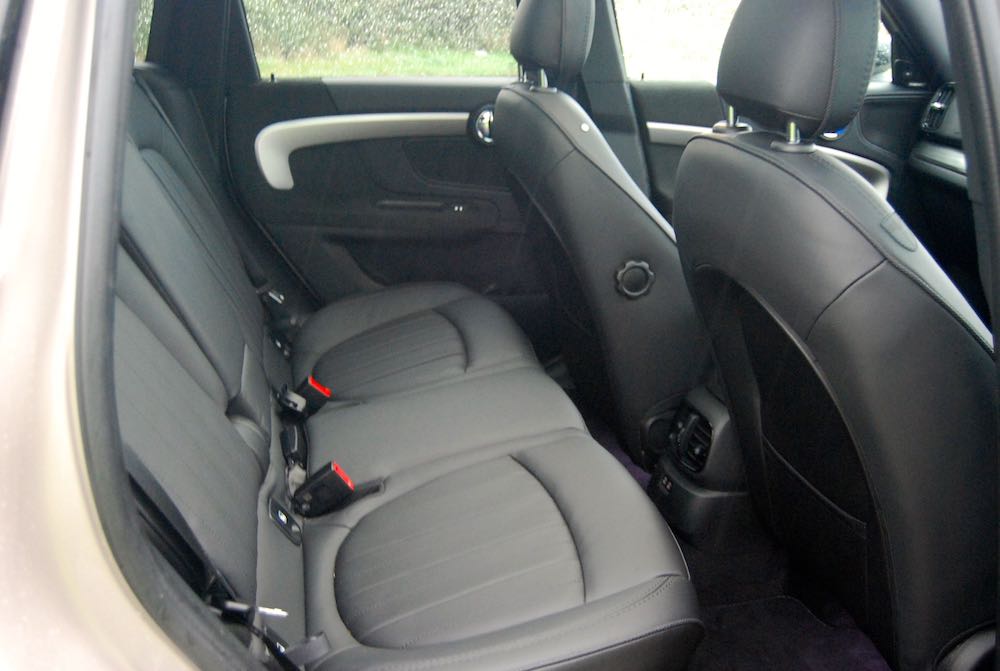 What engines are available?
As we said, the hybrid's no longer available so engine choice has been simplified somewhat. There's two engines to choose from with various powertrains and outputs. The Cooper gets a 1.5-l, 3-cylinder with 136bhp, the Cooper S is a 2.0-l 4-cylinder with 178bhp that's also available with AWD in Cooper S ALL4 guise and then at the top of the tree is the slightly unhinged JCW version with a considerable 306bhp. Prices start at £29,290 for the Cooper in Classic trim and go all the way up to £40,070 for the JCW.
How does it drive?
The way the new Mini drives has always been one of its strong suits, picking up where the original left off in terms of driver satisfaction and all-out fun. Adding the Countryman's extra weight and size was always going to stifle things somewhat but this Mk2 still manages to limit body-roll without being to stiff and rigid over rough surfaces. The steering could feel more connected through the typically chunky wheel but it's quick to respond the changes in direction and this ALL4 drivetrain finds decent grip on wet, slippery tarmac.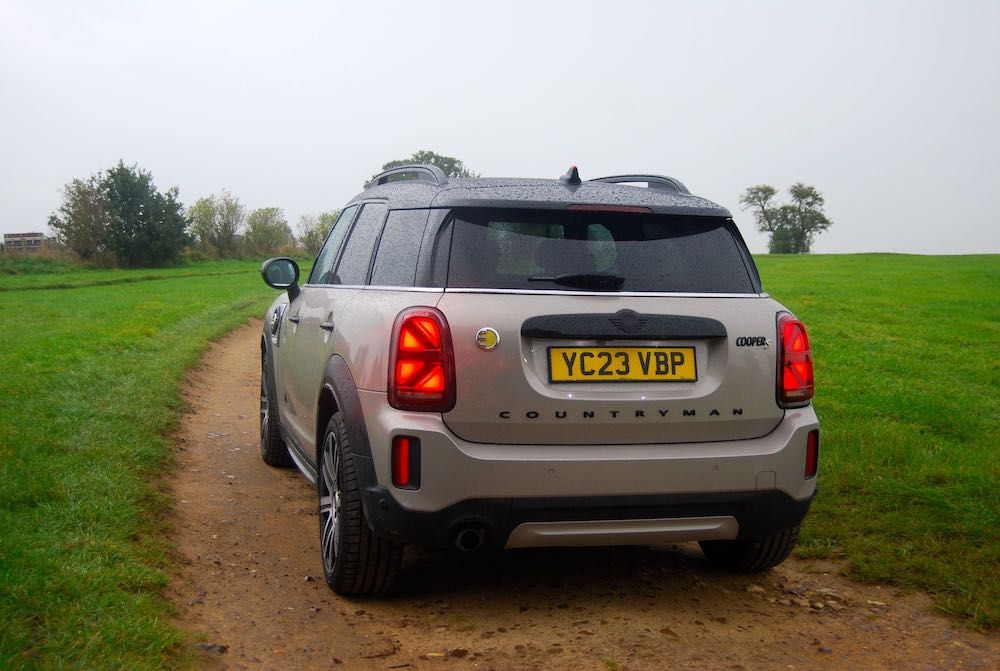 Should I buy a Mk2 Countryman?
Next year's new Countryman will inevitably be popular, despite its divisive looks and it does of course bring an electric option. If you prefer the looks of this Mk2, though, and petrol's your thing, there are some still available to order if you're quick.
By Ben Harrington
The Mk2 Mini Countryman is still available in limited numbers. For full details go to: www.mini.co.uk