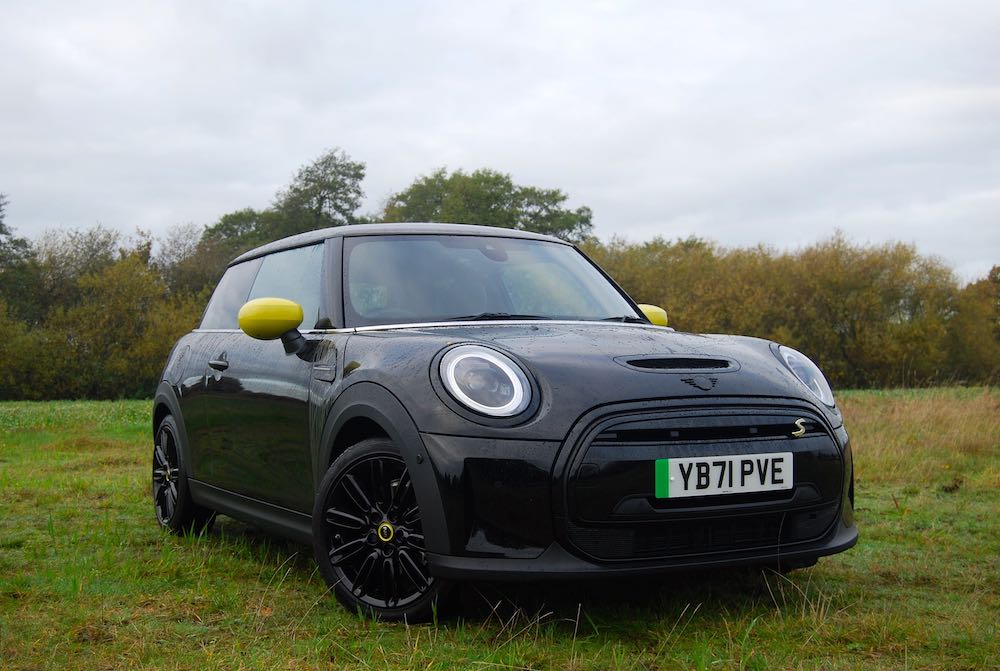 Mini Electric
When the original Mini was launched, it was lauded as giving the most space for a footprint and for being fun and user-friendly – the perfect mode of transport for our increasingly cramped cities. It would have been somewhat remiss of Mini, then, when the electric revolution came around to not take advantage of over half a century of heritage and give us a car for today's city drivers – the Mini Electric.
With a new electric car seemingly released every week, more and more are built from the get-go to be electric, as opposed to an internal combustion car that's had its guts ripped out and replaced. And that's exactly what the Mini Electric is, it shares many of its parts with traditional Minis and is even built alongside them at the firm's Oxford plant.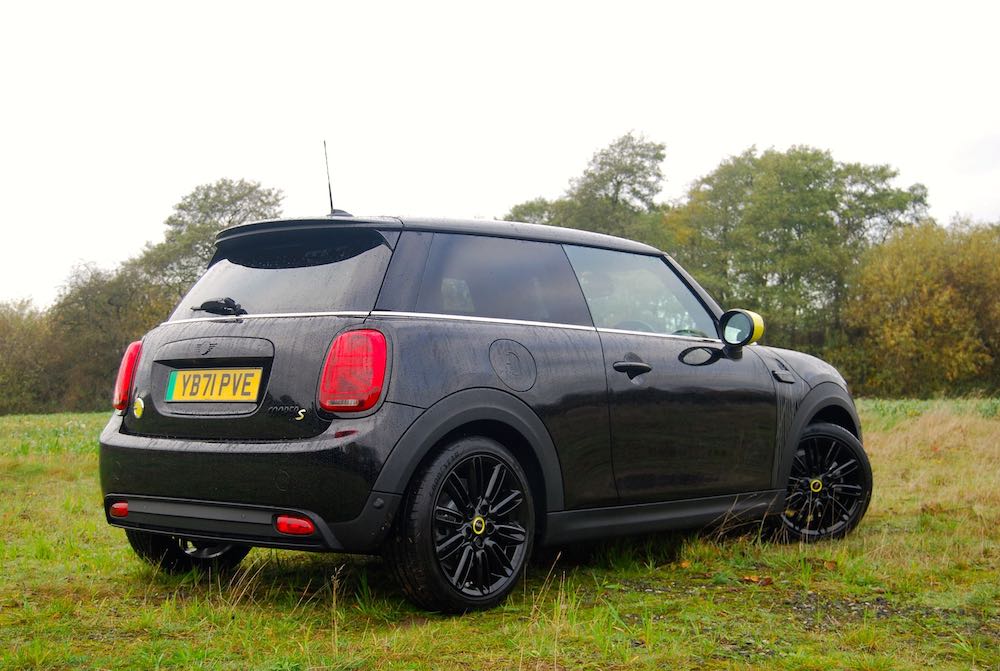 Cooper SE?
The Mini Electric range is quite contrary in that it's simpler than the ICE Mini's yet it manages to confuse thanks to its different way of looking at things. Instead of choosing the body-style i.e. 3-door, Countryman etc and then deciding on spec – Cooper, Cooper S etc, all Mini Electrics are Cooper S spec (Cooper SE actually but badged Cooper S) 3-door hatchback Minis and you then select a grade.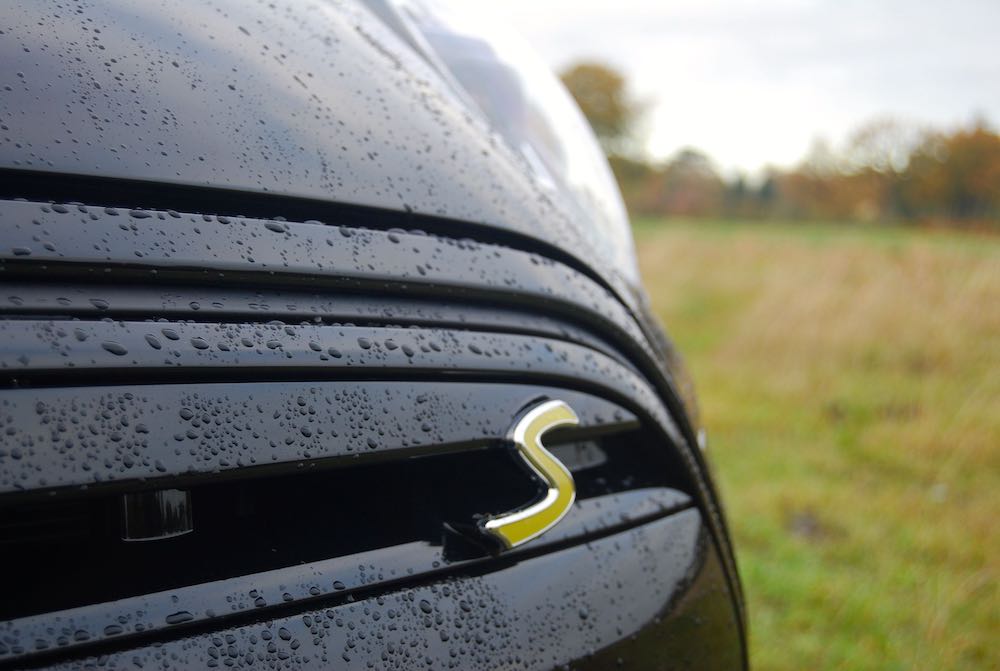 They've kept the Mini Electric grades simple; they're called Level 1, Level 2 and, surprise, surprise – Level 3. Breaking the fairly unimaginative trend is the top of the range model that's, for some reason called the Resolute. The 1 starts at £29k and comes with an 8.8″ display, Apple CarPlay, a digital dash, dual zone A/C and, perhaps most importantly 50kW rapid charging. Move up the specs and the usual extras like rear camera, leather upholstery and panoramic sunroof appear. The Level 3 will set you back £34,500 and comes with HUD, full leather and even self-parking capability. The range-topping Resolute is an extra £505 on top of that and for that there's piano black and bronze highlights amongst other cosmetic upgrades.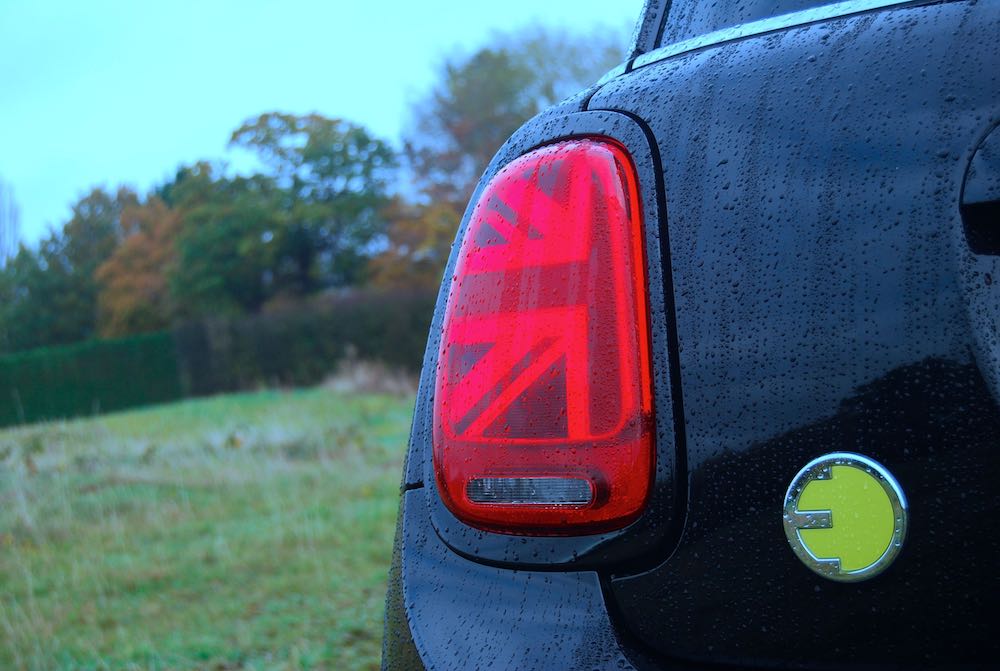 Free upgrades
What's refreshing, even a little odd is the Mini Electric's personalisation section, more pertinently the fact that most options are free of charge. We can't think of a single reason why you wouldn't want the Mini Electric-only 17" alloy wheels that resemble a British 3-pin plug socket but if that's not your thing there's others available, and they won't cost you a penny. In fact, the only option we could find that's chargeable is a multi-tone roof which is probably best avoided anyway.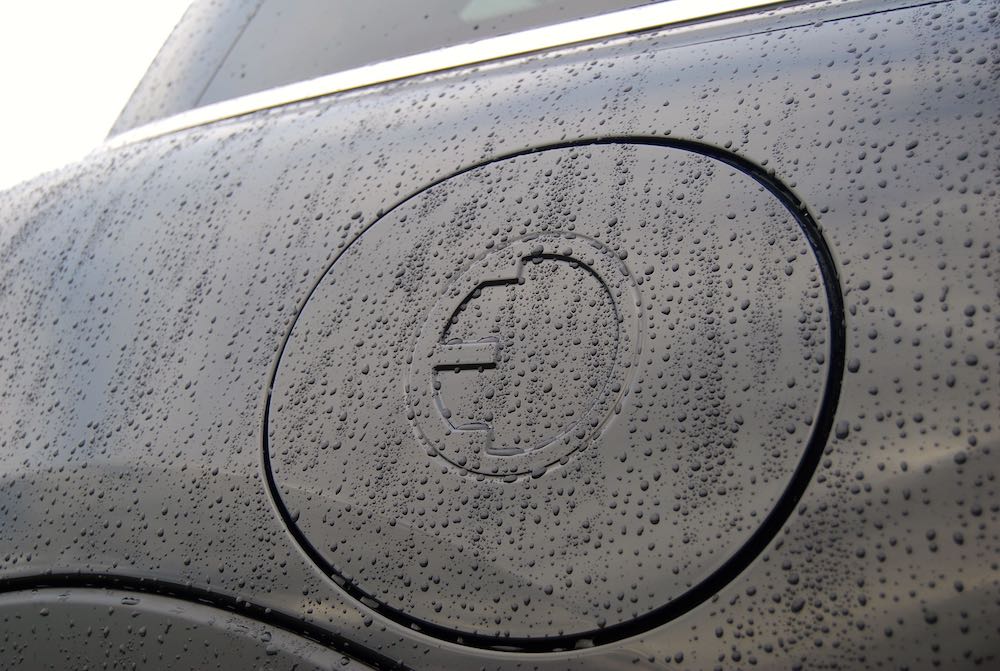 Inside the Mini Electric is pretty much the same as the petrol-engined version. The dashboard is dominated by a central 'speedometer' that's actually the car's infotainment system. It's easily navigable and even though some of the touchscreen graphics look a bit small, my somewhat hammy fingers managed to press what they intended to every time. Toggle switches have survived from the original New Mini and the whole feel of quality and design is a step ahead of most of the Mini's rivals.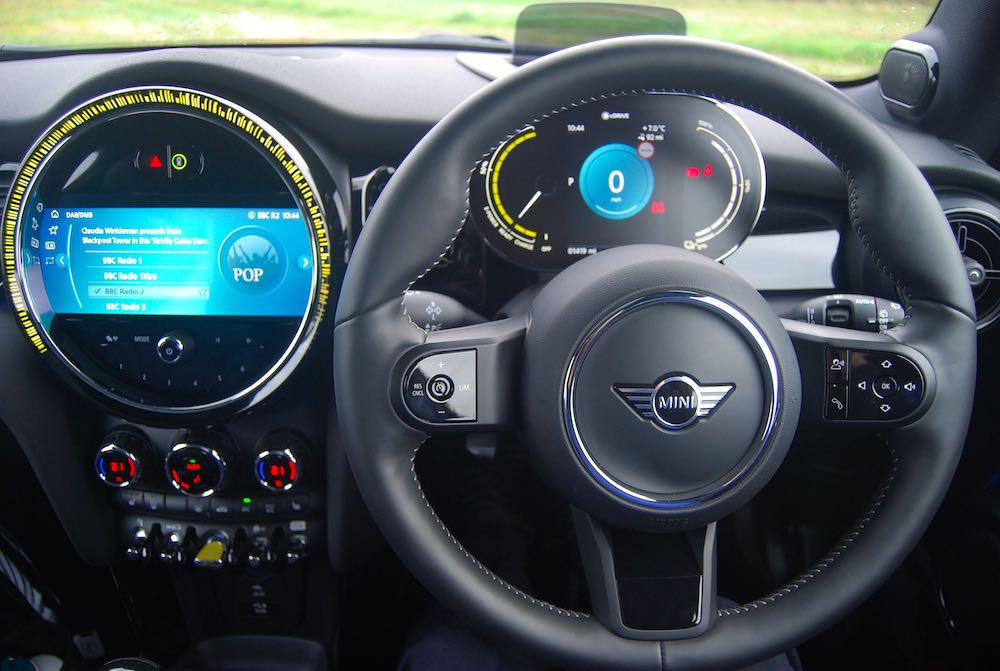 No loss of interior space
What's really clever about the Mini Electric, and this goes back to the whole ground-up vs adapt existing thing we mentioned, is the fact that adding batteries to the Mini hasn't compromised interior space at all. Yes, it's not exactly a cathedral in there to start with but no boot, head or rear seat space has been lost whilst stuffing batteries in. The only loss in space comes when you carry your charging cables around, which you probably will.
What's inescapable, though, is the extra weight all the electrical gubbins brings. The Mini Electric weighs around 150kg more than a petrol 3-door Mini, depending on which one you compare it to, and it does show in how it drives. That's not necessarily a negative, though, as the Mini Electric's COG is even lower than ever, adding to that trademark go-kart feel. It's not quite as nimble through the bends as a standard Cooper, though, that's the trade-off.
Not as rapid as you might expect
Performance is brisk enough without being breathtaking; 0-62mph takes 7.3 seconds and max speed is 93mph. All Mini Electrics have a 32.6kWh battery driving the front wheels only and that, according to the people at Mini, i.e. BMW is good for 145 miles. In reality it'll get you 120 miles and, just as Honda are with the e, Mini are confident that's sufficient for the type of driving the majority of Mini drivers do. With 50kW DC charging being standard fit we feel it's only drivers who regularly take long journeys who should dismiss the Mini Electric due to its range.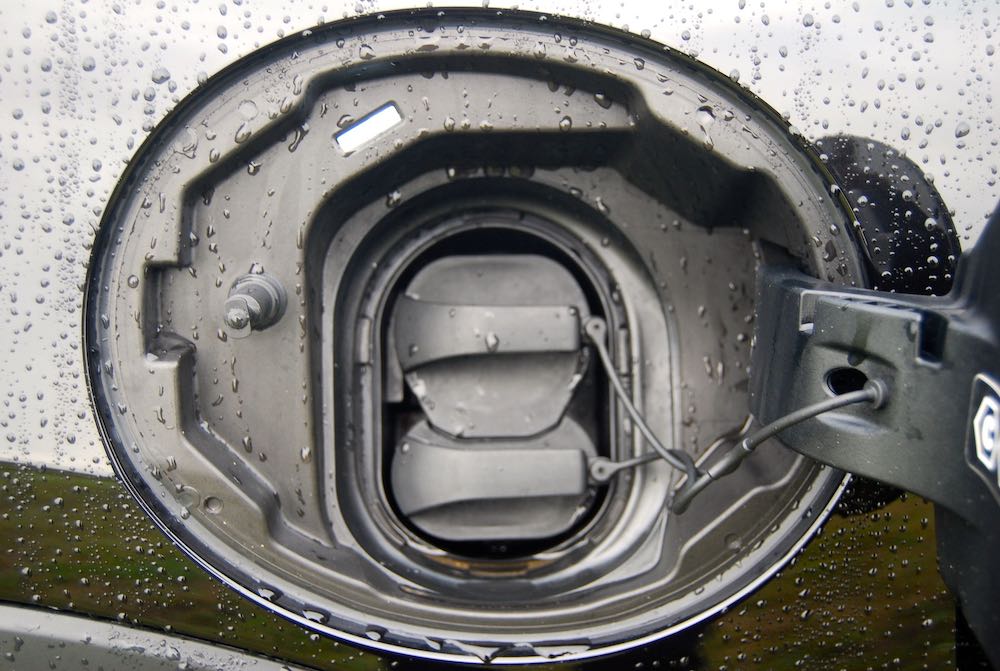 Should I buy a Mini Electric?
Even over twenty years on since the new Mini was launched, its popularity is immense thanks to iconic looks and a certain charm. This electric version may have a fairly restricted range but if you can get over that it still offers a certain something its rivals miss, we call it character.
By Ben Harrington
The Mini Electric is available now, priced from £29,000. For full details go to: www.mini.co.uk