MG4
It's been nearly 12 years since the once legendary British marque, MG returned to our shores with their entry into the saloon car market; the MG6. Fast forward to 2023 and MG are the fastest growing brand in the UK, offering SUVs, a supermini and even Europe's first estate EV.
All good, then. It is fair to say, however, that up to now MG's designs have been, shall we say, less than radical. Even their ground-breaking electric estate car has a whiff of Austin Allegro about it.
So, imagine our surprise when MG's second foray into the pure EV market came along, and it looked like this. This, ladies and gentlemen is the MG4, and it looks nothing like a production car we've seen before, ever.
Not much compromise
Aerodynamics are clearly your friend when creating a car with efficiency in mind, but there's usually all sorts of compromises made before the end product hits the streets. Love it or loathe it, the MG4 is one of those rarities that seems to have gotten through the process unscathed by the various pens of many departments.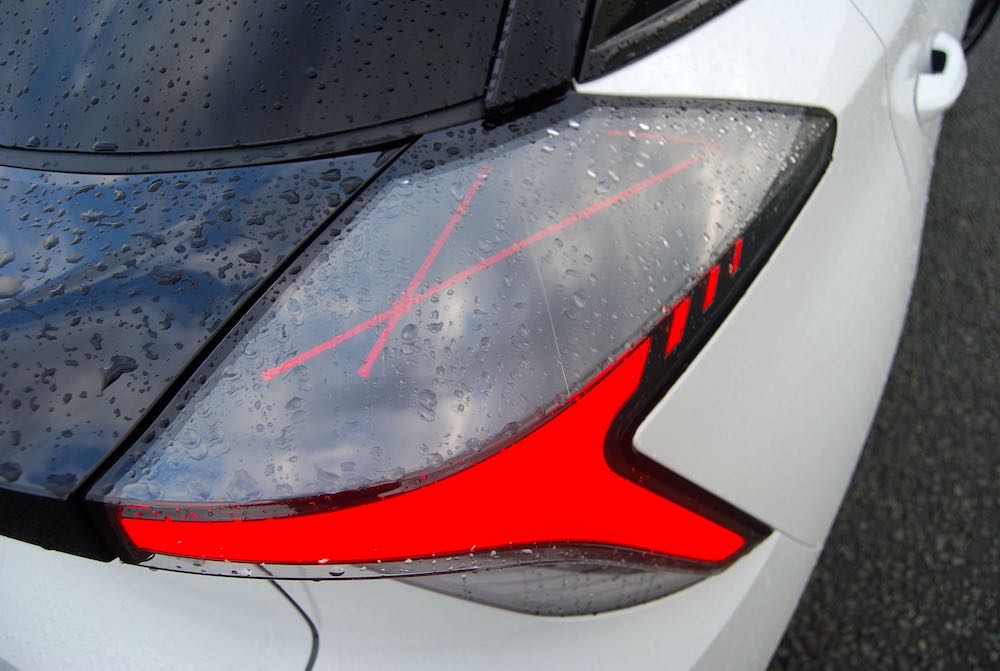 From the droop-snoot nose to the scooped-out sides and the near flat rear end with its LED strings of lights, the MG4 is a huge blend of radical looks. Go for one of the lower range versions and you get the eye-catching double spoiler; it's deleted on long range models as it adds drag.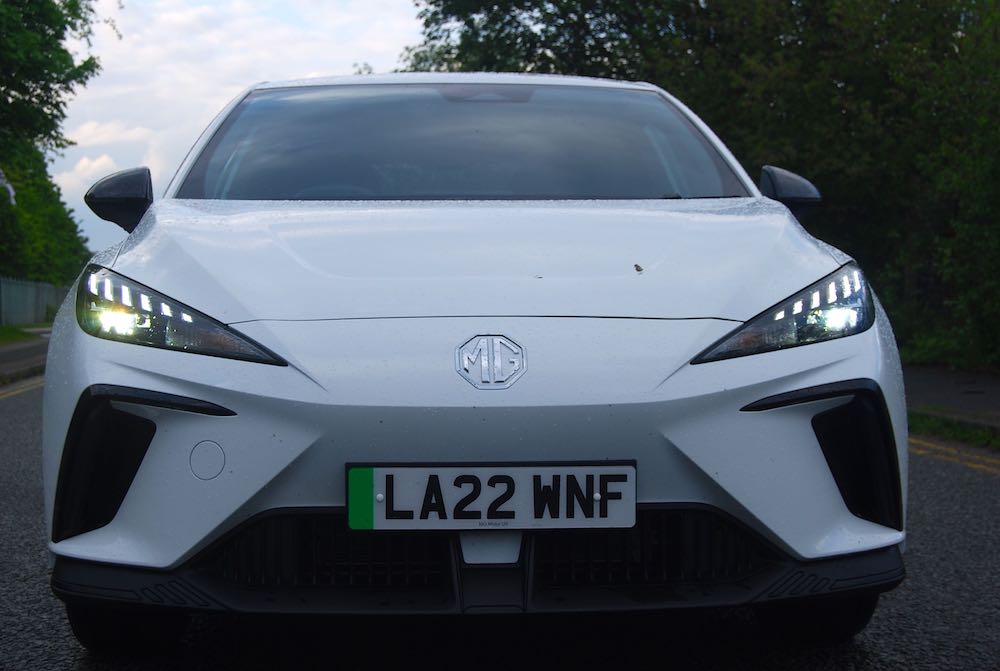 Three specs, three ranges
There's three specs of MG4; SE, SE Long Range and Trophy Long Range. The SE gets a 51kWh powertrain, the long range models come with a 64kWh setup. The WLTP ranges are 218, 281 & 270 miles respectively and they're all compatible with 150kW rapid charging meaning you can charge from 10-80% in 39 minutes. This is the big one, though; the MG4 starts at £26,995 and the most expensive version is only £32,495. The VW ID3 starts at £37,115 and that's important to bear in mind.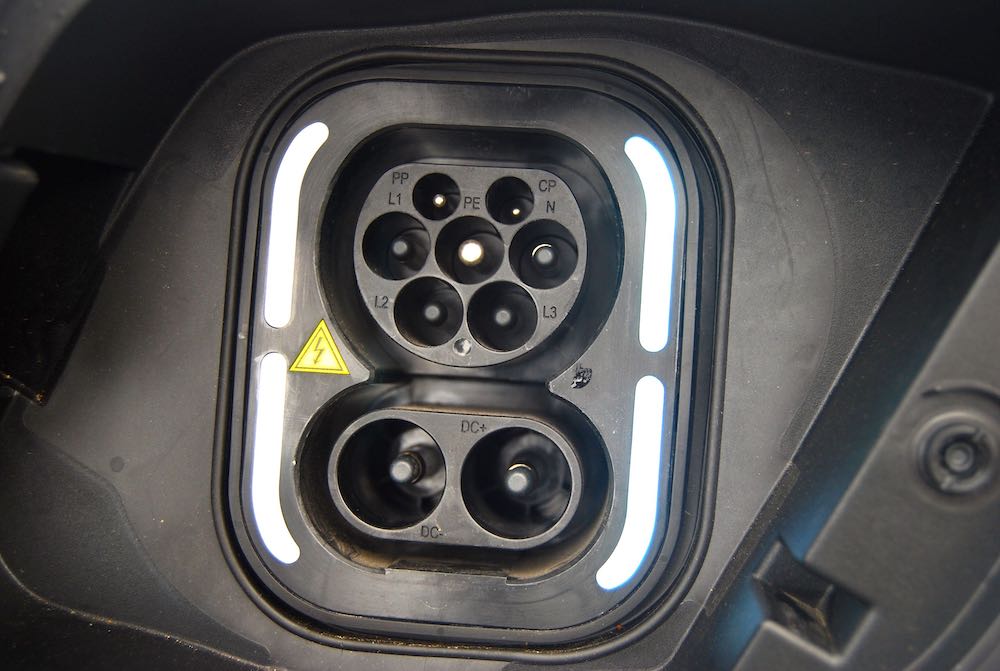 Is there a catch?
It would be disingenuous of me to say that price difference doesn't come with compromise. Inside the MG4 isn't a nasty place to be by any means but it's minimalist to say the least and the seats are on the firmer side of comfortable. An obligatory floating screen dominates the dashboard – 10.25 inches in case you were wondering. It's far less frustrating to use than some more premium cars efforts and MG has been sensible enough to provide real buttons for stereo volume, heated screen controls, hazards and air-con fans.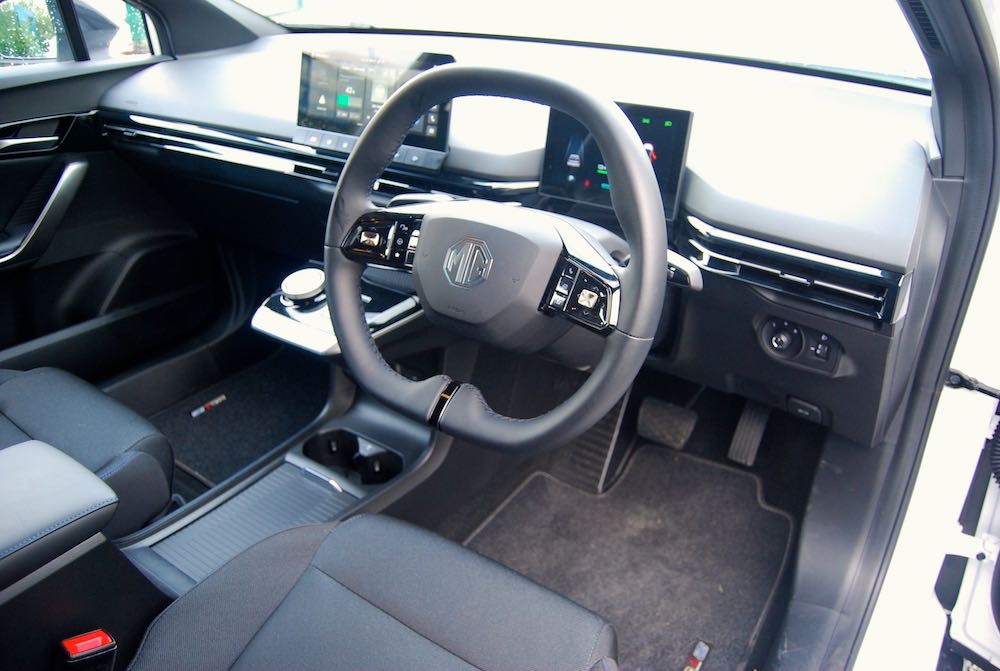 There's no on/off button which can get a tad annoying as the stereo stays on until the car's locked up – only a minor point but late-night returns to home won't be stealthy unless you remember to turn the volume down. There's also no frunk so, despite the traditional boot being quite generous and deep, the charging cables will inevitably take up quite a bit of space.
MG4 is more fun than you may expect
The MG4's drive is undoubtedly one of the car's strongest points. Even on relatively skinny profile tyres, it does a great job of not feeling too heavy through bends – a feeling not too dissimilar to an early hot-hatch which is one of the highest compliments I can give. The visibility out is great all-round, my only real bugbear when driving the MG4 is the over-zealous lane departure system. Irritating.
Eco mode isn't even too much of a fun-sponge; good news as we're currently all keen to get as much value out of vastly-inflated energy as possible. It is a shame that the car always reverts to normal mode, then – remaining in the mode you left it would be very welcome please, MG. The amount of brake regen is variable but even in its highest, most recharge-y setting the MG4 is no one-pedal car.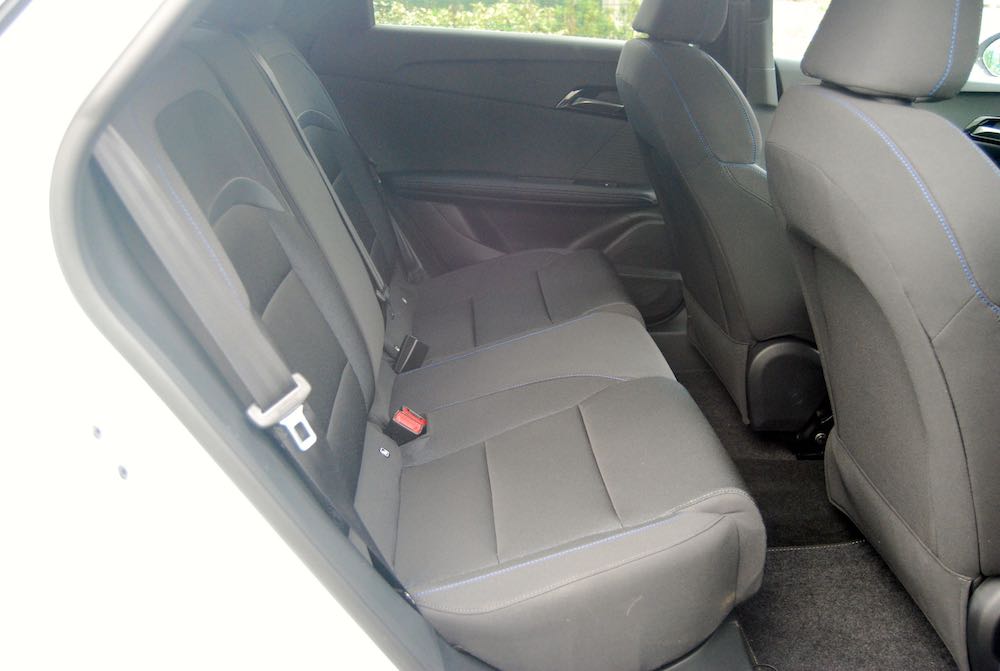 Should I buy an MG4?
With its cutting-edge silhouette, the MG4 isn't going to appeal to everyone on looks alone. However, combine its all-round capability, value for money, 7-year warranty and fun-factor and it's one of the electric cars I'd recommend to just about everyone.
By Ben Harrington
The MG4 is available now, priced from £26,995. For full details go to: www.mg.co.uk