A Little Fact
Here's a little Vauxhall Adam based fact for you; it's the only model in the current Vauxhall range that doesn't end in the letter 'A'. Feel free to use that the next time you're on a first date or you really want to impress your mates down the pub. Alphabet based nuggets of information aside though, what is this new version – the Adam Rocks Air all about?
The Adam's been a huge success for Vauxhall since its release in 2012 and has sold especially well here in the UK. A huge part of the car's modus operandi was based on personalisation, with over 1 million combinations of options apparently available. This thrust it into the highly competitive area of the market that's also occupied by the ubiquitous MINI and Fiat's 500. Brave move.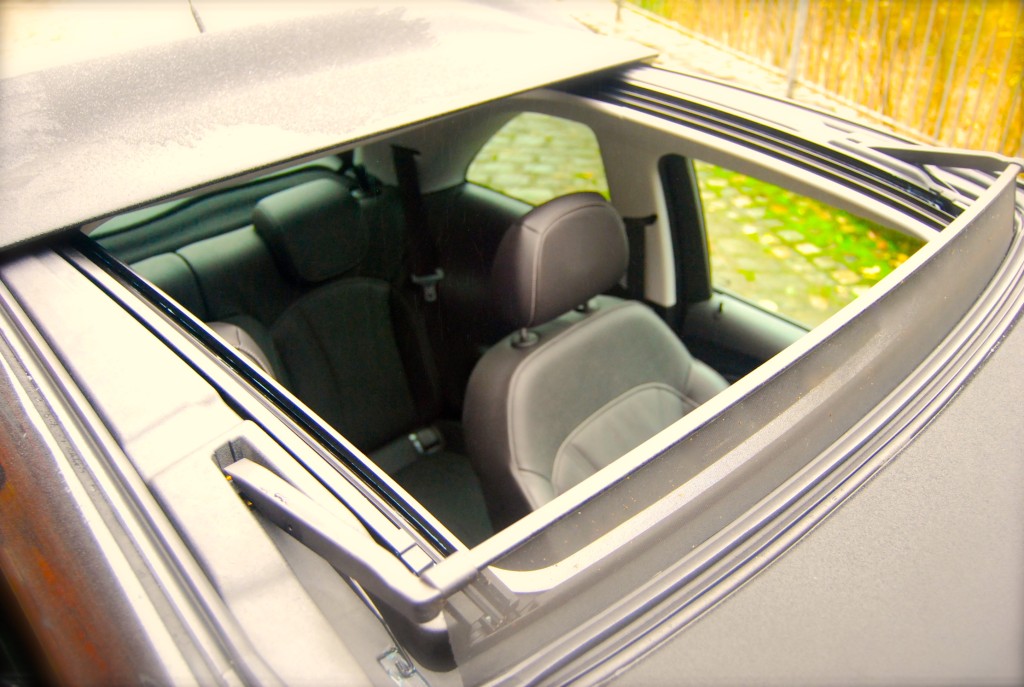 Rocks Air?
This Rocks Air is a quasi-SUV version of the Adam, complete with a little rise in ride height (15mm) and some rufty-tufty bits of plastic splashed liberally about the place. That explains the 'Rocks' part of the new title then, but what is the 'Air' bit all about? It'll come as no surprise that it refers to the full length fabric sunroof that every Adam Rocks comes with. Don't worry if you didn't really want a soft-top though; it doesn't impede rear visibility when it's folded back like some similar models do, and the added noise it creates is barely detectable.
They might only be for show, but I feel that the visual additions to the Adam Rocks really set it apart from the base model and give it far more road presence. I'm not sure what the extra 15mm ride height will achieve in terms of off-road ability, but where the Adam could get lost in a crowd, the Adam Rocks stands out, especially with the 18" 'Twister' wheels that our test car was shod with.
Ride Quality
These enhanced looks do come at something of a price though, and I don't just mean financially. The whole setup has been adjusted and tuned to accommodate the loftier height and it's left the Adam Rocks jittery on uneven surfaces; any bumps and potholes are felt throughout the whole car, irrespective of which wheel encountered them.
This particular Adam Rocks is powered by the same 1.0l, three-cylinder engine that so impressed us in the New Corsa recently, proving to be competent and refined in equal measures. It works just as well in the smaller Adam, as you'd expect, and when it comes down to triple-cylinder units that are so de rigueur at the moment, it really puts Vauxhall up there with the best.
It combines the best qualities of a three cylinder engine – decent economy and bags of character, with a useable torque curve and just enough restraint in the sound department to not be intrusive. Plus, it gets this Adam Rocks Air to the 60mph mark in a not-too-shabby 9.9 seconds
Luxurious Touches
Vauxhall as a brand aren't really renowned for their luxurious little touches but that's precisely what's so satisfying about the Adam range as a whole.
Take, for example, the exterior boot release; not an element I usually get over-excited about but I feel it deserves special mention in this case. There isn't a button or lever as such, one simply presses the boot's entire Griffin badge and the bodywork depresses slightly, opening the boot.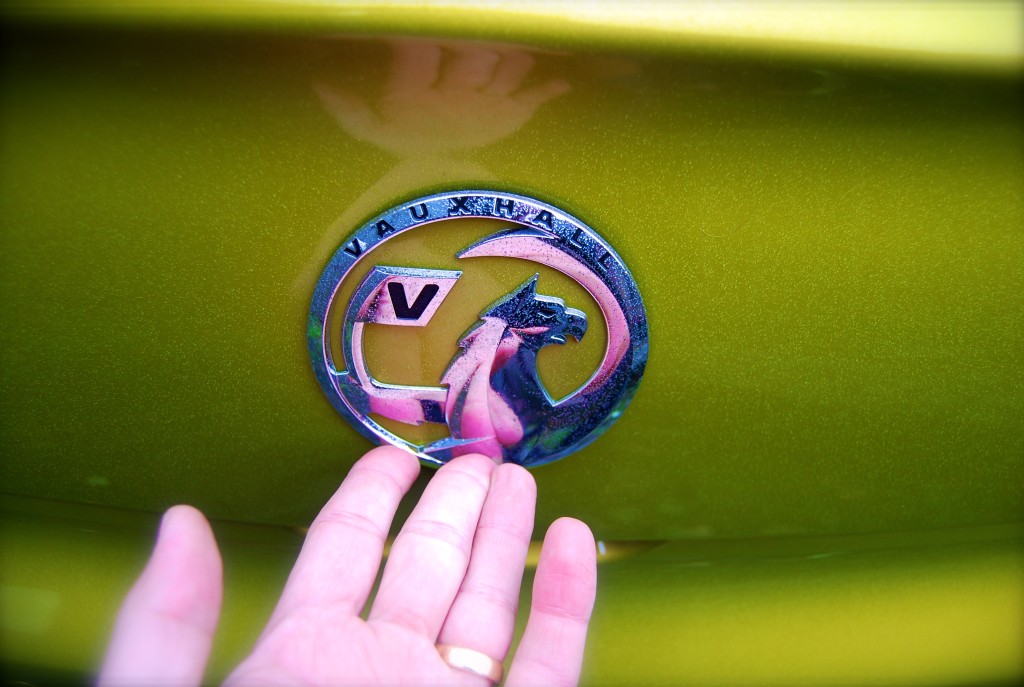 The basic design and materials in the cabin are satisfying both in terms of aesthetics and quality. The rubber-look eye level plastics, user-friendly infotainment system (£275 option) and large, circular air vents put the Adam Rocks ahead of much of the competition, but it's the fabulous dials that seem to take inspiration from both the aviation and nautical world that pleased me most. A tiny spotlight glows behind the dials, following wherever the needles go, and when the stop/start kicks in, the tachometer needle doesn't just drop to zero like most cars – it goes to an 'Auto Stop' position, leaving 'Stop' solely for when the ignition's turned off.
At What Price, Though?
The Adam Rocks Air's premium look and feel does come with a premium price tag however; this particular model would set you back a whopping £19,535. It doesn't have to be this way though; even with this highly desirable engine option that does suit the car so, the basic price is a far more reasonable £16,695. Or, if it's just the show you're after and the go element isn't a priority, you can spec your Adam Rocks with their 1.2l unit, dropping the base price to £14,695.
There's obvious design and care that's been put into the Adam Rocks Air's design – both inside and out; show some restraint with the options list and you can end up with something that's got enough taste and refinement to put any MINI to shame.
By Ben Harrington
Specifications;

 Vauxhall Adam Rocks Air 1.0T,

Transmission –

6 speed manual,

Layout –

Front engine, FWD,

Power –

 113bhp,

Torque –

170NM,

Emissions –

119g/km CO2,

Economy –

55.4mpg combined,

Maximum Speed –

121 mph,

Acceleration –

 9.9s 0-62mph,

Price –

£16,695 OTR, £20,335 as tested
For full details, go to; www.vauxhall.co.uk