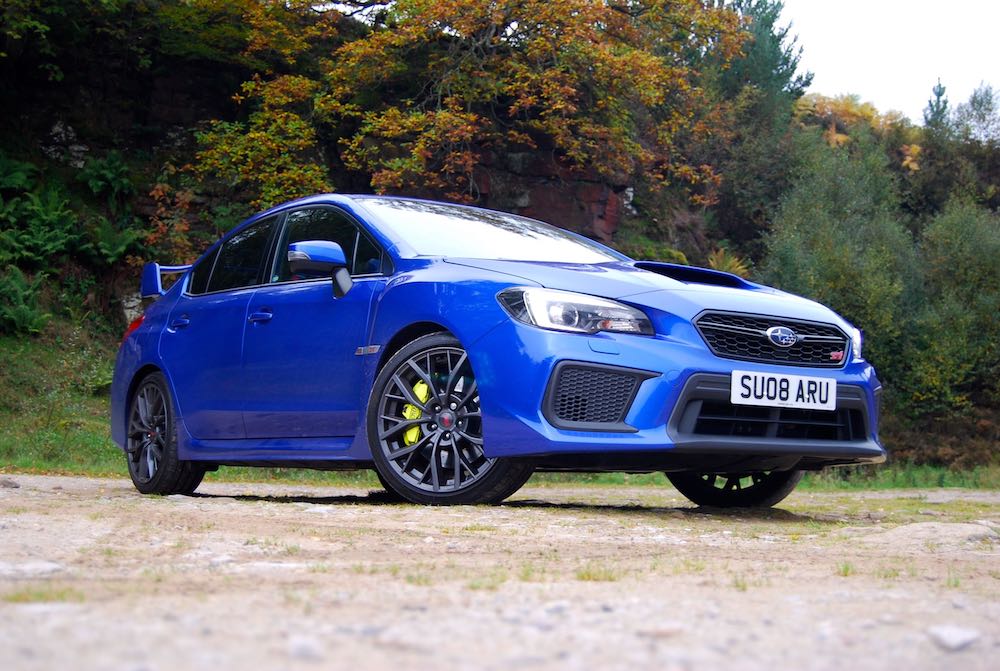 This. Is. It – literally. Whether you've become accustomed to calling this the WRX STi or, like me, you're a fully fledged member of the Playstation generation and this will always be an Impreza Turbo, this WRX STi Final Edition signals the end of the road in the UK. For now.
WRX STi Final Edition
And what a road it's been. It's fair to say that before the Impreza Turbo, the most interesting thing about Subaru was the fact that it spelt U R A BUS in your rear-view mirror. But then a certain Scottish rally driver came along with his 'if in doubt – flat out' mentality and everyone wanted a piece of the action for their commute to work.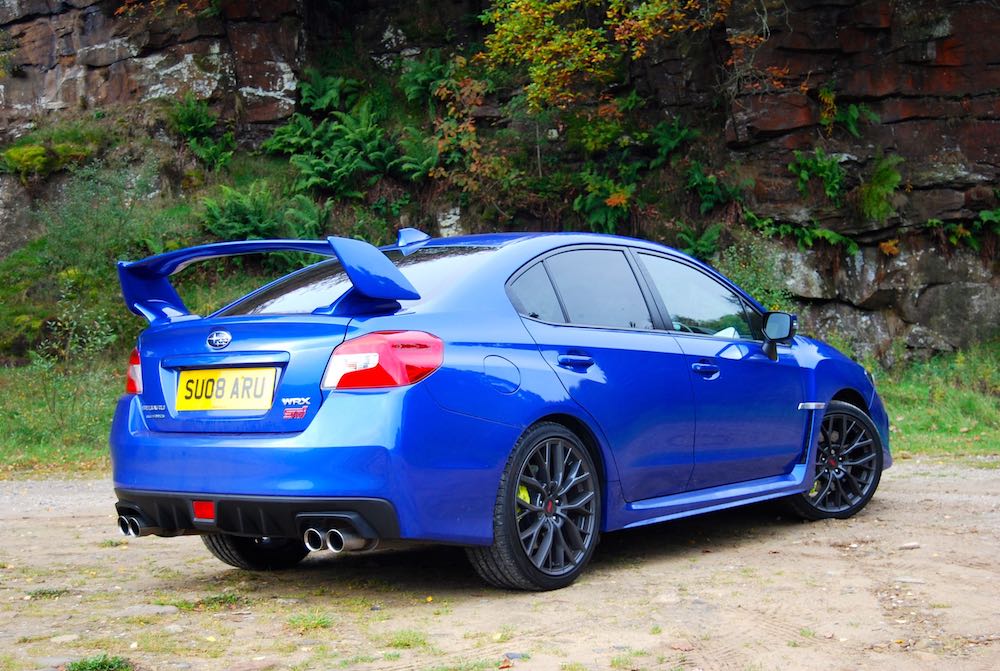 Times, they are a-changin', though, and the impact of rising petrol and insurance prices, along with Subaru's withdrawal from the WRC over ten years ago means the WRX STi can finally join its old nemesis – the Mitsubishi Lancer Evo in the great hedgerow in the sky.
150 Units – That's IT
If all this is too much to bear and you've got a spare £34K hanging around you can get one of these undoubted collector's pieces of the future to remember it by. You'll have to be quick, though, the WRX STi Final Edition is being limited to 150 units in the UK.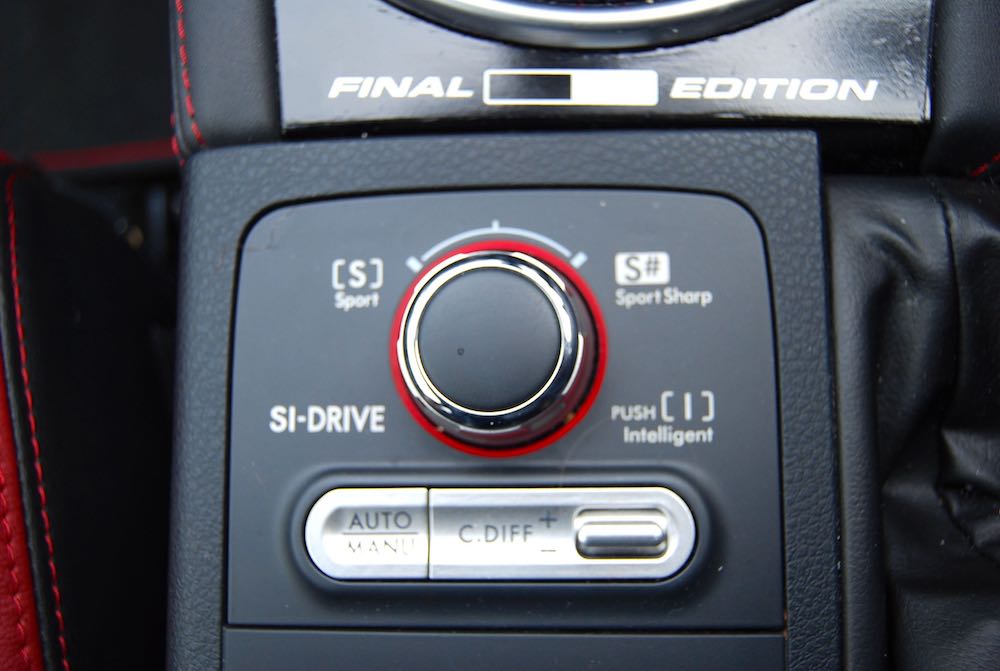 What's Different?
In truth, the WRX STi Final Edition isn't that different from the 'normal' car. Under the bonnet – undeniably the most important part of these cars – is the same 2.5l turbocharged unit we've become accustomed to. It still produces 296bhp & 407Nm torque, and 0-62mph still comes around in 5.2 seconds, once you've gotten past the lag.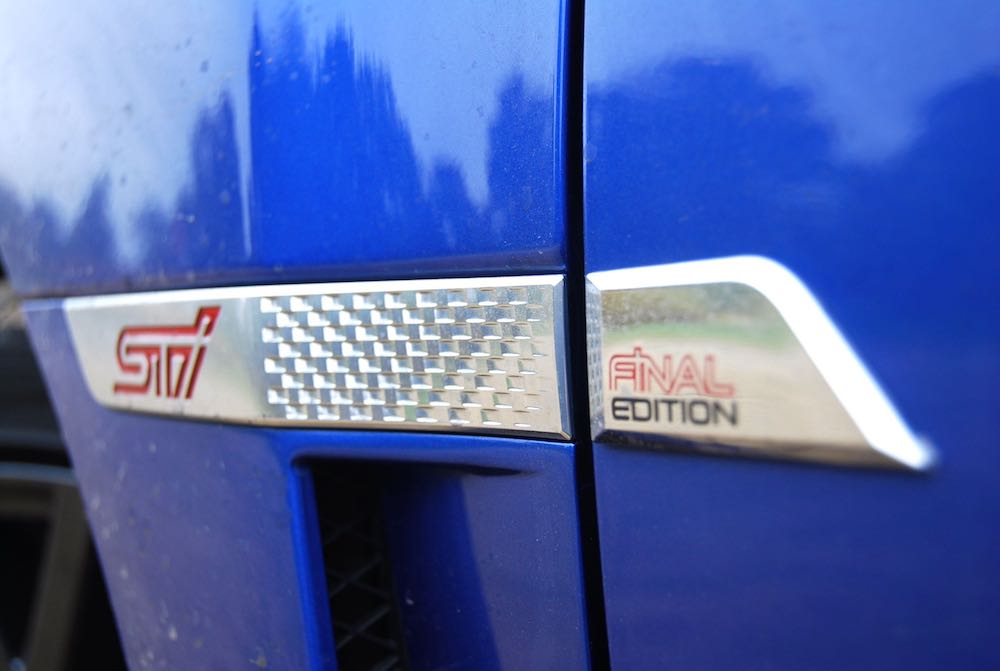 Outright speed has never been the WRX STi's zenith, though, the way it grips the road via its symmetrical all-wheel drive system is what impresses most. This Final Edition carries a £2K premium over the standard car, and much of this is probably down to the centre differential which is now a fully adjustable mechanical item called Driver's Control Centre Differential, or DCCD to its friends. You also get uprated Brembo brakes in a delicious shade of yellow, plus revised dampers, all of which hides behind some new 19" alloys in gunmetal grey.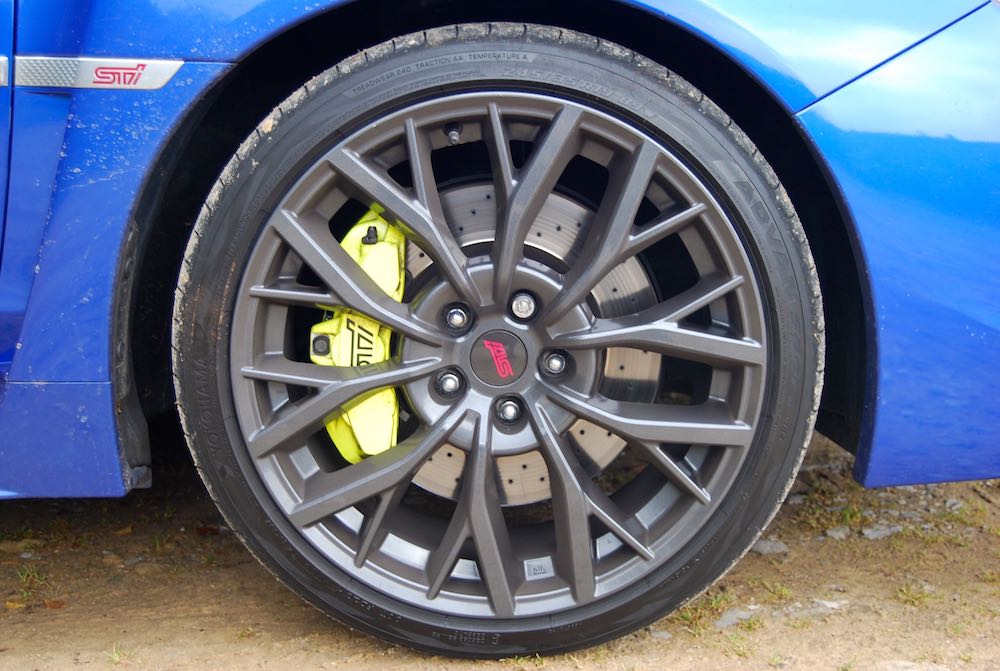 Beautifully Mechanical
This new mechanical diff suits the WRX STi perfectly and, along with that 6-speed transmission is a real pointer towards what we're going to miss when production ends. Changing gears is a proper, meaty task, making you feel genuinely connected with the car's mechanicals, rather than being a quasi-passenger who merely points the nose in the desired direction. You'll find grip where you might not expect to, in all conditions, but like all of its predecessors, you'll find easily countered understeer if you really push the envelope.
Inside the WRX STi Final Edition, you'd have to be pretty eagle-eyed to spot the changes. You still sit down in some hip-gripping sports seats, the interior quality still isn't the best, but now you at least get an improved 5.9" infotainment system, some glossy black bits & some minutely different dials.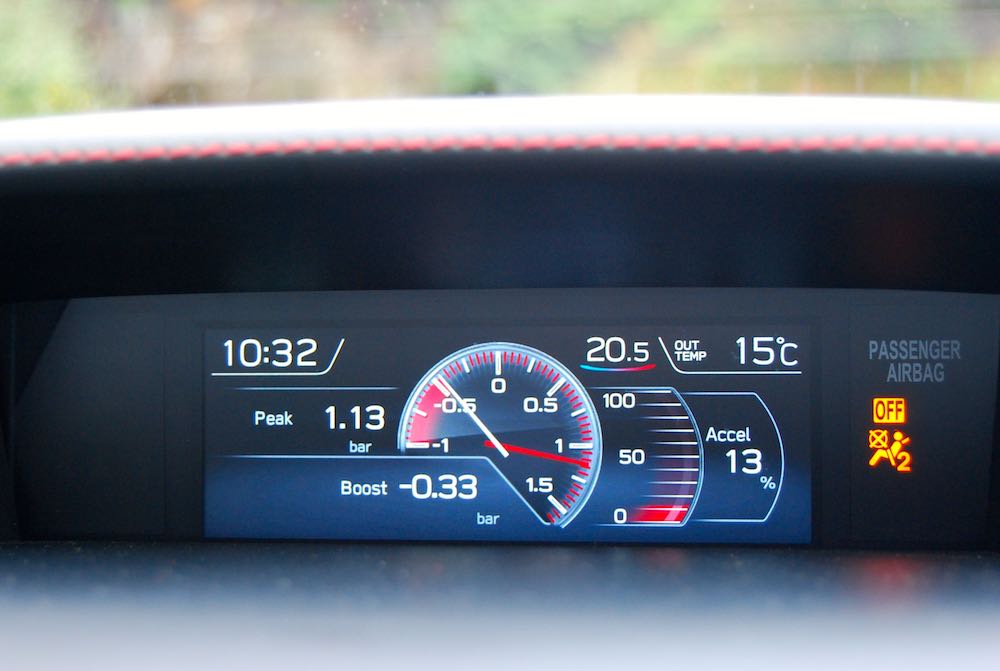 Exterior alterations are limited to those larger wheels & brakes, some new LED headlights and a deeper front bumper that no-longer houses fog-lights. Look closely and you'll find some Final Edition stickers, look less closely and you'll still find a spoiler like a park bench perched on the boot, plus two sets of twin exhausts emitting that familiar boxer engine burble.
Farewell, Old Friend 
Writing obituaries is never the cheeriest affair, and it's not great when it's a car you hold close to your heart either. Hopefully the rumours about a return to the UK for the loopy Scooby-Doo are true, because the world's a happier place with the WRX STi and it'll be sadly missed.
By Ben Harrington
WRX STi Final Edition Specifications
Engine – 2.5l four cylinder boxer, Transmission – 6 speed manual, Layout – Front engine, 4WD, Power – 296bhp, Torque – 407Nm, Emissions – 252g/km CO2, Economy – 25.9mpg combined, Maximum Speed – 158 mph, Acceleration – 5.2s 0-62mph, Price – £33,995 OTR.