Sorento Edition
One of our favourite 'value' large SUVs, the Kia Sorento has had its range cut somewhat. Well, it's had its range cut significantly to be honest, it's down to a choice of one*; the Edition spec. There is still one decision to be made and that's how you'd like your 7-seat Sorento powered. You can still go for a 2.2-l diesel, the top end version comes with a 1.6-l petrol engine and it's a plug-in hybrid, and then there's this, the same 1.6-l turbocharged 4-cylinder engine but with self-charging hybrid tech and it sits firmly in the middle of the Sorento range.
*Well, almost one: just as this article was published Kia announced the limited edition 'Vision' spec would sit just below the Edition.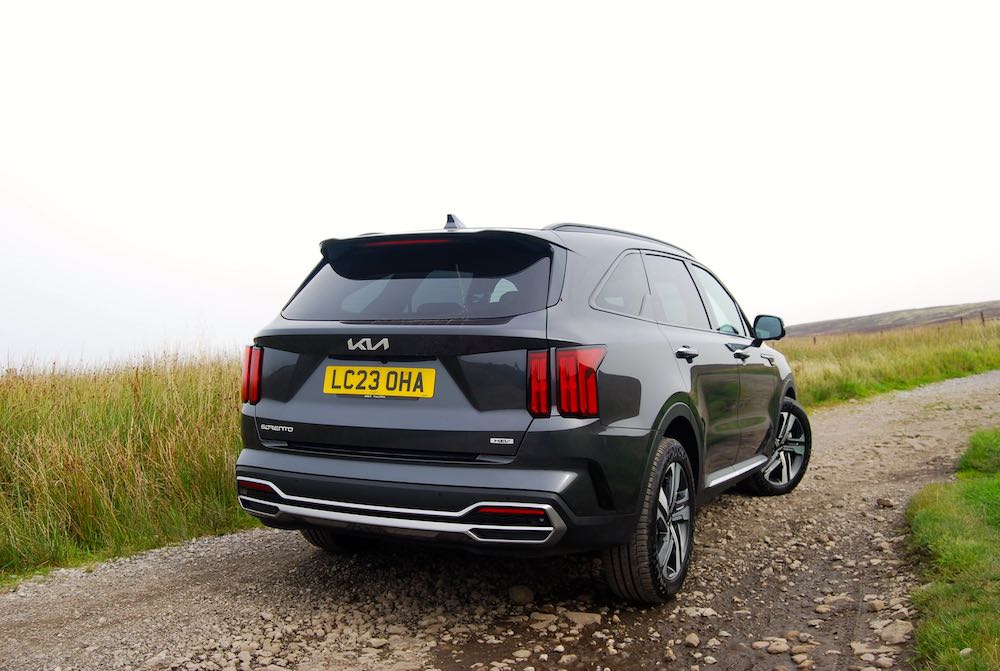 What does the Sorento Edition come with?
Simplifying the Sorento range down to one, Edition spec means every one comes with black nappa leather upholstery, panoramic sunroof, customisable HUD, premium Bose sound system, heated and vented front seats, heated rear seats, 360 degree around view monitor, park assist, 10.25″ touchscreen and 19″ alloy or black 20″ alloys in the case of the diesel, which is quite fitting really.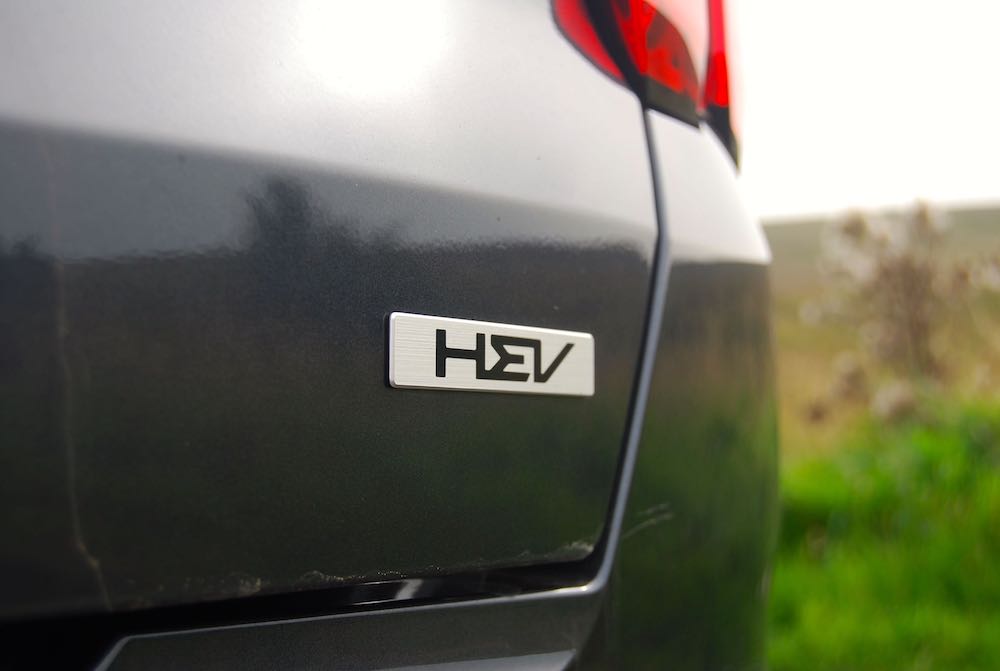 What engine is in the Sorento Edition?
So, the Sorento is down to one, very well kitted out spec but you do still get that choice of powertrains. Our test car is the mid-range self-charging hybrid and it does that job really very well. The battery is 64kW and it works seamlessly with the 1.6-l petrol engine to achieve a combined 38.2mpg & 168g/km CO2 emissions. Unlike many self-charging hybrids that exhaust their electrical power within a few miles, the Sorento uses it strictly when the petrol engine would be working at its least economical and then recharges, very rarely being totally exhausted.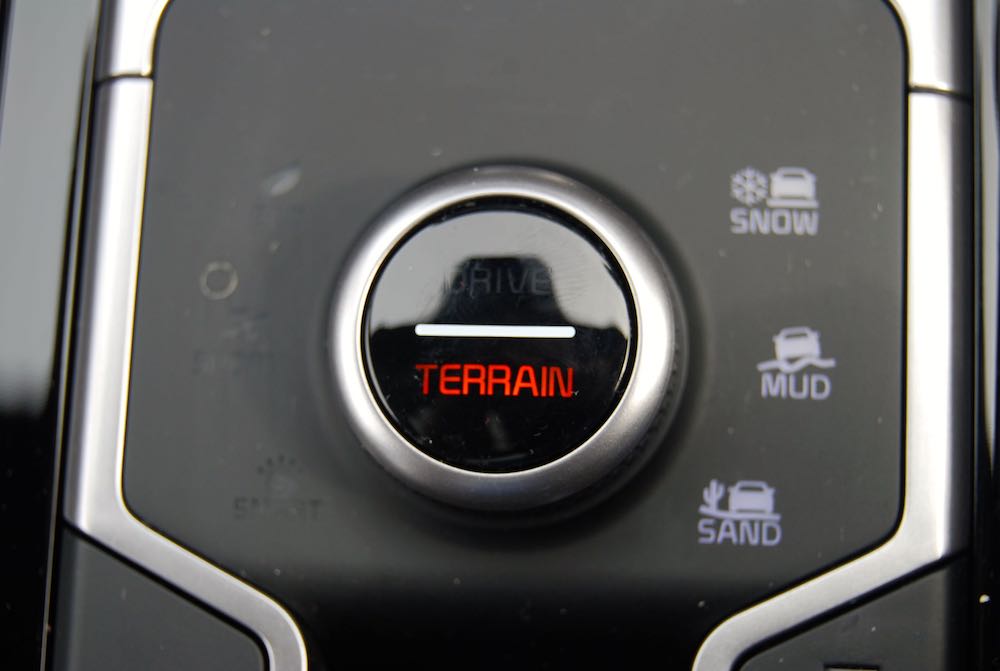 The only time the system is found slightly lacking is when it's really pushed from standstill – pulling out of a junction or overtaking for example. The 4-cylinder engine tends to scream in protest at being hurried and the extra torque of a bigger engine or even the diesel would probably fare better.
What does the Sorento Edition cost?
What will this Sorento Edition cost then, with all of its clever tech and standard equipment? The diesel one's the cheapest, sneaking in under £50k at £49,590. Then there's this hybrid at £51,055 and at the top of the tree is the plug-in hybrid that'll cost £56,995.
When we first reviewed the new Sorento we said it was quite expensive for a Kia who have built a reputation for good value. Things have changed slightly since then, though, and when the likes of Volvo's XC90 plug-in hybrid is over £10k more and the Sorento still comes with a 7-year, 100,000 mile warranty as standard, it doesn't look that pricey anymore.
By Ben Harrington
2023 Kia Sorento HEV Edition Specifications:
Engine – 1.6-l 4-cylinder, Transmission – 6-speed auto, Layout – Front engine, AWD, Power – 226bhp, Emissions – 168g/km CO2, Economy – 38.2mpg, Maximum Speed – 120mph, Acceleration – 9.0s – 0-62 mph
The 2023 Kia Sorento Edition is available now, priced from £49,590. For full details go to: www.kia.com/uk