Fiat 500X
Right, let's get one thing straight. If you're thinking that this latest addition to the Fiat 500 family bears very little semblance to the cutesy 500 from which it was spawned, you'd be quite right. There are a few similar lines and a grille 'moustache' to prove the 500X's parentage, but that's about it. Much in the same way that MINI's Countryman struggles to carry the family name, and that's direct competition for the Fiat 500X, so let's get over it and move on. Okay?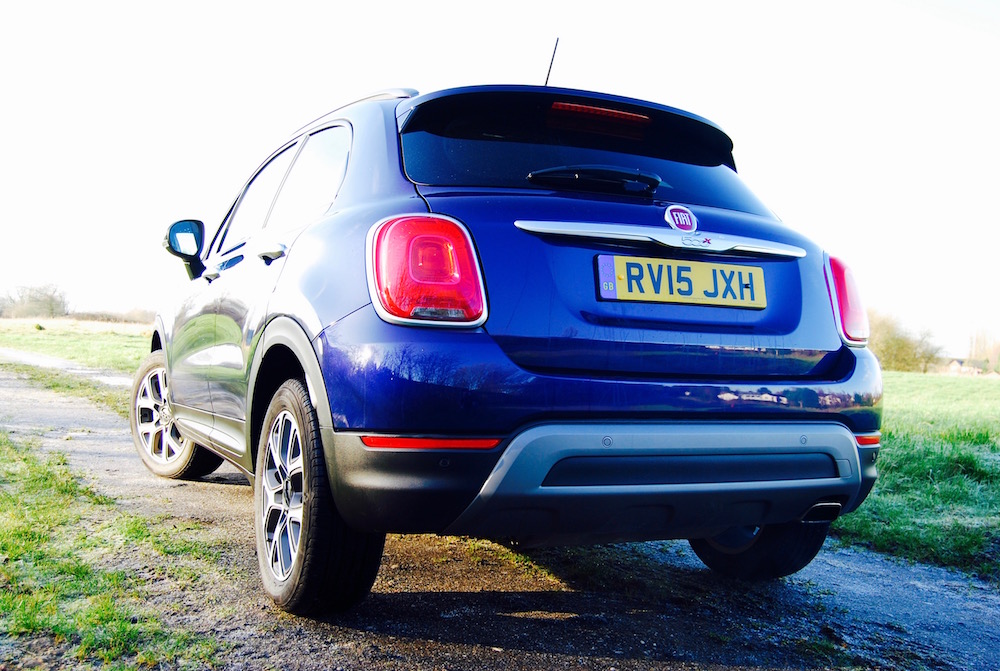 Two very different images
The Fiat 500X is actually two cars in one; you either opt for the 'City Look' or the 'Off-Road Look', with the latter sporting SUV-style bumpers and roof bars, and either a 4×4 drivetrain or 4×2 with Fiat's clever Traction+ system that mimics the effect of a locking differential. The Off-Road Look 500X, like our test-car carries a £4000 premium over the City Look, with prices starting from £18,595.
Interior's more functional than showy
Inside the Fiat 500X it's all a rather grown-up affair; the design steers away from retro-chic, moving towards functional usability and quality in terms of materials and build feels to a standard capable of taking a fair amount of abuse. There's two decent-sized glove-boxes and plenty of cupholders, just waiting to be filled with apple cores, sticky sweet wrappers etc. Although switchgear isn't quite Audi standards, it's not flimsy either and the dashboard is covered in a lovely, squidgy plastic with the texture of black liquorice.
It's roomy, too; the 500X easily passes the '6ft rear passenger behind 6ft driver' test, although the rear door apertures aren't the easiest for adults to negotiate. In a similar vein, the boot is capable of swallowing 245 litres, which isn't that small, but you'd struggle to get larger items in with the rear seats in place, purely due to the slope of the 500X's rear end.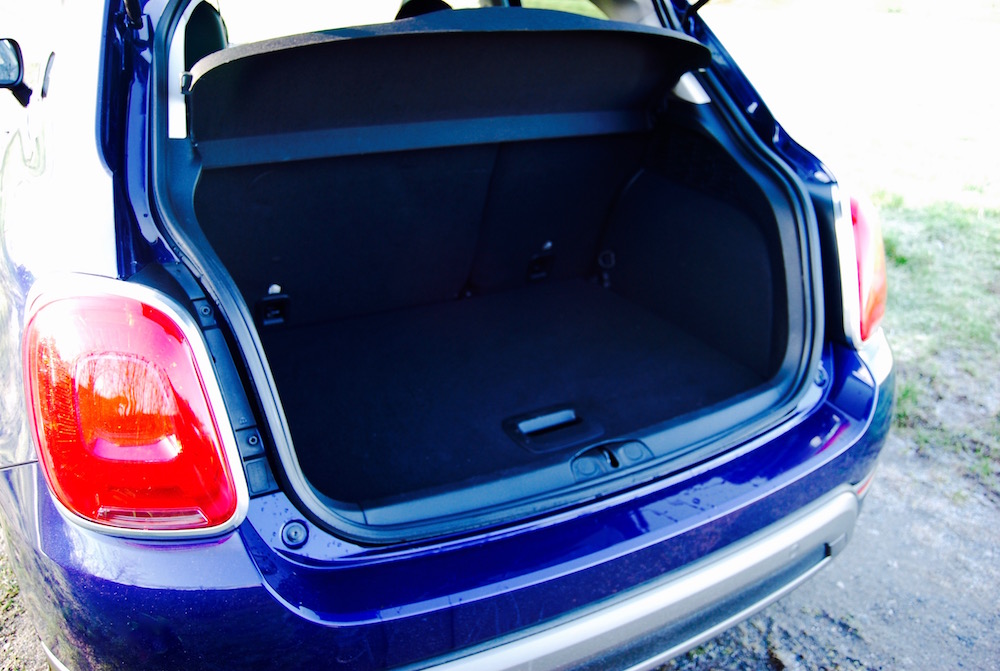 A powertrain for every occasion
The Fiat 500X is available with a wide range of power and drivetrain combinations, dependent on whether you opt for City or Off-Road look. Our test car was the front wheel drive, 1.4l Multiair petrol unit mated to a six-speed manual transmission. The engine utilises clever variable valve timing technology and in this variation achieves 47mpg combined and a 0-62mph time of 9.8s. £1500 more gets you the same engine but a dual clutch system that brings emissions down to 133g/km from 139 and takes mpg up to 49.6.
9.8 seconds to 62mph might not worry anything with a performance bent but it keeps the 500X interesting, especially with the Traction+ Sport mode engaged; be warned, though – boot the accelerator and there's plenty of torque steer from the front wheels as they try to cope. On the subject of the 500X's Traction+ system, we were lucky(?) enough to experience a smidgen of ground frost and ice to test out icy conditions; it may only be quite simplistic and I'd possibly opt for a genuine 4×4 system if off-roading or high altitude's your thing, but it did feel reassuringly grippy, even on all-season tyres.
Peak torque (230Nm) comes in fairly early at 1750rpm so progress is rapid enough, without having to ring the Multiair engine's neck. Torque-steer isn't a huge issue in 'Normal' mode and there isn't much body roll despite the raised ride height which is lifted a not-inconsiderable 12cm over the standard 500.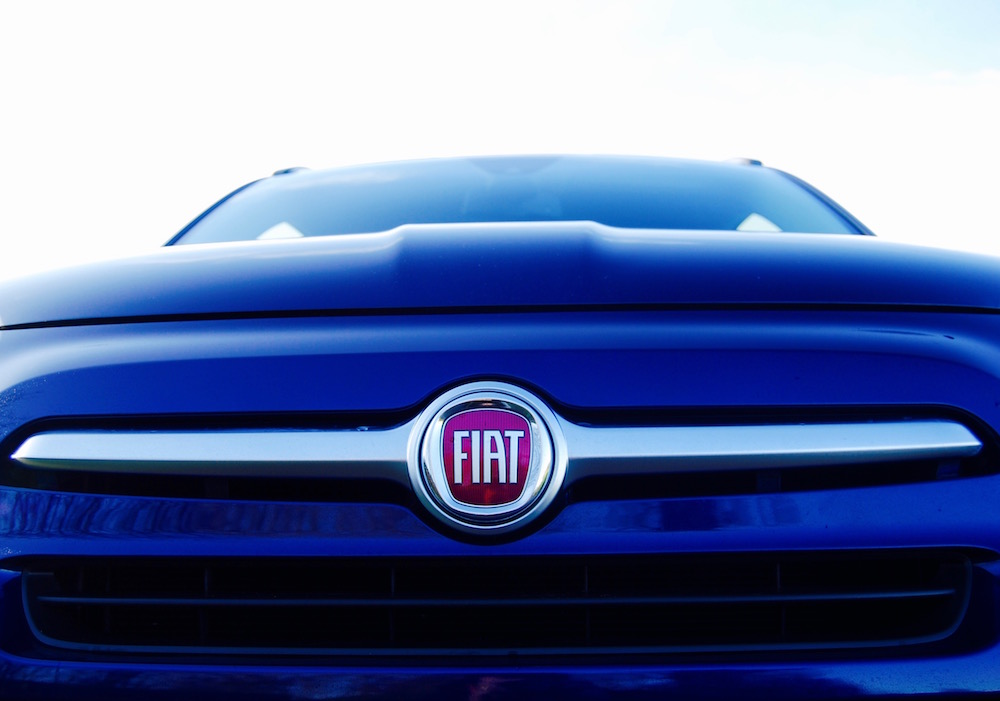 Traction+ system to keep everything in check
The Traction+ system does a good job of keeping understeer in check, applying some brakes to avoid contact with the kerb and/or tree. The brake pedal does lack something in the way of feel and slowing can be dramatic if you don't exercise caution when pressing it.
There's a massive selection of small crossovers to choose from now, and it's difficult to stand out from the crowd. The 500X trumps much of the competition in terms of character, especially in Off-Road Look guise, it feels well-built and durable, too. Due to the two distinctive flavours the Fiat 500X comes in, the price range is varied: the Juke and Kadjar are the 500X's obvious rivals and it's priced to compete with them. Fiat will feel the Off-Road Look's slightly more of a premium vehicle than these two, though, and will want comparisons drawn more readily with MINI's Countryman, over which it offers decent savings.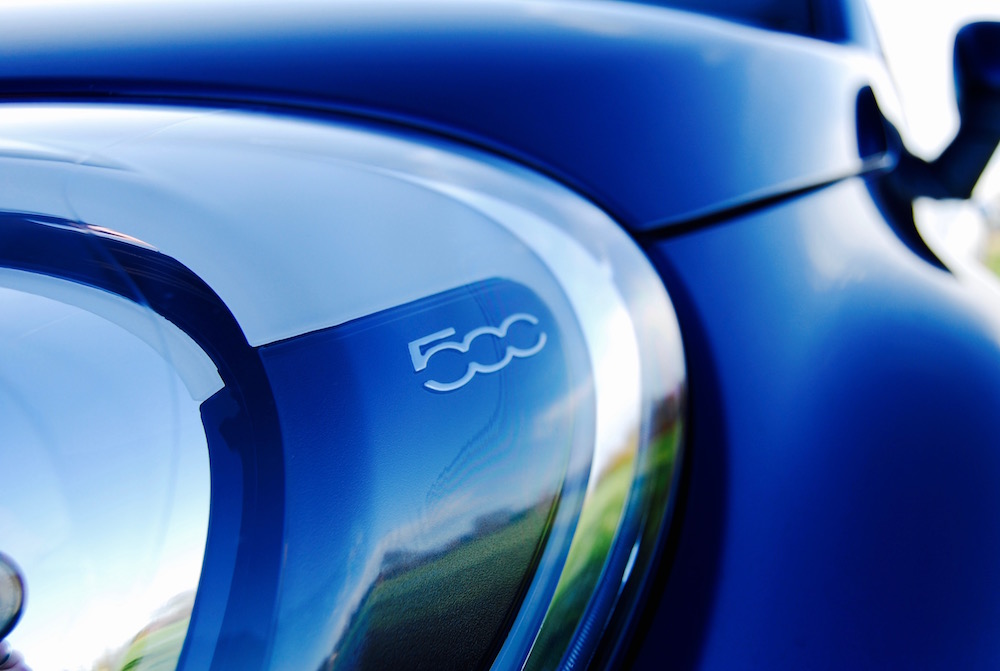 By Ben Harrington
Specifications; Fiat 500X Off-Road Look Cross, Engine – 1.4l 140bhp Multiair petrol, Transmission – 6 speed manual, Layout – Front engine, FWD, Power – 140bhp, Torque – 230Nm, Emissions – 139g/km CO2, Economy – 47.1 mpg combined, Maximum Speed – 118mph, Acceleration – 9.8s 0-62mph, Price – £18,595 OTR, £21,295 as tested.
The Fiat 500X is available now. For more details go to; www.fiat.co.uk