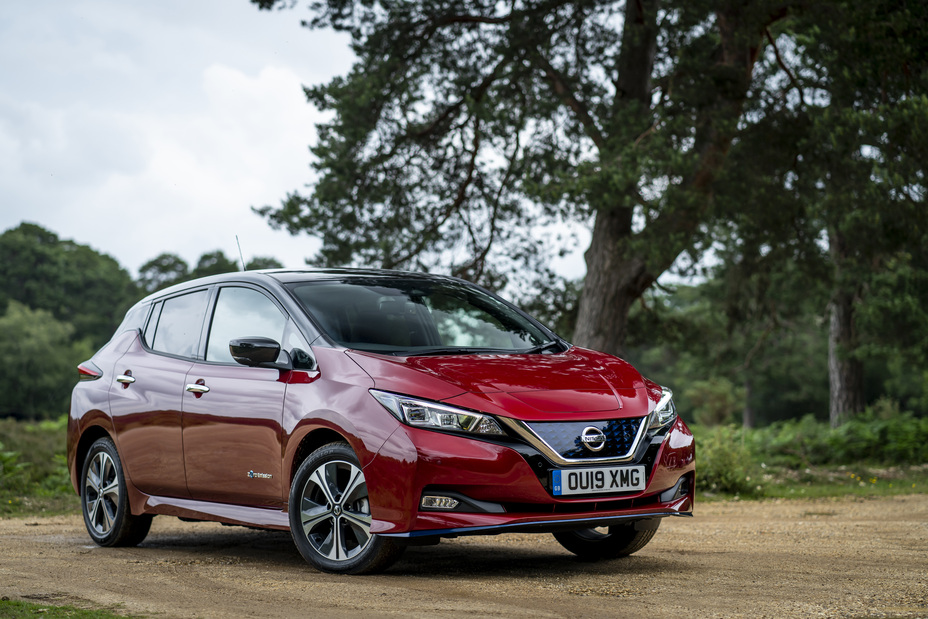 Nissan Leaf
'Twas a time in the not-so-distant past when cars powered solely by batteries were all discussed in the same breath, and simply came under the heading: electric. Not so, anymore. The last decade, thanks in main to a certain brand with its colourful figurehead has seen an exponential rise in the popularity of electric cars. The past five years especially has seen all manner of sub-genres released into general population, each serving a different purpose, just as conventionally fuelled cars have for over a century.
So, where does that leave (ahem) Nissan's longstanding entry into the world of electrically powered cars – the Leaf? It's been around for a fair while now – over a decade in fact, and until Tesla's ubiquitous Model 3 overtook it in early 2020 it was the all-time best selling electric car.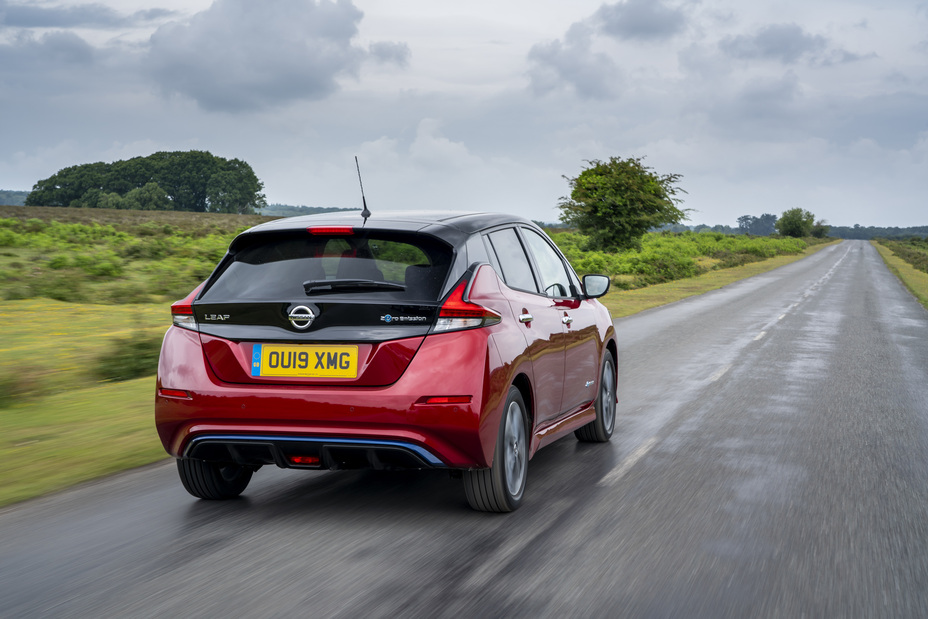 2nd Gen
Despite being with us since 2010, this is only the second version of the Leaf – the first generation stuck around for an impressive seven years. This latest Leaf is far more conventional looking than the original; where the Mk1 had an undeniable 'something' that made it stand out as different from the mainstream, I dare say you could walk past this Mk2 and be fairly sure it ran on fossil fuels.
And that's indicative of the recent electric car designs to hit our streets. Where many of the earlier models, Tesla especially, made sure you knew they were electric by deleting the now redundant front grille, they seem to be making a comeback. Let's be honest; yes, a more slippery front end makes for more efficient driving, but it also leaves the car looking like something's missing. Or Kermit the frog, depending on your angle.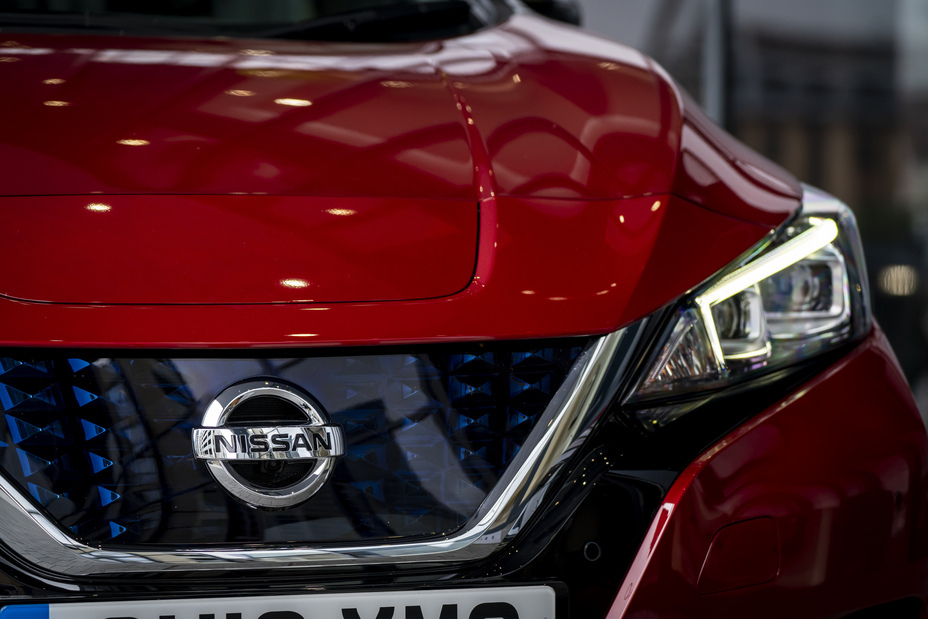 How much more than petrol?
So, the Leaf looks fairly everyday and 'normal', and Nissan UK's own website describes it as 'the 100% electric family car' – not many bells or whistles there, either. But as electric cars become more common, that's exactly where the Leaf fits into things. Yes, it starts at £26,995 which isn't exactly free with a box of cornflakes but the prices of electric cars are coming down all the time. The fossil fuel powered Golf 8 starts at £24,430 and the Focus is £22,215, and that's where this Leaf fits in – take the electric side of it away and it's a 5-door family hatchback.
Just what does the Leaf have to offer, though, aside from its appeal as a clean way to ferry the family about? There's two batteries to choose from; a 40kWh & a 62kWh that provide a maximum of 168 & 239 miles of range respectively. The smaller battery Leaf will charge at home in around 7h 30m, the 62kWh is nearer 11h 30m for a full charge. Away from home, assuming you can find a rapid charger and it's available, the 40kWh Leaf has the ability to charge from 20% – 80% in around an hour, the 62kWh version takes half an hour longer. Not exactly as quick as filling with petrol or diesel yet but it's getting there.
If you want the longer range Leaf there's two specs – N-Connecta & Tekna, and they're identifiable by their e+ prefix. It starts at £32,945 and the most expensive version is £34,945 which is a fair chunk more than the Leaf's headline £26,995 starting price. It does come with 215bhp, though, and will silently and smoothly whisk you from 0-62mph in 6.9 seconds.
The 40kWh Leaf comes in three specs; Acenta, N-Connecta & Tekna. The Tekna is only £500 less than the cheapest 62kWh Leaf and loses just a second on the 0-62mph sprint at 7.9s. It also comes with all kinds of kit such as Nissan's impressive ProPILOT driver assistance system and a Bose stereo – the cheapest e+ makes do with less tech but range anxiety isn't such an issue.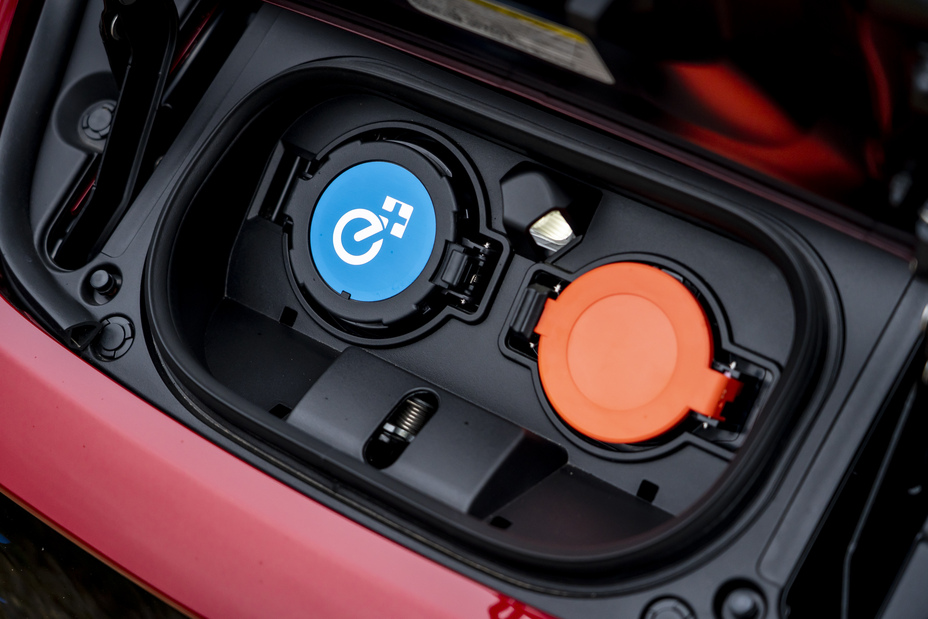 More 'normal' inside
Just as the exterior of the Leaf has taken on a more regular look than before, the inside is more restrained too. There's more of a focus on being comfortable than wowed by tech and the front seats are extremely congenial, if a little high up to make space for the batteries under the floor. The rear seats suffer in a similar manner as foot-space is limited but the boot is very deep; it could just do without this e+ Tekna version's Bose bits taking up valuable luggage/dog room.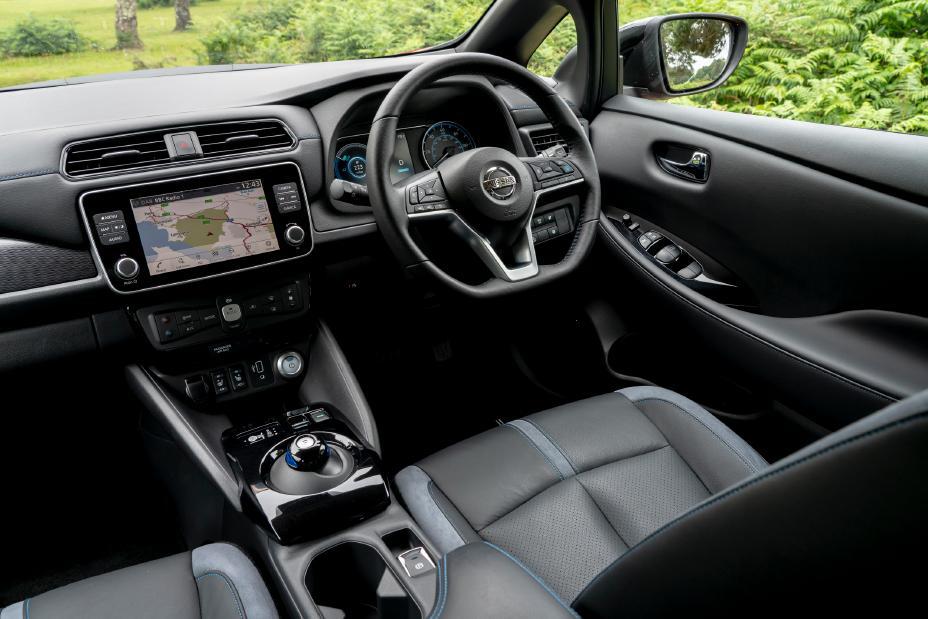 The general feel inside the Leaf could blend in amongst its petrol counterparts but the driving experience is still vastly different. The Leaf does a very good job of being a one-pedal car if you select e-Pedal, making the most of regenerative brakes and friction braking combined. If that's not your thing you can select 'B' mode that uses the regen only, leaving it less severe when you lift off.
Handling is pretty good for a run-of-the-mill family hatch thanks to the low centre of gravity the battery location affords. 215 section tyres can make for some scrabbling on wet surfaces, though – they are designed for economy, not outright grip.
Should I buy a Nissan Leaf?
To say an electric car is 'old school' does seem slightly odd – almost a contradiction in terms. But this is 2022 and that's what Nissan's Leaf is, and it's remained so popular through doing many things well and evolving at the same time. If you want a cheap (ish) electric car with decent range and practicality, the originals are sometimes still the best.
By Ben Harrington
The Nissan Leaf is available now, priced from £26,995. For full details go to: www.nissan.co.uk